Welcome to another Weekly Update from Team SmartCash on Steemit!
Thank you for a wonderful week of content! It was great to see some really high quality posts!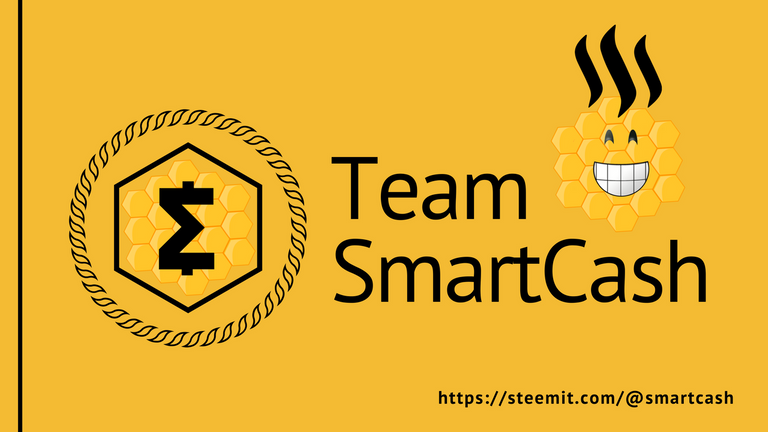 Current Reward Structure:
450 SMART for Team SmartCash Banner of the month
30 SMART per article up to 4 articles per week
300 SMART for best article of the week
70 SMART for Team SmartCash MVP of the week
Reminder: Rewards payouts will only be made for original content. You can also translate other's posts into another language, with permission from the creator of that post.
---
---
Best Article of The Week
The post of the week and 300 SMART goes to @nitego for her awesome post about her trip to Salon de la Crypto


Thank you @nitego! There were a few other posts that were very close to winning 'Best of the Week', but as well as being awesome, @nitego's post filled all the new guidelines that we discussed last week. Check the previous post if you are unsure what the post guidelines are!
---
---
Team SmartCash MVP
Winner of 70 SMART for being the best team player is new team member @smartcashau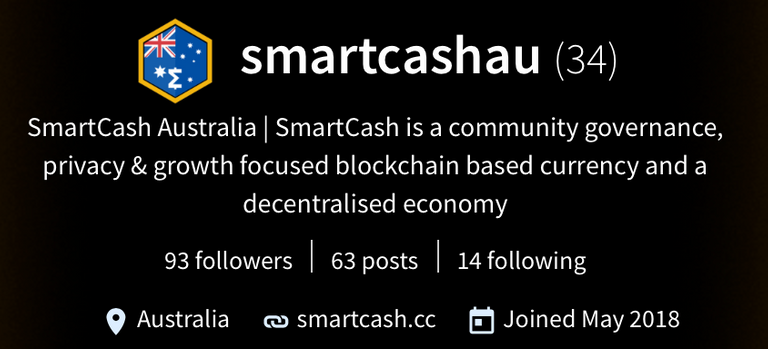 Thank you for representing the Australian community on Steemit and engaging with everyone in the comments!
---
---
Who Will Be Banner of The Month Winner For June?
Post your banner entry for your chance to win 450 SMART! Winner will be picked in next week's post!
Here is the current banner for inspiration:

If you need the SmartCash logo you can find it here: https://smartcash.cc/graphics/
---
---
Who is new to Team SmartCash on Steemit?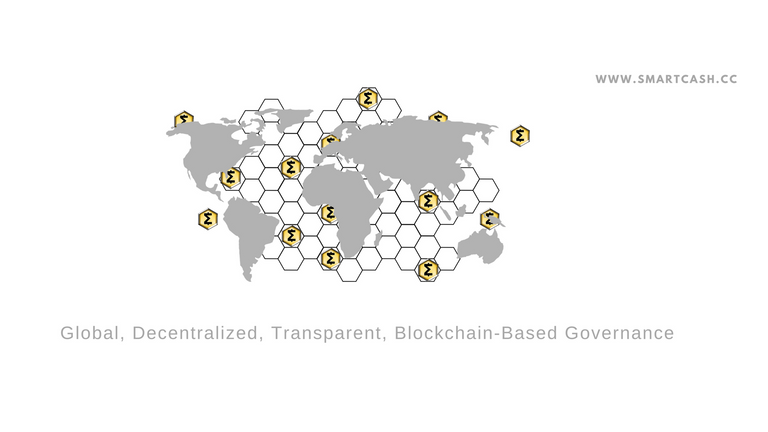 @angelgarz
@nedhenry
@einsteinkid
@babsho405
---
---
Want to join the Team? Let us know in a comment down below!
Join us on Discord! Drop by the Team-SmartCash-Steemit channel in the SmartCash Discord where we share posts and chat with each other!