Hello Steemians!
The other morning I got out nice and early because we had a small snow the night before and I was excited to see what Central Park looked liked the next day. Plus, I wanted to get a shot of a wonderful snowy tree for my new original Steemit series My Favorite Tree!
The first photo got my vote for My Favorite Tree for this post! But there was so much loveliness, I decided to add a few other shots to give you an idea of what the very busy New York City can look like in tucked away spots like my neighborhood on the Upper West Side, and with a fresh dusting of snow. It's pretty!
So without further ado, here's My Favorite Tree
---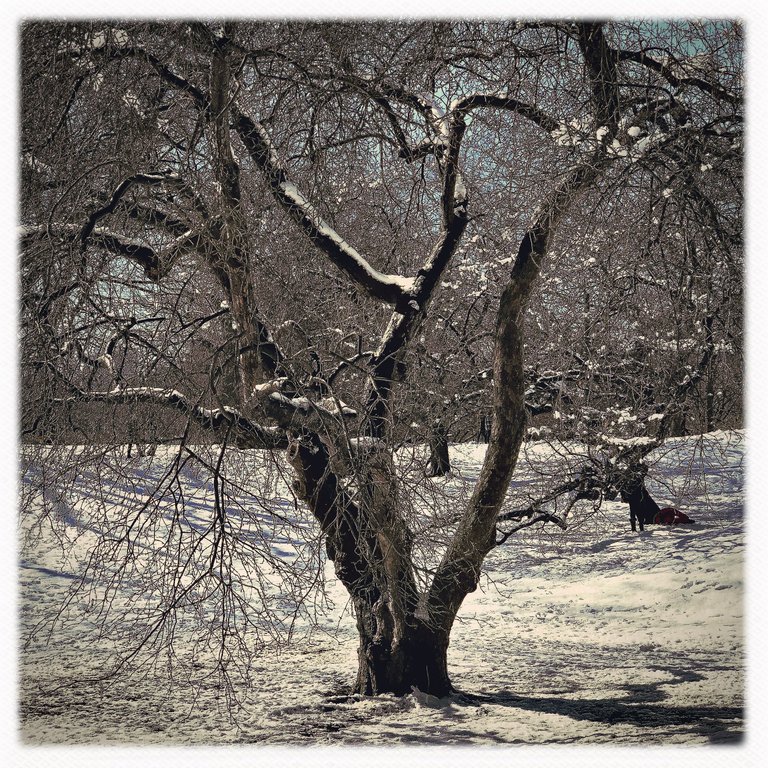 ---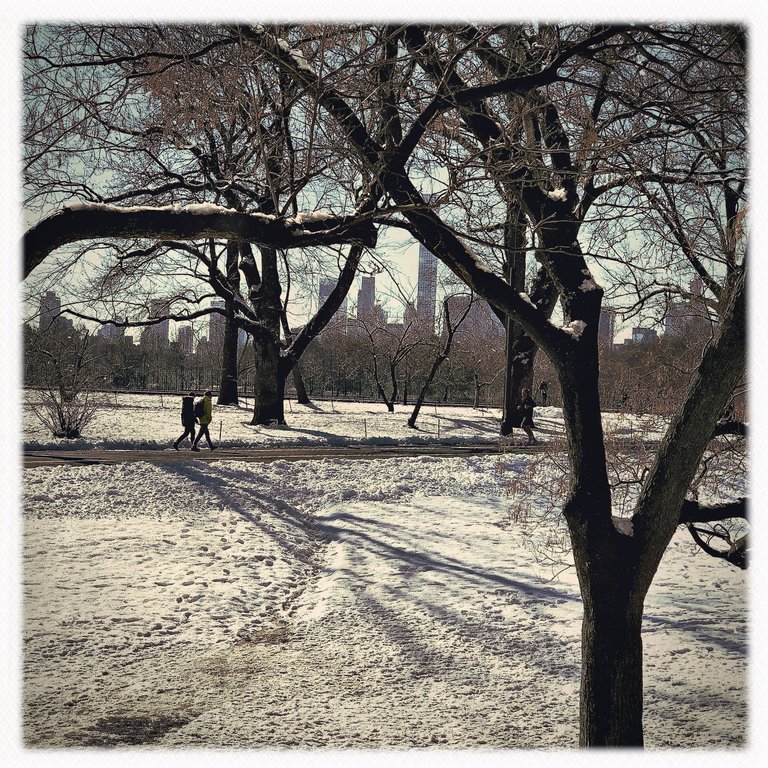 ---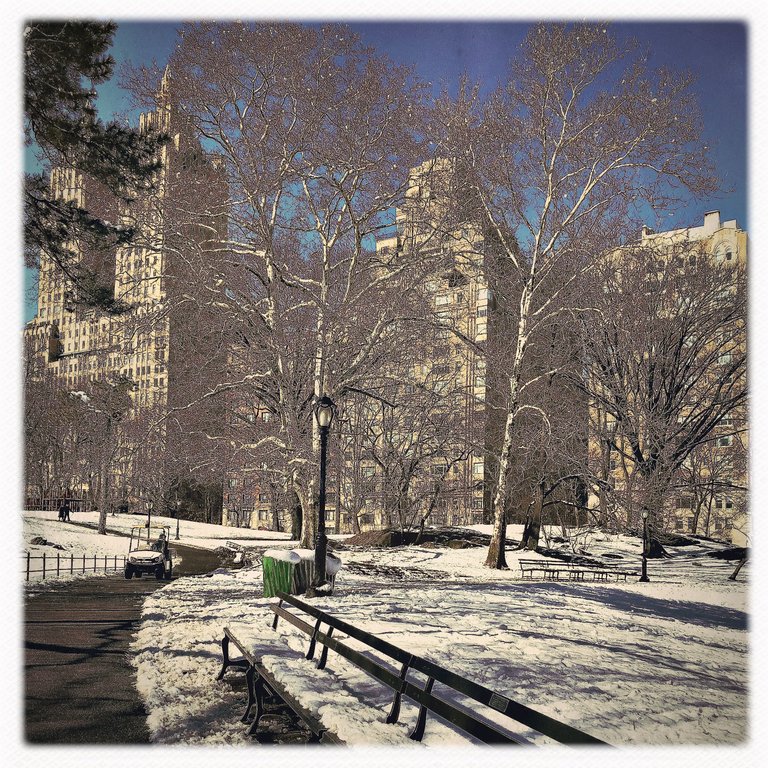 ---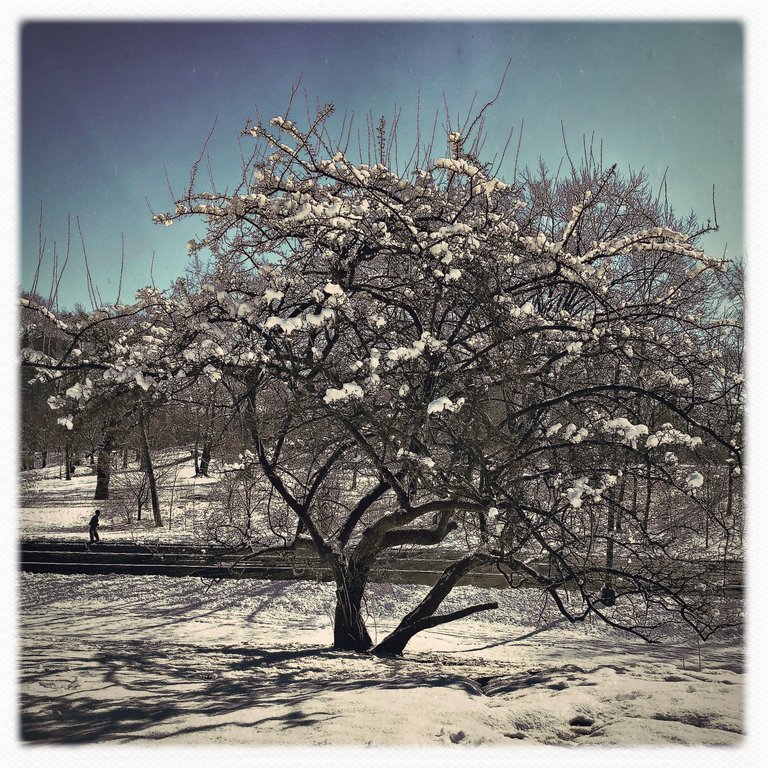 ---
Hope you enjoyed this post. To check out my previous posts or to follow me, please click here.
Thank you!