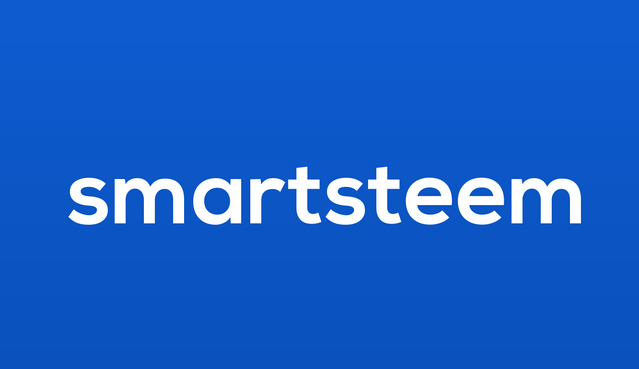 ---
Greetings Steemians,
we've seen quite a lot of uncertainty among you, regarding post promotion after HF21, especially due to the recent downvoting trend.
This post is there to help you, to find your place with promotion on #NewSteem.
Promotion Recommendations
What fun is Steem, if no-one sees your content or contributions? Promotion still has a place on Steem, you just have to do it smartly - with Smartsteem.
These recommendations should help you to promote your content in a healthy, sustainable and less risky-way.
1.) High Quality - Always!
If you're promoting your content, a lot of eyes are looking at it. Especially right now, after the HF21 & HF22. (#NewSteem)
This is good, as it gives your promotion even more value. But on the other hand, it also increases the risk to get downvoted, if your content is low quality, without any effort, due to the free downvotes.
Of course, we believe that many of you are putting work into your contributions & post. However, try to give your post some extra love & polishing and maybe you can even try new things, be original.
Don't try to repeat what worked in the past, to do it different & better!
2.) Less is more
If you've been promoting your content in the past directly to trending, then don't do that anymore. Promotion should be a base layer for you to get seen, everything else on top should be manual curation.
Now, the only reason you'd want to push to trending is if the post you're promoting is very unique and valuable OR if it's far more important to get seen by eyeballs, instead of losing a bit of promotion money.
For the average/daily content, going slower is far better, usually enough and also encouraging curators to vote on your content. Nobody wants to vote on a post, which has hundreds of dollars worth of promotion on it already.
The reason we initially built Smartsteem's promotion services, was to give awesome Steemians like you the ability to get seen, instead of leaving Steem because nobody is appreciating your content. And reaching the hot page is what you need to get out there and kickstart your journey here.
Our recommendation to reach hot: buy promotion as soon, or at least in the first hour, as you've created your post with a medium amount of STEEM/SBD. We're recommending between 5 and 20 STEEM, but no more than 30 STEEM to 40 STEEM, depending on the category & its competitiveness.
3.) No promotion stacking
Seeing many different bid-bot votes on one post is what usually is infuriates people. Which essentially means: buying promotion from 1 or 2 services looks much better than buying them from many more.
Luckily, our promotion services are a one-stop-shop and we've got so much promotion value, that you shouldn't need more for your daily content.
Which also fits our previous recommendations: less is more.
---
Some Good News
These are some of the most important recommendations, which should give you more confidence in using Smartsteem.com for promotion in a healthy way.
Before we end this post, if you're anxious whether you will lose money, due to the STEEM price drop & broken SBD peg (@exyle explains it very well in his post), we've got good news:
Our calculations are already including these changes!
We can't guarantee that you will make money nor that you won't lose money, but we're doing our best!
With that said; hopefully, this post gave you more confidence in embracing #NewSteem.
Sincerely,
Team Smartsteem
---
More about Smartsteem
---