Hello Steemians!
Here is another major update from dlike
As we announced last week, we will be paying our delegators in DLIKER on daily basis starting from Next week. After testing the system all is ready so we will start final test tomorrow and then finally payments will be started on Monday directly into your steem-engine wallets.
Why DLIKER instead of DLIKE?
We are shifting tokens dut to continuous ask by delegators to get DLIKE listed so they can materialize their rewards. As we all know SMTs testnet is live so it may take some time to get live for trading, this is why we have decided to giveaway DLIKER tokens which is trade-able on steem-engine exchange so users can sell and earn steem in real time if they like.
You can also check DLIKER balance on dlike --> https://dlike.io/dliker
DLIKER market link in steem-engine exchange is --> https://steem-engine.com/?p=market&t=DLIKER
How much you will earn?
We will pay at rate of 14% APR means for every 1000 SP you delegate, you will earn 140 steem every year.

Right now this is among one of the highest on-going payout rate as compared to other delegation options which pay you on daily basis.
Daily Payouts instead of weekly
We will pay these tokens on daily basis directly into your steem-engine wallets.
Lets take action now to delegate your excessive SP to @dlike to maximize your earnings.
What about my DLIKE tokens?
Each and every DLIKE token of all users which are earned on dlike either through delegation, investment, daily rewards or promotion are safe and sound like always. As soon as DLIKE token are trade-able through SMTs, these tokens will be transferred to respective steem wallets as per the burning policy
You can check your DLIKE token balance by going to dlike explorer and searching for your username --> https://dlike.io/explorer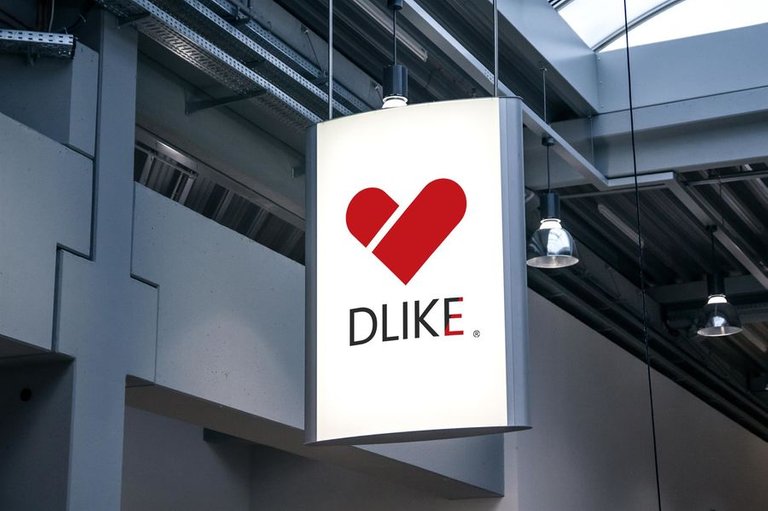 We are thankful to @fundition for all the support of upcoming developments.

 @freedom | @supergiant | @devann | @shellyduncan | @vimukthi | @hayalet | @daumantas | @arslan.saleem | @wajahatsardar | @steemyoda | @tfame3865 | @afzaal4 | @lukestokes

Delegate Your SP to Dlike to earn Daily DLIKER tokens at 14% APR

Follow @dlike for all future updates!
Join our Discord channel for feedback & questions.
Web: dlike.io | App: Android App
Follow us on
Dlike Twitter | Dlike Instagram | Dlike Telegram