Hello Steemians!
Here is another update as per our earlier announcement. DLIKER wallet is live on DLIKE
Go to DLIKER wallet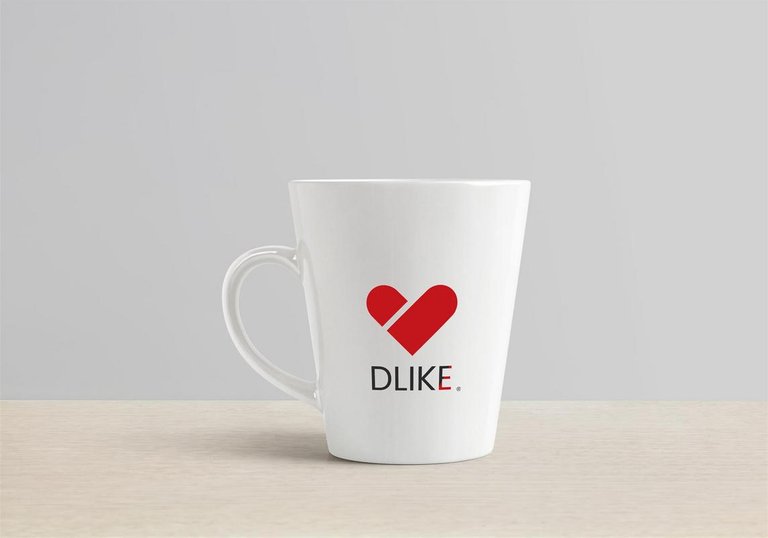 DLIKER wallet Features
DLIKER wallet has following features available
Claim Reward: You can claim rewards
Transfer: You can transfer DLIKER tokens to any other user
Delegate: You can delegate tokens to any other user
Stake: You can stake tokens to increase DLIKER Power
History: Transactions history of your DLIKER token is also available
Delegation Details: You can see all delegation given and received
Undelegate: Option to undelegate is also available
Unstake: You can unstake DLIKER tokens as well
DLIKER Price: Latest DLIKER price from steem engine market is also added
All the actions are available with steem keychain as well as steemconnect.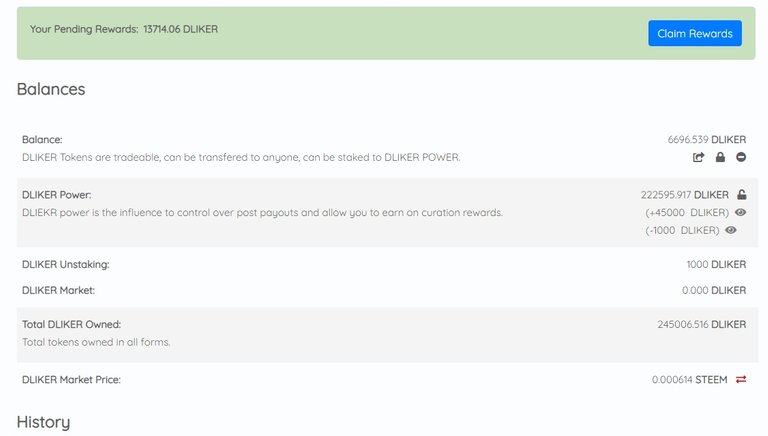 We are thankful to @fundition for all the support of upcoming developments.

 @freedom | @supergiant | @devann | @shellyduncan | @vimukthi | @m18207319997 | @hayalet | @daumantas | @steemyoda | @lukestokes | @afzaal4

Delegate Your SP to Dlike

Follow @dlike for all future updates!
Join our Discord channel for feedback & questions.
Web: dlike.io | App: Android App
Follow us on
Dlike Twitter | Dlike Instagram | Dlike Telegram