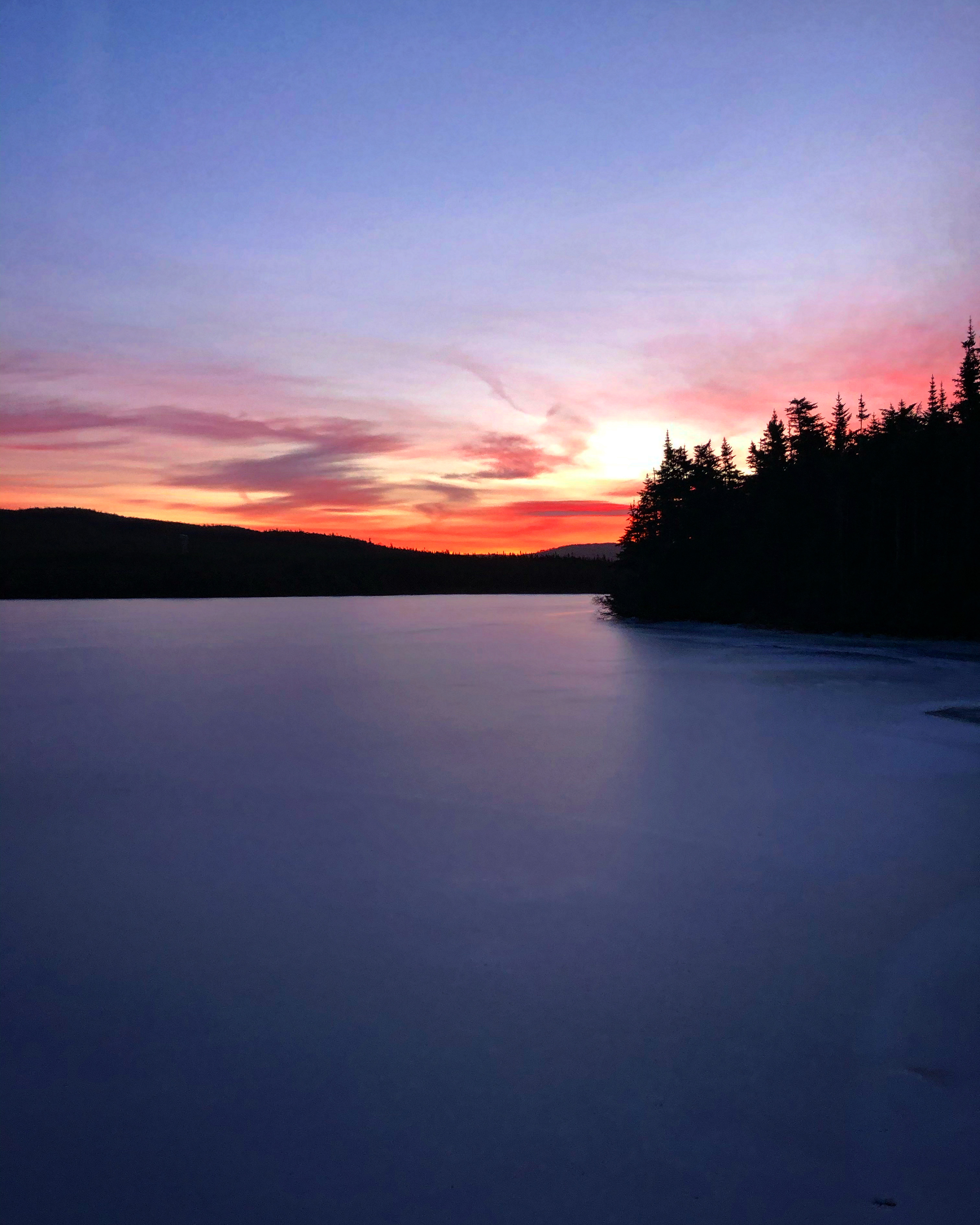 Hey there!
This sunrise was amazing! It was a race to the pond to catch it in time!
What a busy few days. More busy to come this week.
Remember that part in "A Christmas Story" where the old man says, "well, there's just one too many," after blowing a fuse while trying to plug in the Christmas tree? And has to unplug something to even make the tree turn on, without having another fuse blown?
I think I might be that outlet.
But realistically there's nothing I can even unplug. I just keep replacing fuse after fuse after fuse and trying to stay on top of it before the next one goes!
At least I have tea!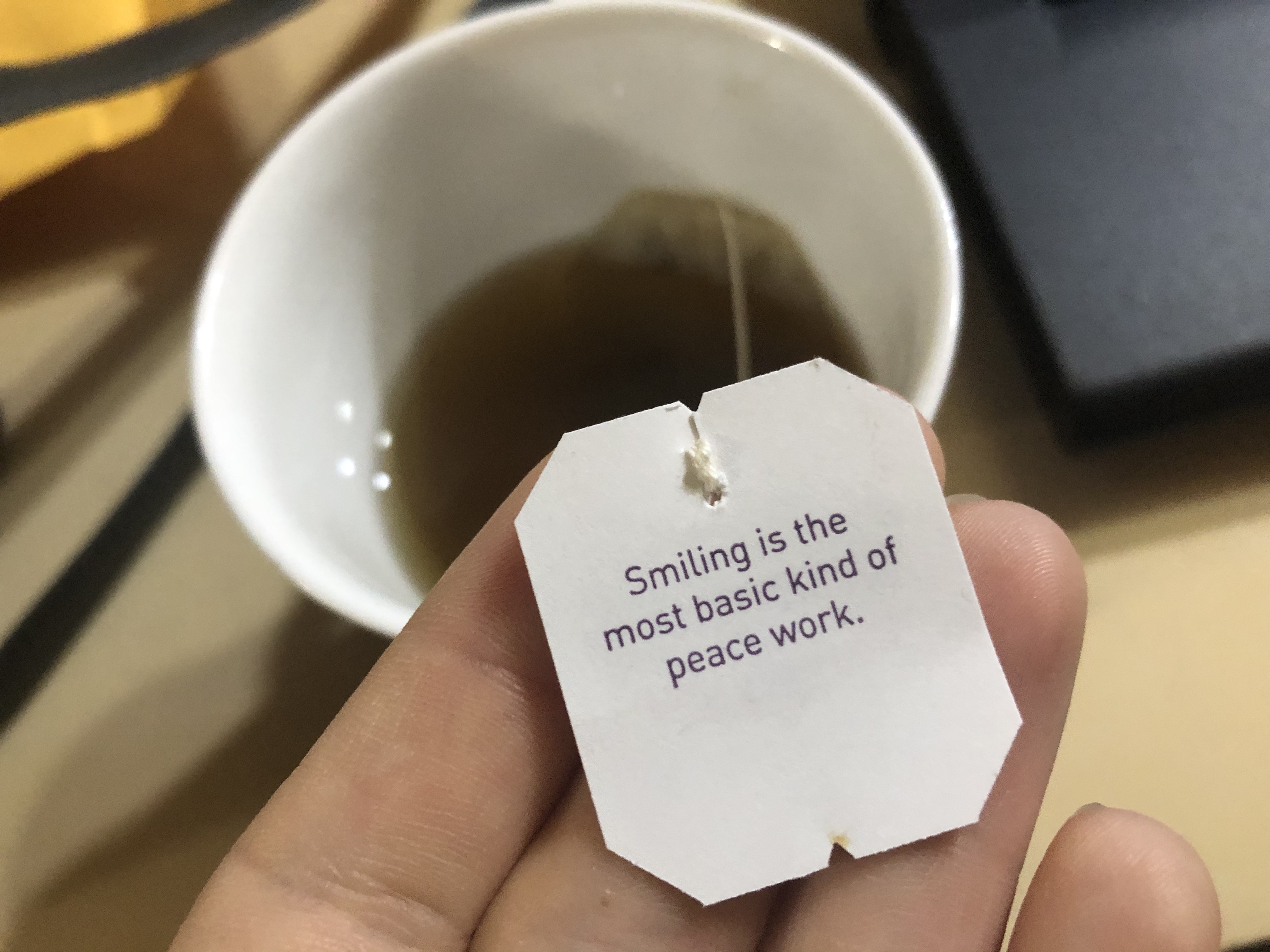 I picked up some organic wildflower creamed honey too. It's so much better than the liquid stuff from Costco. Just a much better flavour. Still would rather local and raw but that would require me talking to other humans and lately I'm not often in the mood for that at all.
Nothing better to me than being able to hide here in the woods away from the world. Priceless in fact.
I stay off the Facebook and toxic social media as much as possible, just popping on Instagram for a daily post here and there, I find that platform a bit less horrifying, even if it's owned by the same evil bastard. 😂
Here in hive is nice, people are usually friendly, kind, supportive.
I post to mewe sometimes, but have basically zero following there, and I never did get my Patreon going at all, not exactly my scene either I guess.
My online jobs take up lots of time, as well as my painting and macrame. So posting to social media is generally for enjoyment, expression or promotion, and Facebook helps with literally NONE of that. It just generates frustration, irritation, anger and disgust. A total disappointment in the human population.
😂
I guess sometimes when I post a selfie with a painting it can help it sell faster, but there's often 5 Facebook msgs in my inbox hitting on me for every one real inquiry about my art, so even that is usually frustrating.
I honestly think the world would be much better off if that platform had never existed, it's the most divisive POS site ever.
Censorship has never been ok with me, and the way that site manipulates people is so obvious, yet the masses remain oblivious.
Thank goodness for adorable cats!
This little cuddle action on the couch was awesome to catch! I love when I get them all looking at me. It's hard because usually one or more will disrupt the snuggle because they'd rather me pet them, so it's a race to get to mom first to snuggle and then the photo op is lost!
The duckies are loving their daily sunflower seeds!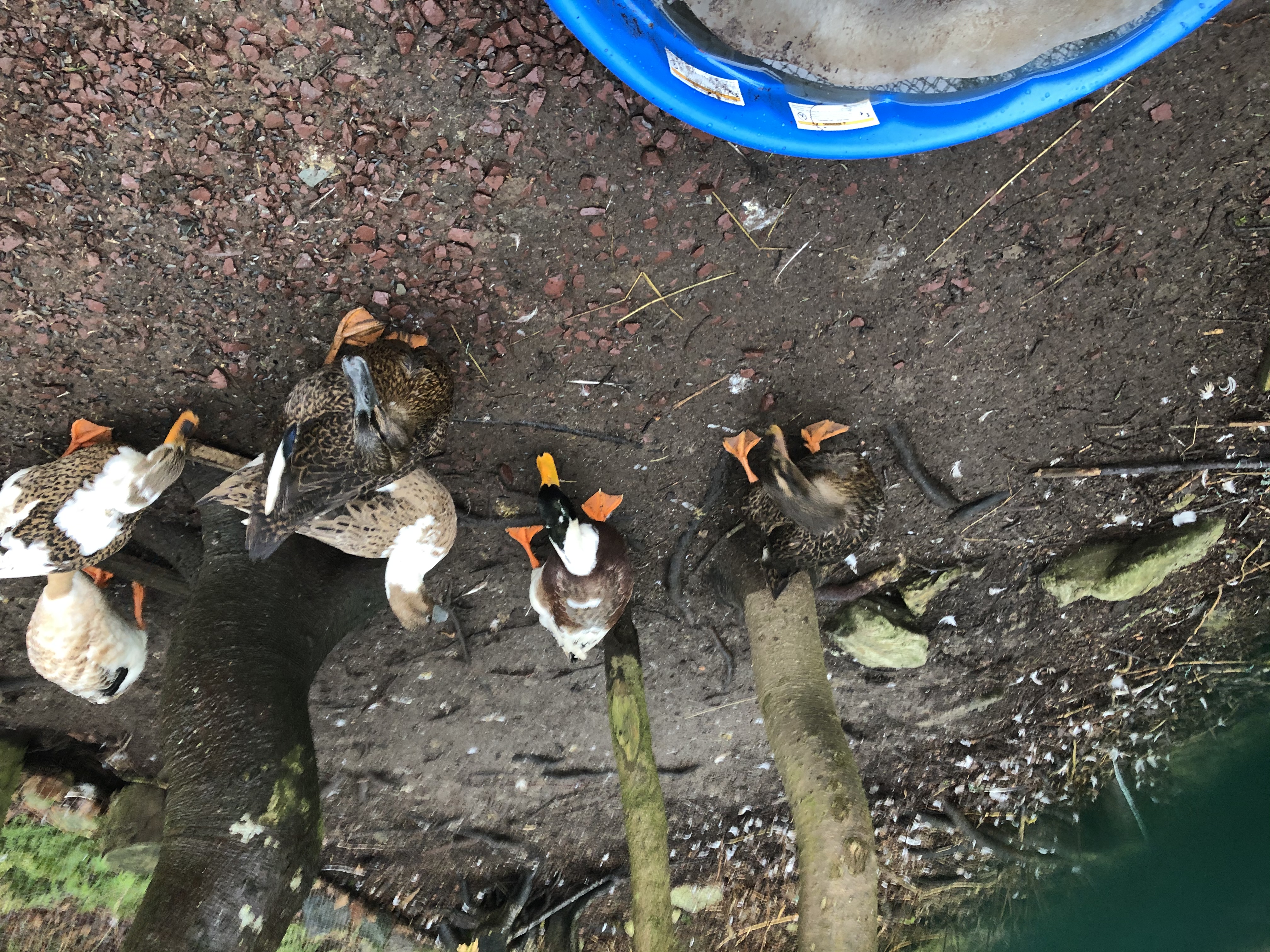 Still only one duck laying so far, but hopefully more of the ladies will start soon. Duck eggs are pretty much exactly like chicken eggs. The whites seem to stick together a bit more, thicker or something, perhaps more fat? They're good though!
My neighbour and I trade chicken and duck eggs now so we have some of each on hand, it's great! I still want my own chickens though! And the neighbour offspring from last year is DEFINITELY a male, so that will likely be our rooster. He's a feisty guy, has been trying to mate with the big red hens already and takes no shit from any of them! Should be a good rooster, ready to protect the flock!
I've been checking online regularly for chicks available, preferably I would like to get chickens with different coloured eggs, love those blues and greens! Hopefully I'll find the right kind soon. No rush I suppose, it's still only February, it's currently snowing out there with lots more of the white stuff on the way.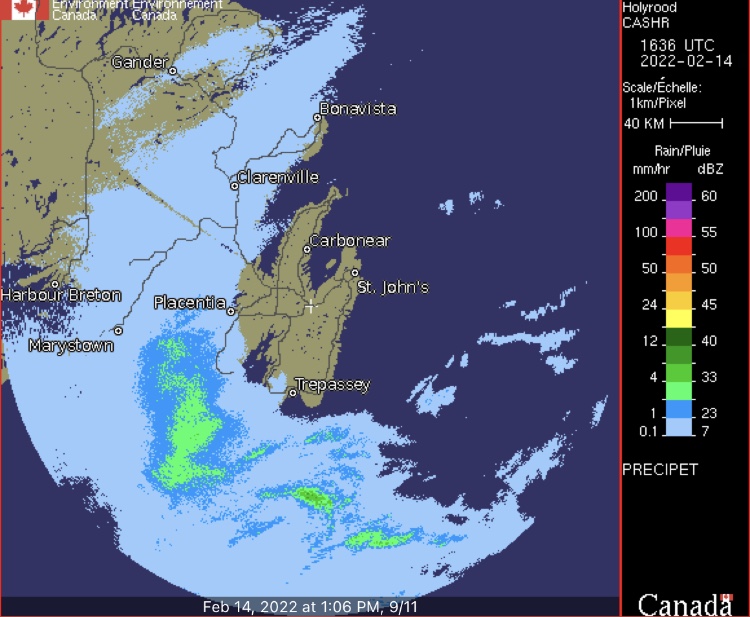 On the west coast of the island they've been bombarded with snow! It's up over fences and great for playing in. Here it seems to get washed out every time we get some. I love it! 🥰
It's nice when it comes but even better when it goes away again without having to really shovel half the time. The best!
Anyway, here's some memes!
Enjoy!
I'm not religious, but anyplace people would consider heaven, like beautiful tropical places, warm sandy beaches, mountains, jungles, wouldn't matter, I'd still trade it to be exactly where I am now.
And that is absolutely priceless!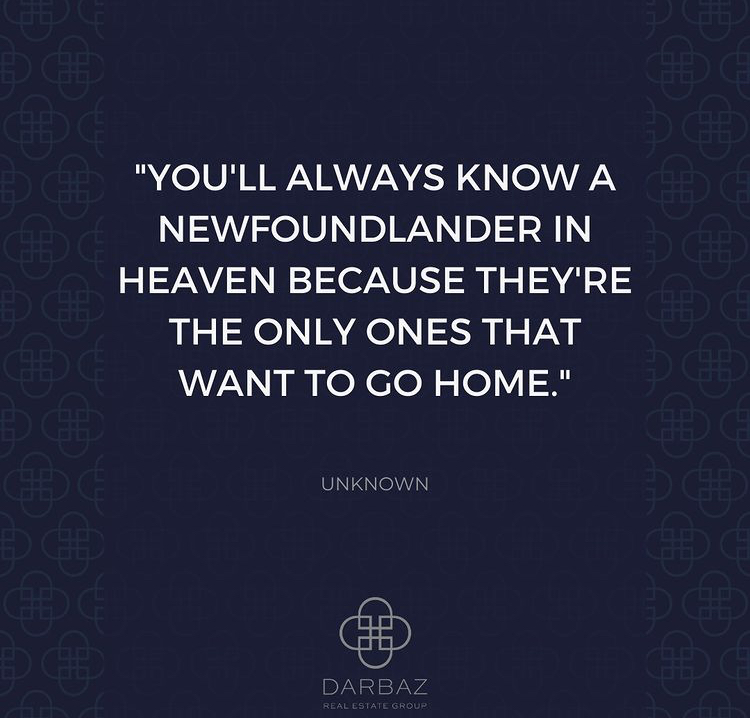 (These are not my people 🤣)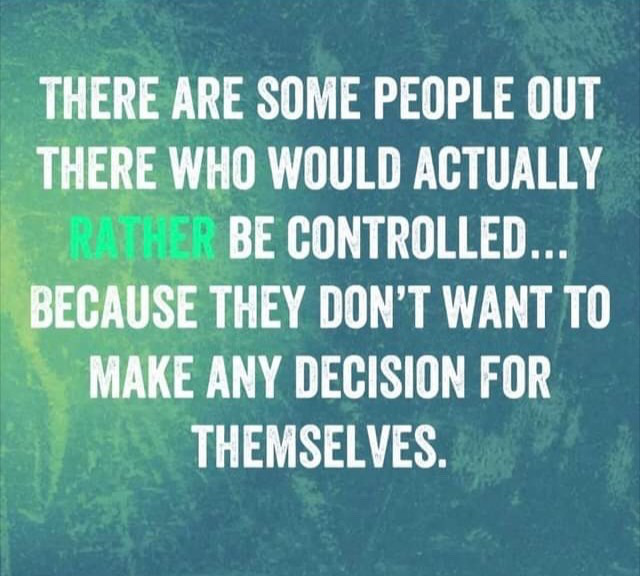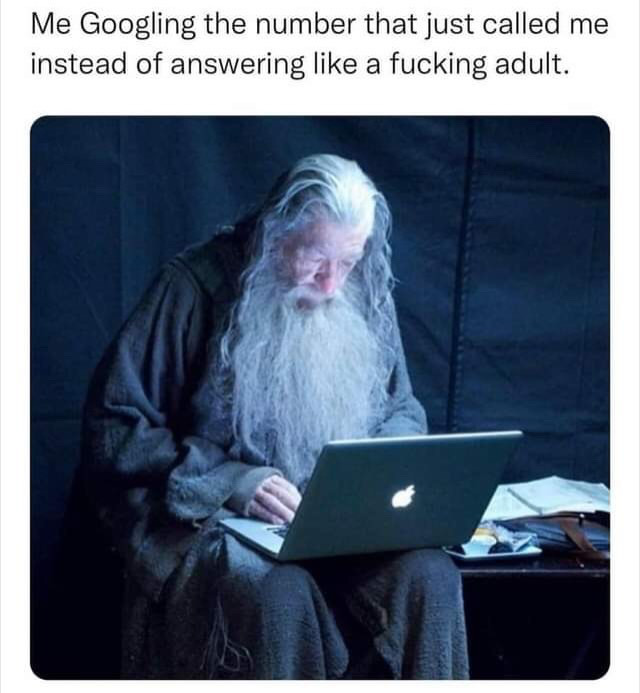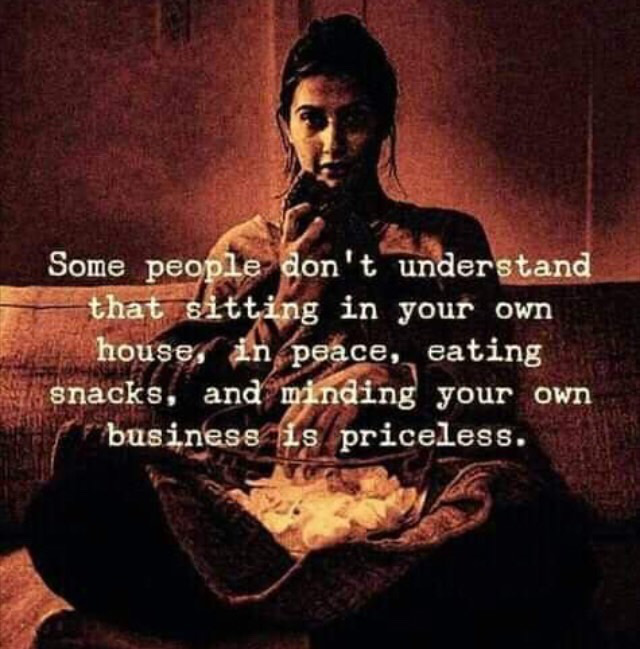 Where's my groundhog?!?
I'd settle for a pet beaver.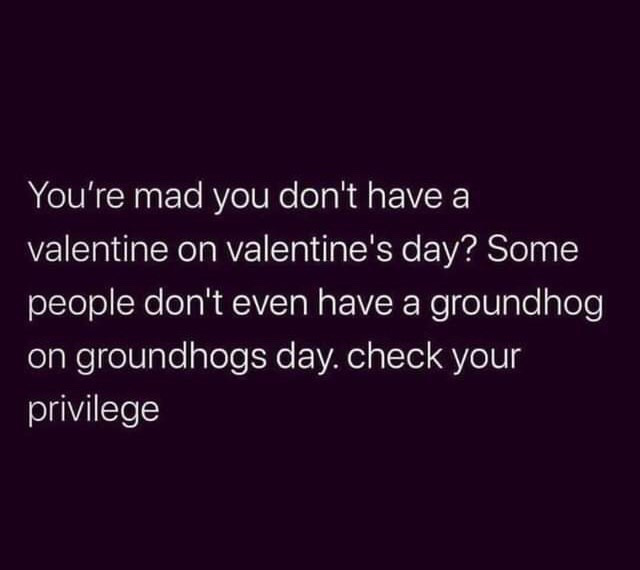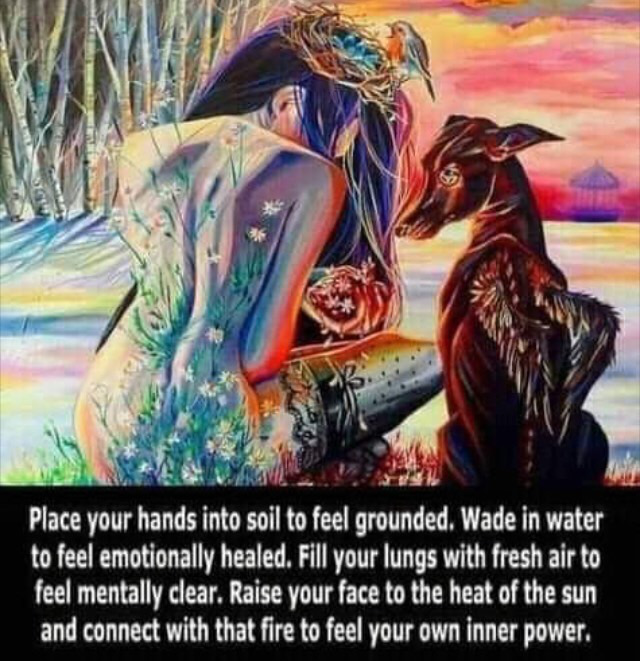 Take care!
Much love to you all!
💕
🌊🌊🌊🌊🌊🌊🌊🌊🌊🌊🌊
Knotilus daily pond is a series of photos of the pond near my home, some bloggery about the homestead and the creations, it's then finished off with some choice memes.
Some days here are breathtaking, others will be gray and dull, I'm happy to share the different looks of the pond all year long 🙂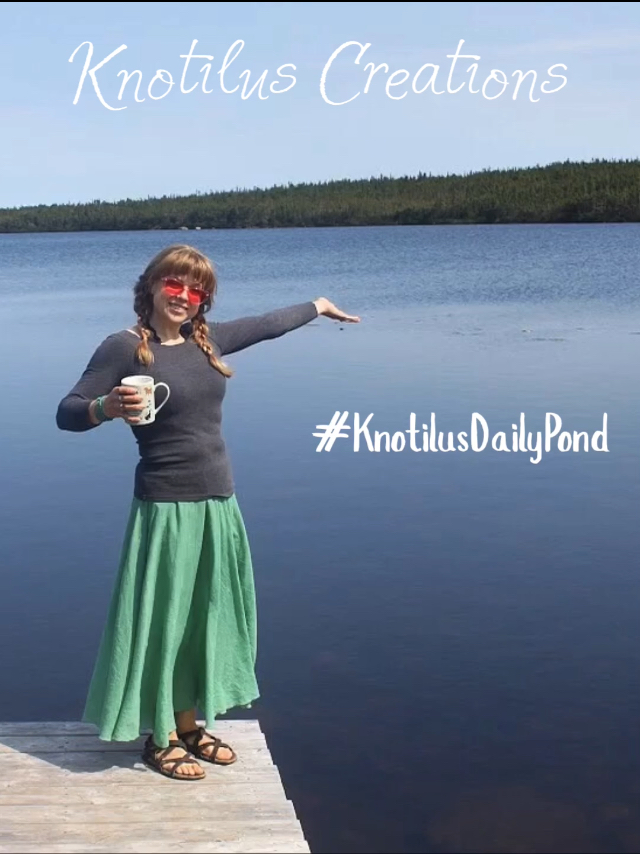 The shop is officially open!
If you're interested in helping a tiny business grow, pick out an item! ❤️
https://www.knotiluscreations.com/shop
Check out my other creations through my link tree
👇🏻👇🏻👇🏻👇🏻👇🏻
https://linktr.ee/KnotilusCreations
Thanks!
#KnotilusDailyPond #Daily #DailyBlog #DailyPost #DailyPosting #DailyBlogging #Blogging #KnotilusCreations #Creating #Photography #Nature #NaturePhotography #Pond #PondLife #LakeLife #Lake #LakeTime #Forest #ForestLake #OffGrid #OffGridGoals #GettingOffGrid #HomeStead #Homesteading #Homesteader #GrowYourOwn #GrowYourOwnFood #Steemit #HiveBlog #Hive #Patreon #Crypto #Bloggery #LifestyleBlog #LifestyleBlogger #Newfoundland #NewfoundlandArtist #IslandLiving