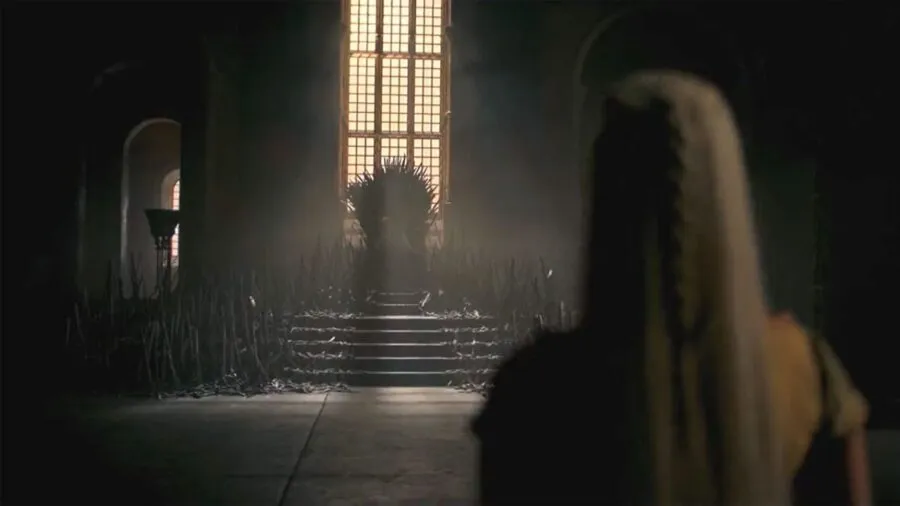 HBO / Derechos Reservados
Apreciados lectores, les saludo cordialmente...
¡¡BIENVENIDOS AL BLOG!!
Les comento que la cadena HBO dio a conocer el primer tráiler de... "HOUSE of the DRAGON", conocida como la precuela que tendrá "Game of Thrones" y que ha sido programada para estrenarse en 2022.
Así que, este primer avance de este derivado, no entrega muchos detalles que digamos, pero si muestra a algunos integrantes de la familia 'Targaryen'; quienes protagonizarán la historia, además de un vistazo al famosos Trono de Hierro.
Les recuerdo que House of the Dragon, está ambientada alrededor de 300 años de la historia original, y se centrará específicamente en la 'Casa Targaryen', quienes gobernaron Westeros antes de que Robert Baratheon tomara el trono.
"Dioses, reyes, fuego y sangre. Los sueños no nos convirtieron en reyes, los dragones si"




¡De un Geek para los otros geeks!