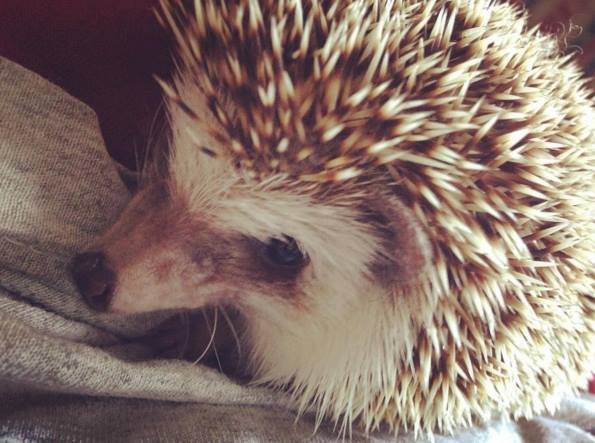 Otello

The most beautiful animal friend I've ever had.
El animal más hermoso que e tenido.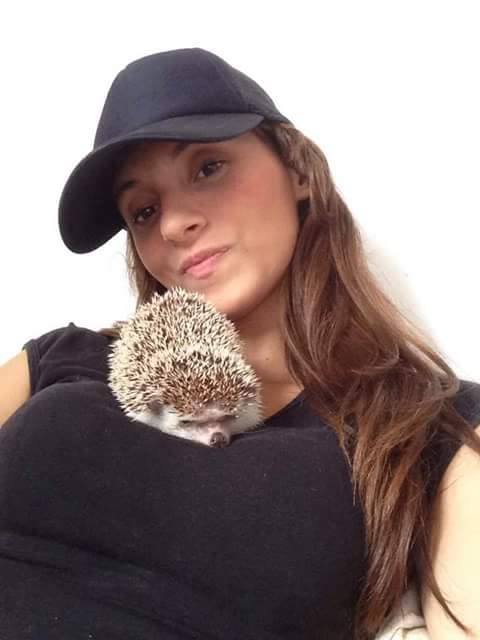 He loved eating insects🐛🐞🦗.
Le encantaba comer insectos🐛🐞🦗.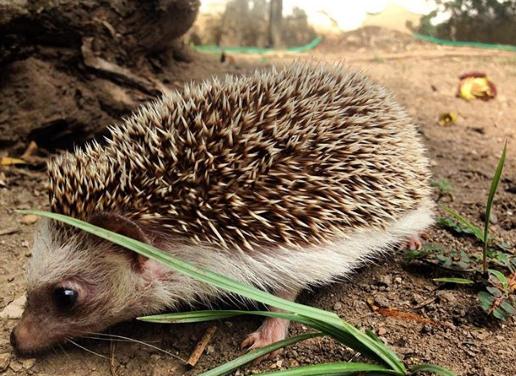 When they are threatened, the hedgehogs are able to roll over themselves into a spiked ball🦔🐾🦔🐾.
Cuando se ven amenazados, los erizos son capaces de enrollarse sobre sí mismos formando una bola de púas🦔🐾🦔🐾.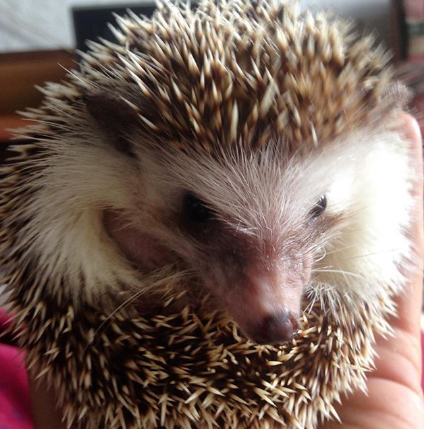 I have always liked taking photos with ite📷📷🥰😍.
Siempre me gusto tomarme fotos con el📷📷🥰😍.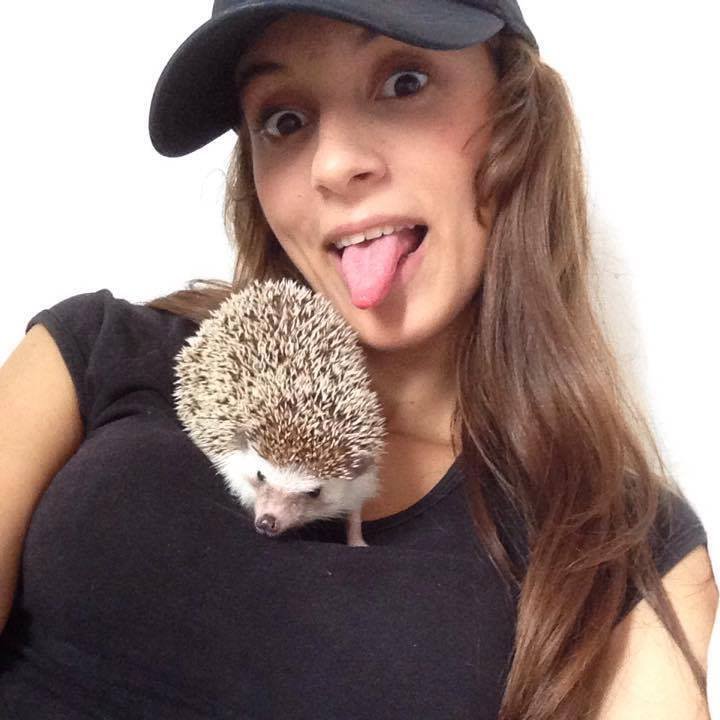 My son liked to play with Otello and feed him.
A mi hijo le gustaba jugar y darle de comer.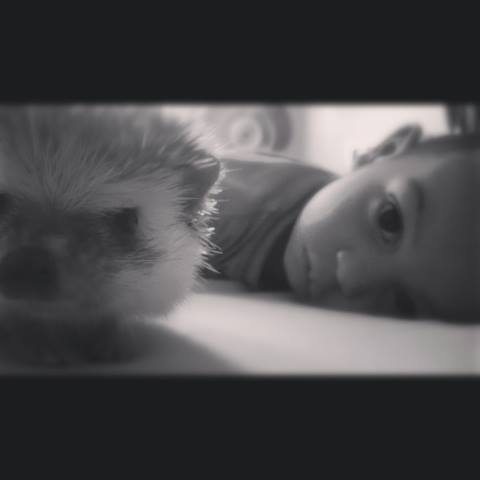 Now I must tell my son that Otello is in the sky of the hedgehogs🙏💕🦔🐾.
Ahora debo decirle a mi hijo que Otello esta en el cielo de los erizos🙏💕🦔🐾.
Died Old, normally their spawn is 3 to 4 Years🗓📆.
Murió de Viejo, normal mente duran de 3 a 4 Años🗓📆.
It is a very decile species so they last so little time⌛⌛.
Es una especie muy decilada por eso duran tan poco tiempo⌛⌛.
WE WILL MISS YOU OTELLO 🦔🐾😞.
TE EXTRAÑAREMOS OTELLO🦔🐾😞