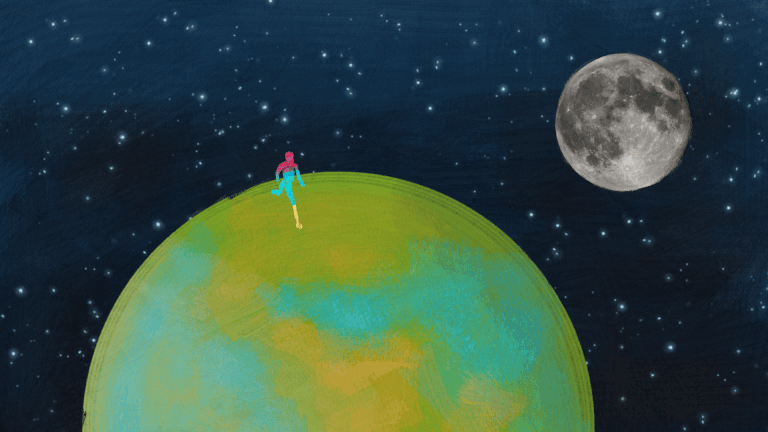 !Hola feliz sábado a toda la comunidad!
Los venezolanos estamos orgullosos de la participación de los atletas en este Tokio 2020, por eso quise hacer un pequeño homenaje a Yulimar Rojas y su gran salto que la hace formar parte de la historia del atletismo a nivel mundial y por su puesto ganarse la medalla de Oro. El gran salto fue de 15, 67 metros e hizo que Yulimar sea la primera mujer campeona olímpica de Venezuela. Aquí comparto con ustedes parte del proceso !espero les guste!
Hello happy saturday to the whole community!
Venezuelans are proud of the participation of athletes in this Tokyo 2020, so I wanted to make a small tribute to Yulimar Rojas and her great jump that makes her part of the history of athletics worldwide and of course win the gold medal. The great jump was 15,67 meters and made Yulimar the first woman Olympic champion of Venezuela. Here I share with you part of the process, I hope you like it!
Fondo del espacio exterior: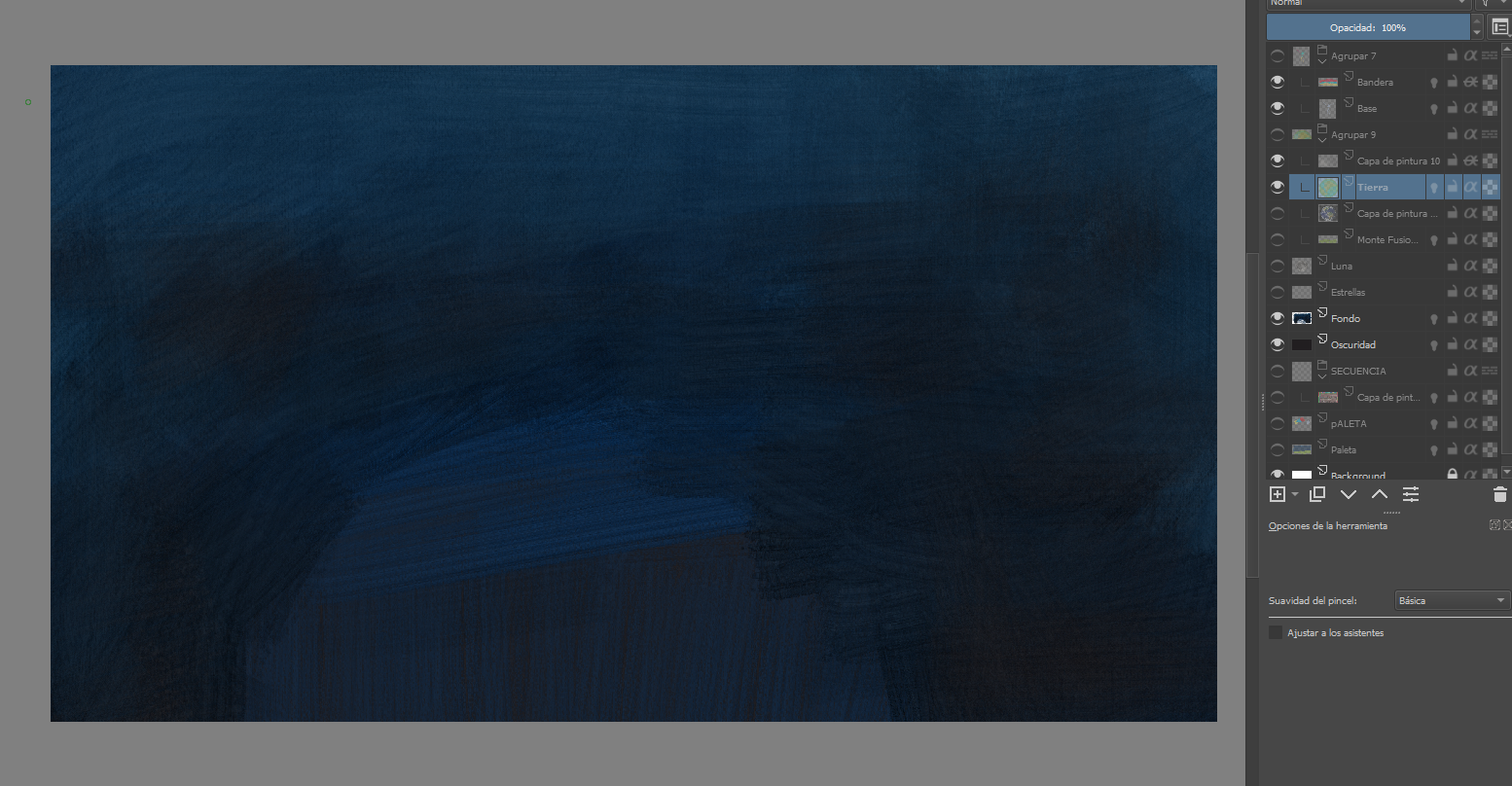 Con estrellas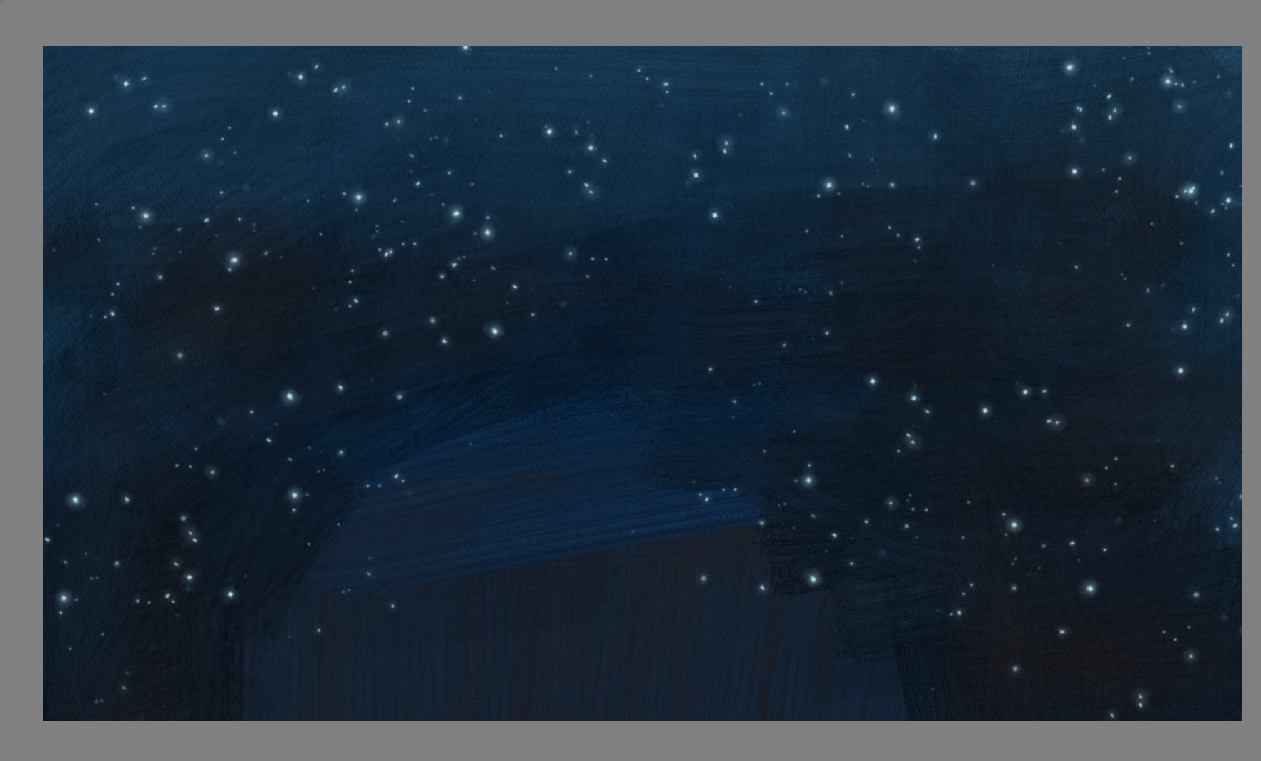 La luna: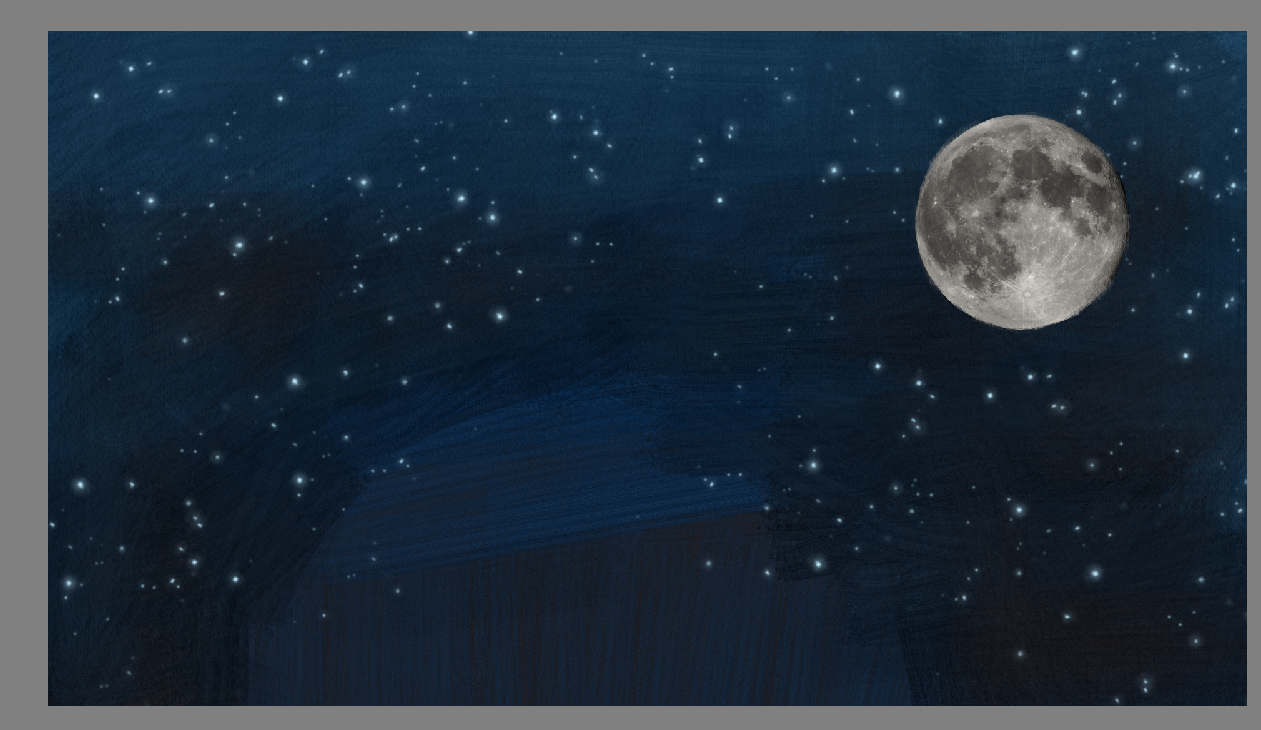 La tierra: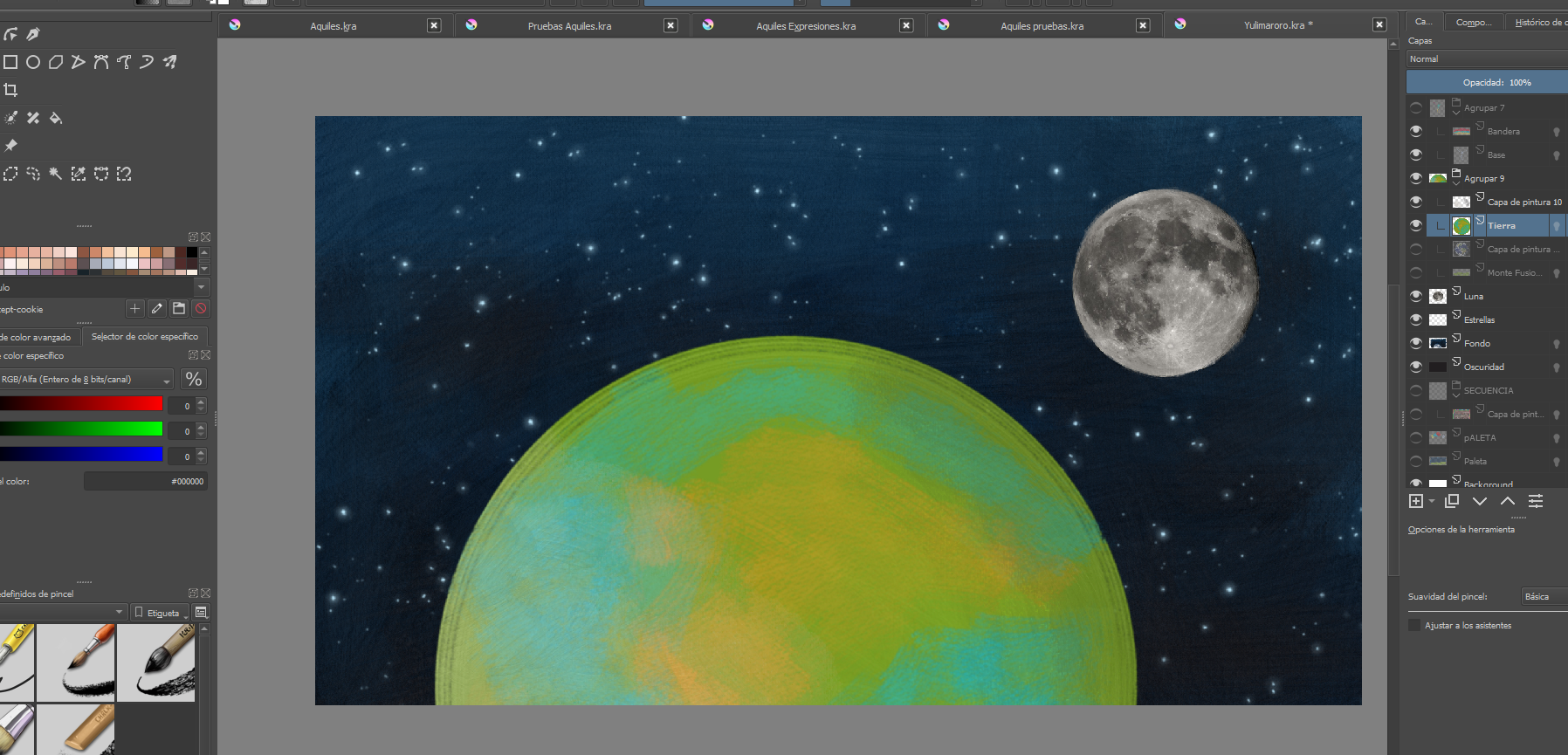 La base de Yulimar: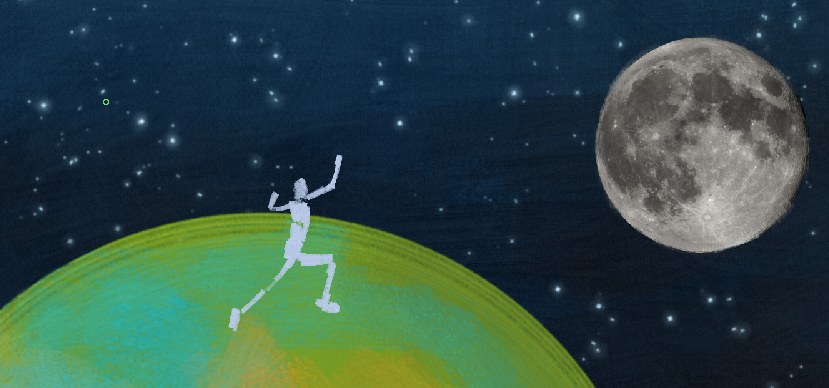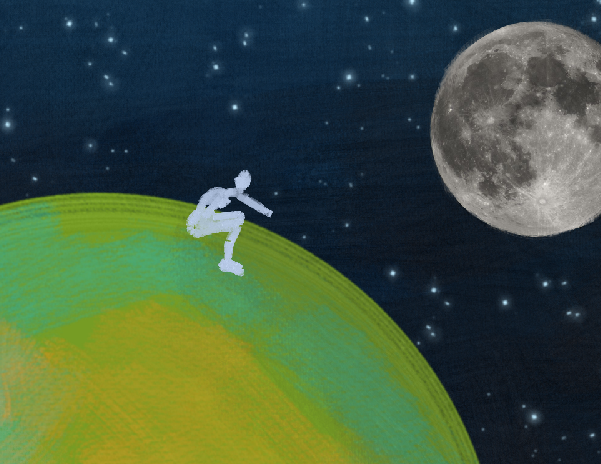 Y con los colores de la bandera de Venezuela: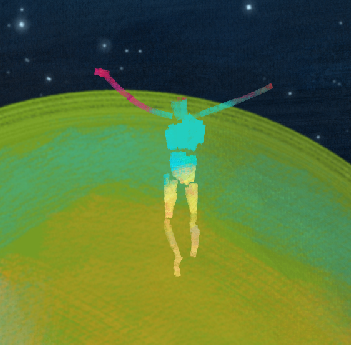 ---
Si te gustó mi publicación apóyame con un upvote 🔼 If you liked my post support me with an upvote y si quieres también puedes seguirme ❤️and if you want you can also follow me.

Para conocer más de mi trabajo artístico búscame como @fulani en Hive.blog 🎨 To find out more about my artistic work, look for me as @fulani on Hive.blog


También me pueden encontrar en:
You can also find me at: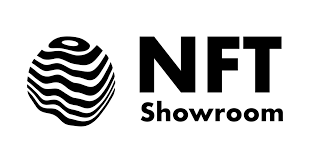 ---
O visitar mis redes sociales:

Arte Fulani
Fulani

artefulani.blogspot.com
---
Si todavía no tienes cuenta en Hive y quieres monetizar tus contenidos
sigue este link para registrarte ✅
If you don't have a Hive account yet and want to monetize your content
follow this link to register
Regístrate en HIVE
---
❤️🧡💛!Hasta el próximo post!💜!See you later!💜💙💚!