Hello friends This is the third entry of oil and water.
I have titled it the colors of autumn since those reds are what they suggest and also because it is the season we are in.
I don't have much more to tell.
Hola amigos
Esta es la tercera entrada de aceite y agua.
La he titulado los colores del otoño ya que esos rojos es lo que sugieren y también porque es la estación en la que estamos.
No tengo mucho más que contar.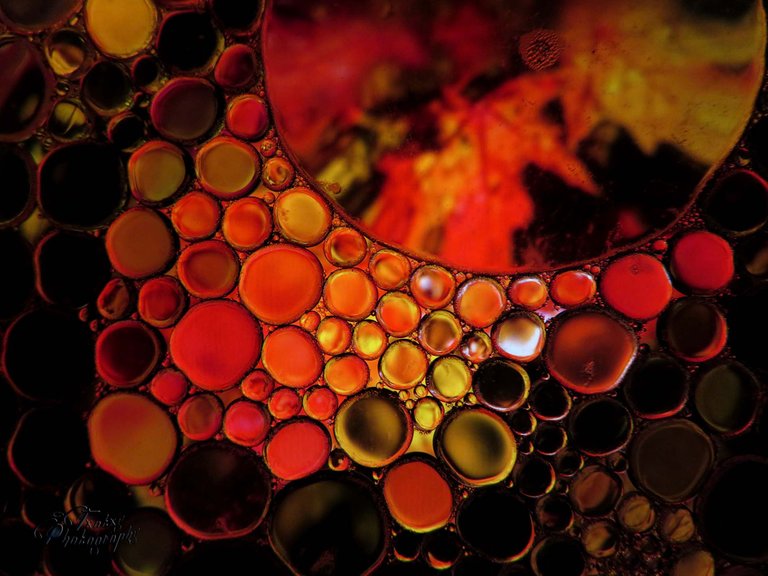 To see the technique and if you want to learn, visit:
Para ver la técnica y si quieres aprender pásate por:
Oil and water Part - Aceite y agua Parte I en un #beautifulsunday -#SublimeSunday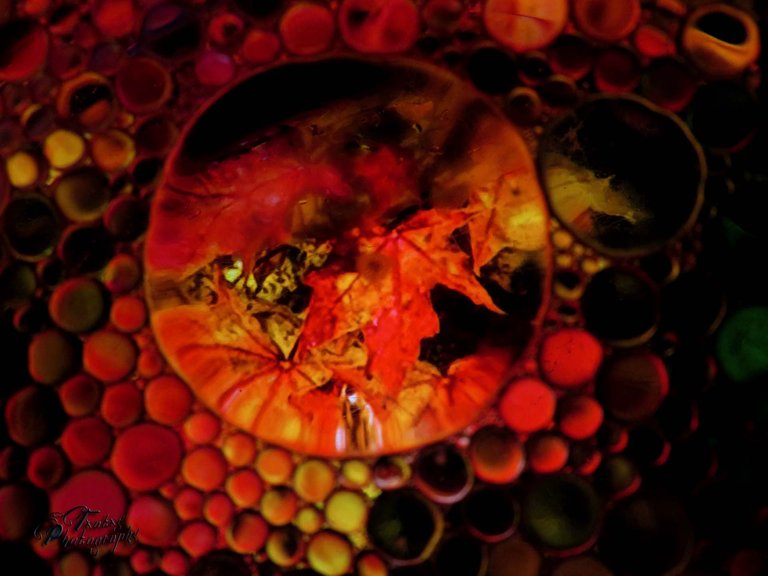 If you want to see black and white without editing:
Si quieres ver en blanco y negro sin editar:
Oil and water Part II- black and white /Aceite y agua Parte II- blanco y negro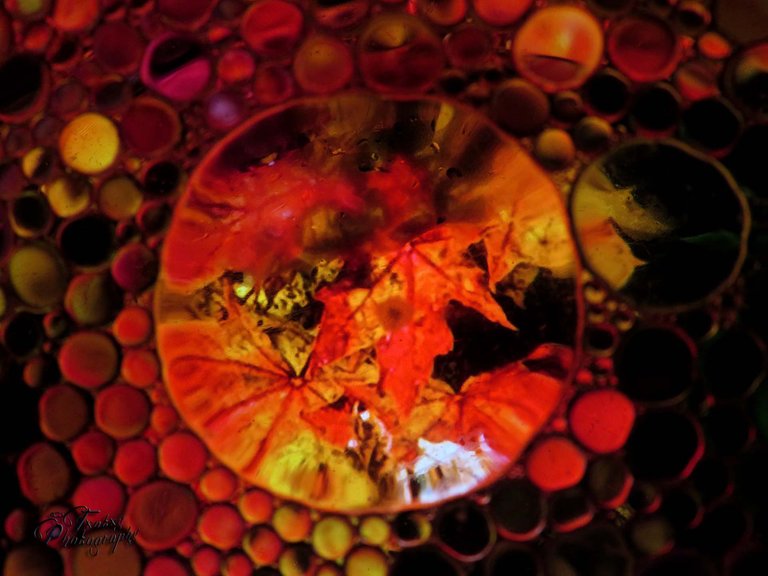 All the photographs are without touching anything or levels or color or lighting, we could say that virgins only lowered the resolution so that its weight is less. Now just enjoy the shapes and the color.
Todas las fotografías están sin tocar nada ni niveles ni color ni iluminación, podíamos decir que vírgenes solo bajada la resolución para que su peso sea menor. Ahora solo disfruta de las formas y el color.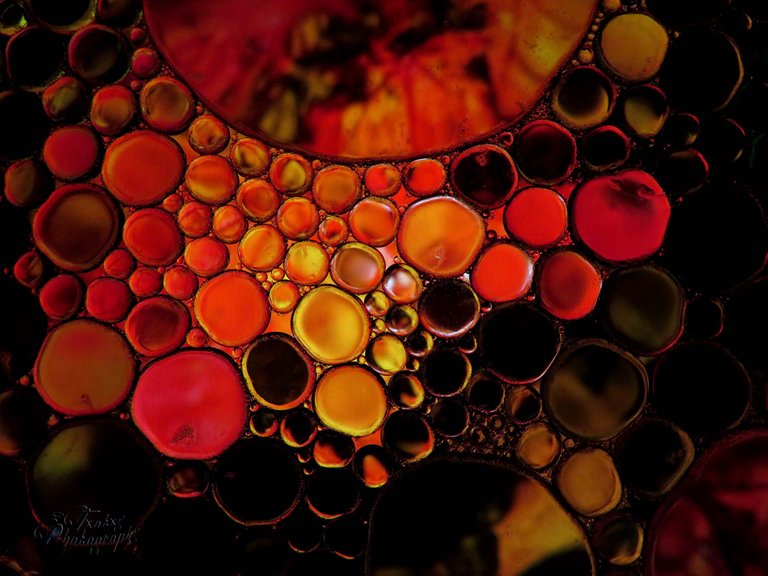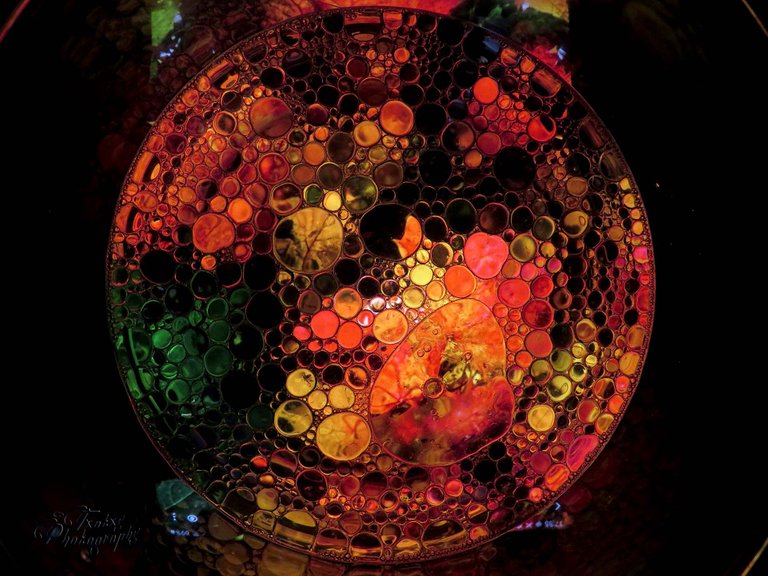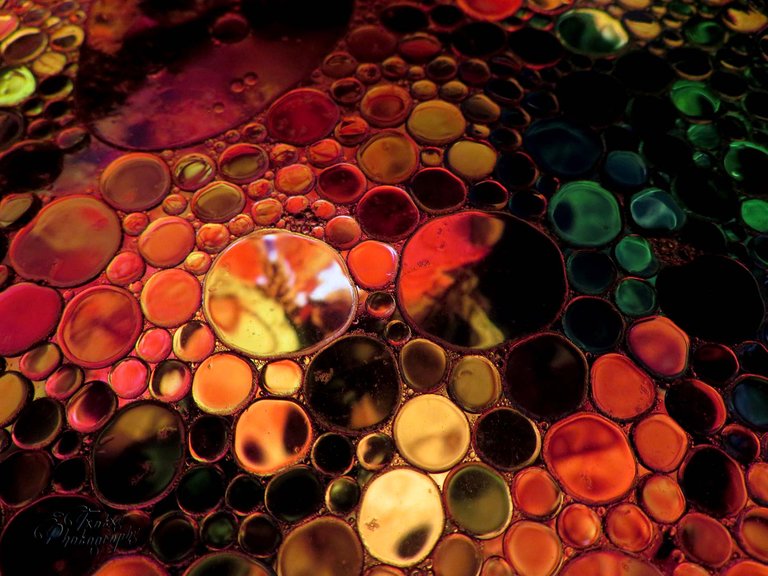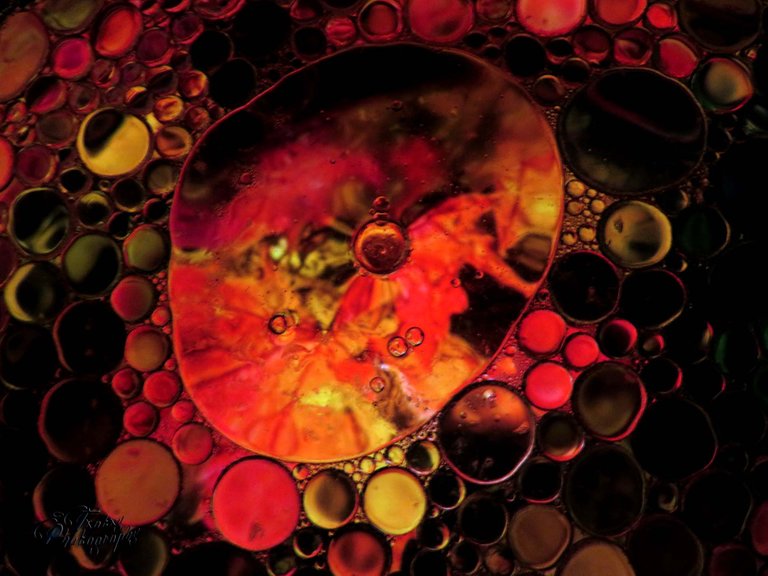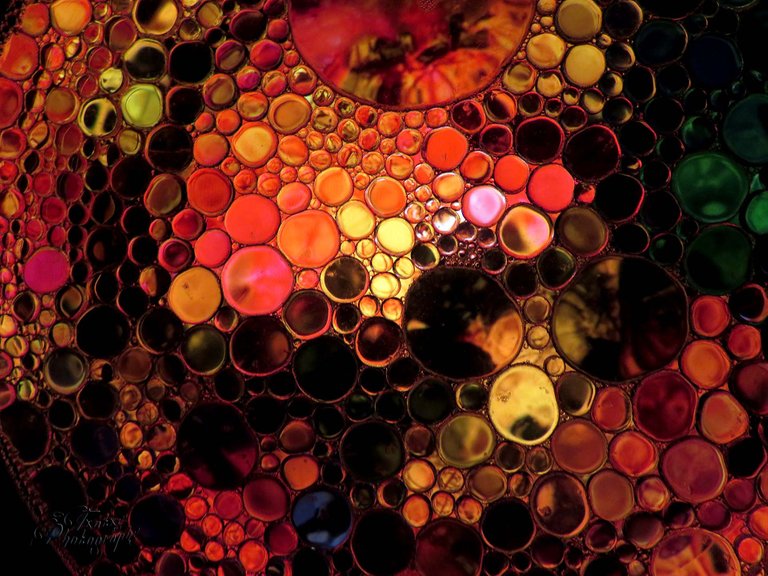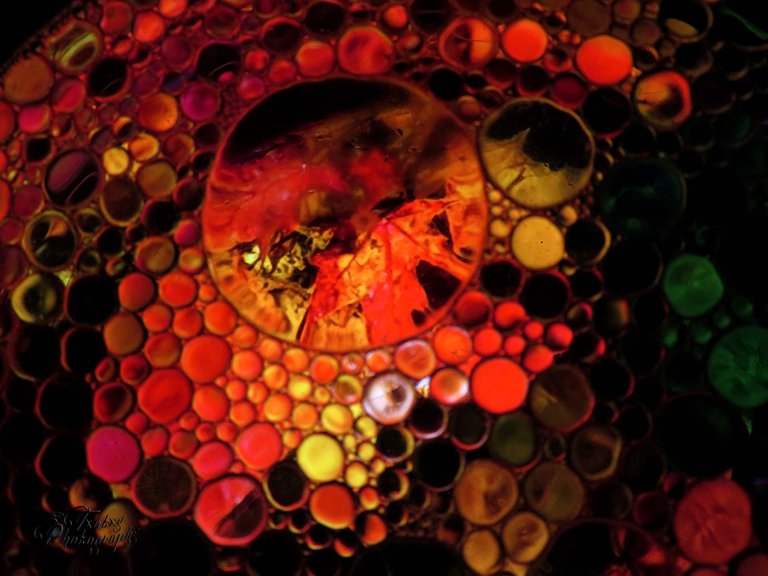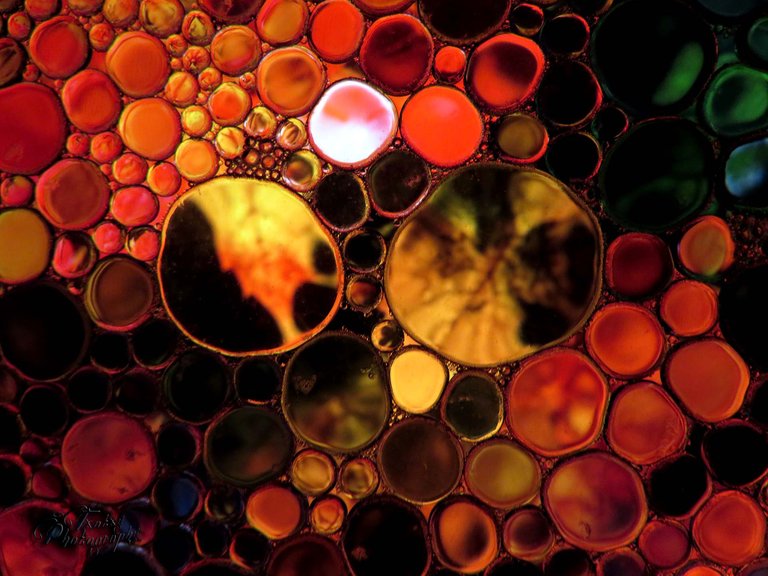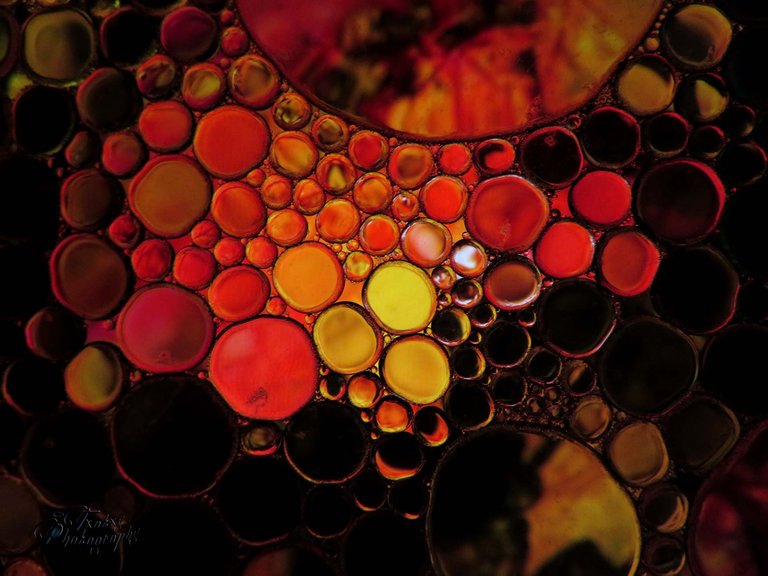 Canon PowerShot SX730 HS

Image © txatxy. All Rights Reserved.
Original content by Original content by @txatxy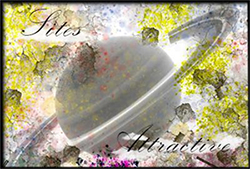 me Designing Banners - you can use it if you like