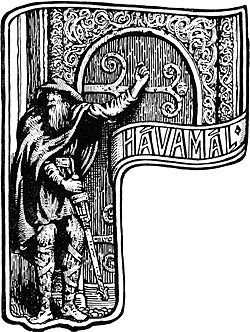 Verse: 33
A man should take always his meals betimes
unless he visit a friend,
or he sits and mopes, and half famished seems,
and can ask or answer nought.
Yes, a man could always eat a big dinner,
unless he is visiting a good friend.
You never know if you're friend got food
ore he offers his friend his last food.
Posted using Partiko iOS