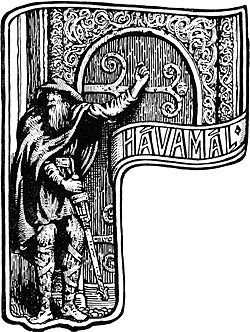 Verse: 36
One's own house is best, though small it may be;
each man is master at home;
though he have but two goats and a bark-thatched hut
'tis better than craving a boon.
Yes, there no place like home,
how small it might be,
you are the master of your home.
To have a little crappy hut,
is better than have no hut.
Posted using Partiko iOS