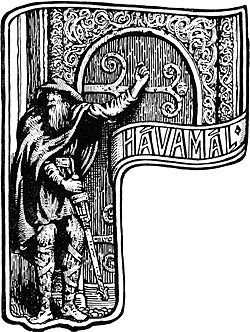 Verse: 37
One's own house is best, though small it may be,
each man is master at home;
with a bleeding heart will he beg, who must,
his meat at every meal.
Yes, there no place like home,
however small it is,
your master of your own home.
The man who have to beg for every meal ,
is not master of his own home.
Posted using Partiko iOS