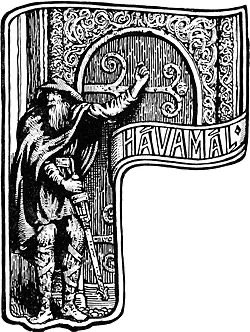 Verse: 43
To his friend a man should bear him as friend,
to him and a friend of his;
but let him beware that he be not the friend
of one who is friend to his foe.
Yes, you should be a friend with your friend,
you should be friends with friends friend.
You should never be a friend,
to your enemy's friend!
Posted using Partiko iOS