Why are stupid little rhymes so satisfying to us?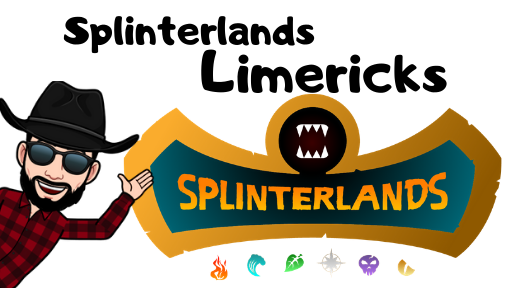 ---
I suppose it's part of the human condition.
---
I grew up on the Mother Goose collection. I still maintain that there is insufficient evidence to prove that only one was going to Saint Ives. After all, the direction in which the polygamist and his cat-sack wives were traveling was never clearly indicated in the rhyme. But I digress. I'm here today about limericks.
---
As you may have noticed if you've been around for awhile, I adore limericks. I am a lover of all types of versed poetry, but limericks are by far my favorite to write. I remember scratching limericks into notebooks in school while pretending to pay attention to science. To this day, I know just about jack shit about science, but I do know words.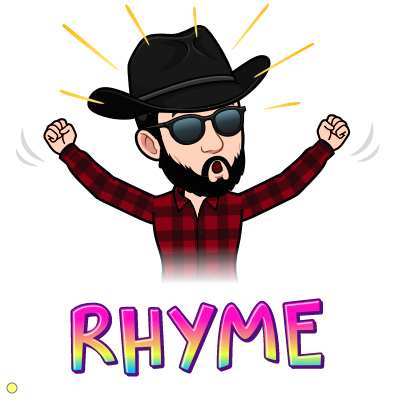 Science is boring anyway. Everything is magic. Imagination is king.
---
I have written hundreds of limericks in my life, but the funny thing is, I can't recall a single one of them from memory. It's much more about the process of creation than the final result. Maybe someday I'll publish a book of limericks, but by the time I have enough to fill a book, I'm pretty sure books won't even be a thing anymore.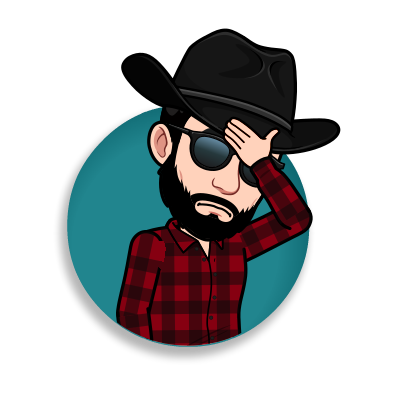 ---
My Splinterlands Limericks
I figure I'll be on a limerick kick for at least a week or two, and since I'm all Splinterlands all the time, they're going to be Splintericks... deal with it. Once I have a good list, I'll publish them all on https://www.splinterlore.com/, the home for all Splinterlands lore.
If you would like to contribute some limericks to the Splinterick List, just let me know!
---
Today's Limericks
Daily
I must get something off of my chest,
With which I am fairly obsessed:
I can't start the day,
Before Splinter-play,
So crucial is my Daily Quest.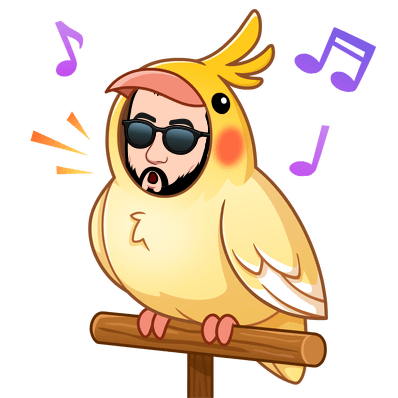 ---
Splinterlands Blues
I've got the Splinterlands blues,
My ego has suffered a bruise,
The stiff competition
Is leaving me wishing
That sometimes I'd win and not lose.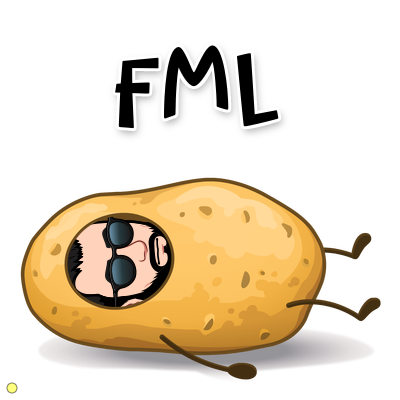 ---
Obligatory Chicken Limerick
My Chickens are heavily skilled,
But somehow they always get killed,
But at the after-party,
We feast rather hearty,
On poultry that's fried, smoked and grilled.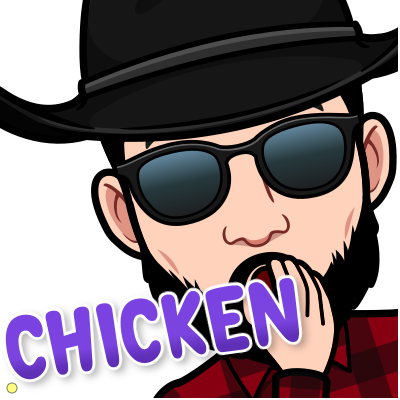 ---
Tournaments are Hard
You think that you know how to battle
In tournaments, confidence that'll
Turn right on its head
When you find yourself dead
In the first round, like fat slaughtered cattle.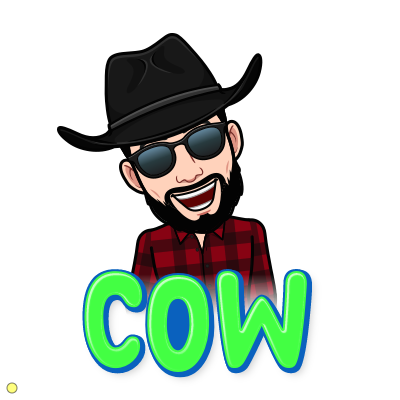 ---
Wahhh... Summoners are Expensive.
Summoners are quite expensive,
But unless you are apprehensive,
You should load up today
So more cards you can play,
'Cause next year's price will be offensive.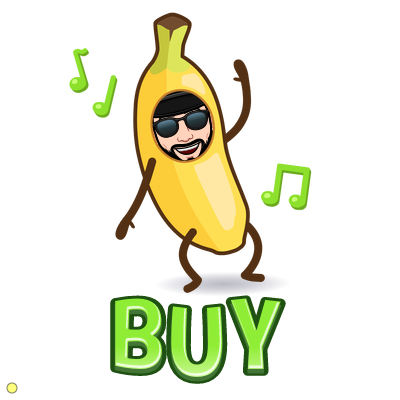 ---
A Bribe
When you post in the SPT tribe,
If your post has a Splinterlands vibe,
You'll get a nice vote
That rewards what you wrote,
Like a sweet little Splinterlands bribe!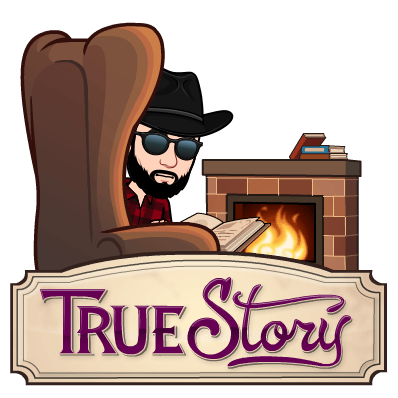 ---
Yesterday's Limericks HERE!
Saturday's Limericks HERE!
---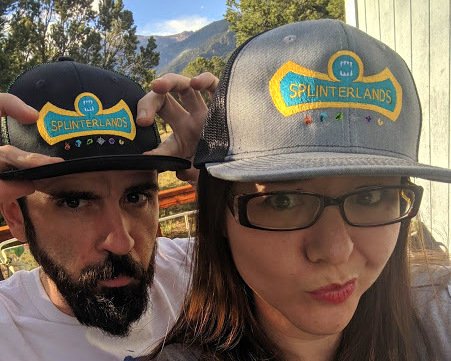 @CarrieAllen and @ChrisRoberts