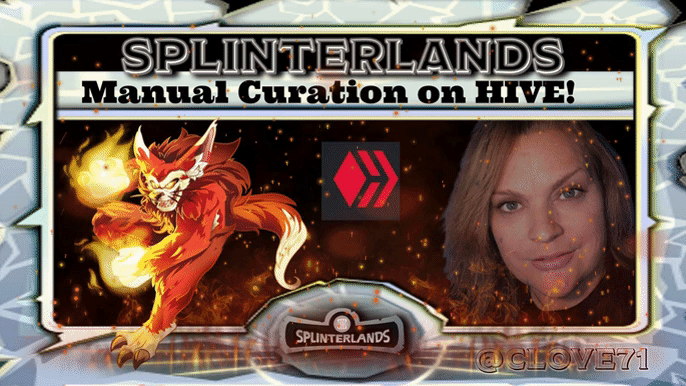 Hello everyone! I hope you all are doing great! I created the Splinterlands community on Hive and 3speak long ago and I am a Splinterlands Curator. I upvote great Splinterlands Hive posts from their Steemmonsters account. I have listed them below for you to check out. Splinterlands has so many different ways to earn crypto. One of them is to create great Splinterlands content on the HIVE Blockchain and earn upvotes for it.

It takes some time to create a great post and video as well manually curate. You have to find the videos or posts, view them, rate them, and upvote them if it is a good post. It needs to be a nice length and of good quality. You have to put some time into it. Great posts and videos are always helpful to new players like a great how-to video. Showing off your Gold Foil legendary pulls is also a great post! You will try to earn upvotes for your posts and get paid out in a week. Half of it goes to Curators, and the other half goes to you. You will receive half of it in HBD (Hive Back Dollar), and the other half will be Hive power.

You can then cash out your HBD and go by cards or packs if you want to. It is great to have more Hive power. You will have more RC (resource credits) and start to grow a larger upvote when you upvote others' posts. This is exactly how I grew my Splinterlands account and how I continue to do so every day.

Simply create a great Splinterlands post on the Splinterlands Hive community that I started long ago. You can also make a great video in the Splinterlands @3speak community that I created HERE, and if you are lucky, you will receive an upvote from Splinterlands and also from 3speak! I really love to upvote 3speak videos! I have a channel in my Discord HERE where you can drop your 3speak videos to get a chance to be upvoted. I also have giveaways and usually conduct them while I live stream on Twitch HERE on Mondays and Wednesdays and Fridays at 5:00 PM EST.

Make sure to follow Splinterlands on the HIVE Blockchain to keep up with all of the contests each week! There are many giveaways in the community. You can search on HIVE in the Splinterlands community or even in the Discord server in the post-promotion channel and in the giveaways channel. Join a Splinterlands Twitch live stream, and you might win something as well!

For your hashtags use the tags Splinterlands and SPT. Join all of the Splinterlands contests listed below for chances to win an upvote and prizes! How do you get an upvote? Read all about it in the post from the Splinterlands about their Social Media contest HERE

There is also a Splinterlands battle challenge contest HERE and the Art contest HERE. Join all of them today and start earning free crypto!

Did you miss the last AMA-Town Hall meeting? Check it out HERE

If you are a streamer on Twitch, feel free to drop a weekly Splinterlands post channel or the 3speak video channel in my Discord server for a chance to win an upvote HERE!

Are you a Twitch streamer? When I made Twitch partner a few months ago, I created a Splinterlands stream team. If you would like to be in it, please DM me on Discord! clove71#5266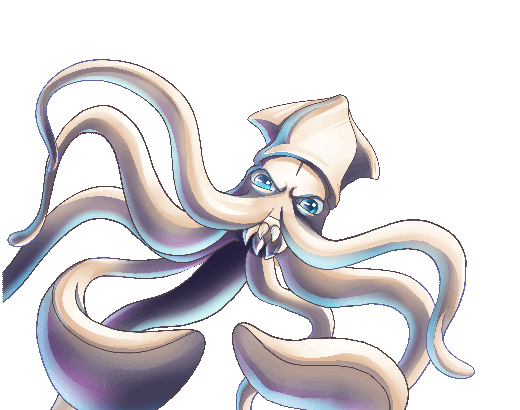 Please show some Monster love for the following posts I upvoted recently.

The outstanding @ivarbjorn shares his story HERE

Check out @reppilc and their guild brawl battles HERE

The great @rondonshneezy shares his daily quest rewards HERE

@tourack is opening packs and gladius case HERE

@blackfoot92 shows you Dax paragon card info HERE

The great Twitch streamer @drabs587 TOURNAMENT HERE

@ksam is battling and has their first win as a novice HERE

The awesome @magooz is opening up a Gladius case and Chaos Legion pack HERE

@liverpool-fan has a 30 chaos packs opening HERE

@cryptofrost is a new player in love with the game HERE

@stekene shows you dodge and evasion HERE

@kote53 talks about Splinterlands HERE

@cryptocrazy2789 shares their end of season and gladius case HERE

The awesome @drabs5875 is opening up chaos legion packs and 1 gladius
HERE

The great @ty2nicerva is opening up 110 packs HERE

The awesome @zasktrader shares their daily quest video HERE

@atnazo is trying to push his rank HERE

The great Twitch streamer @rentaw03 is trying to pull a Legendary opening some packs HERE

@rtonline shows you a battle with Gargoya lion HERE

@falcout battling in Silver HERE

When you see these Fire Splinter gifs on your post, then you know that I have been there with an upvote from Splinterlands from the Steemonsters account!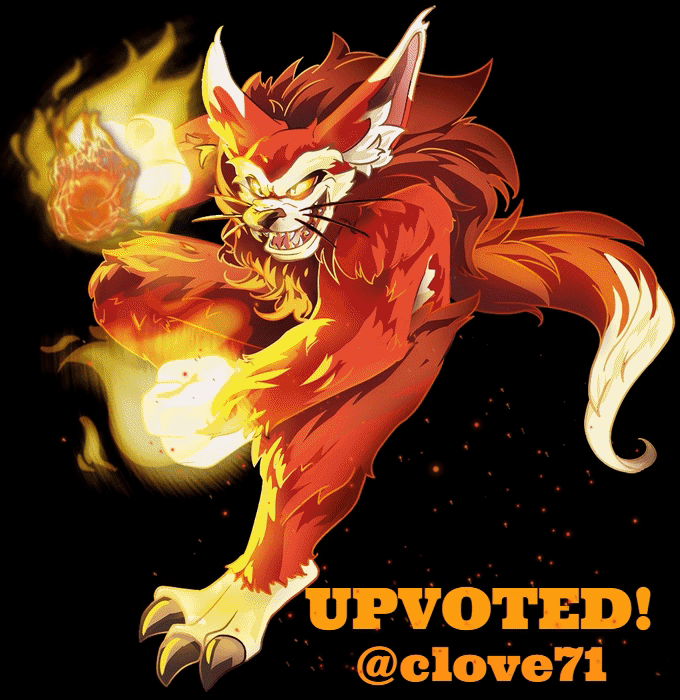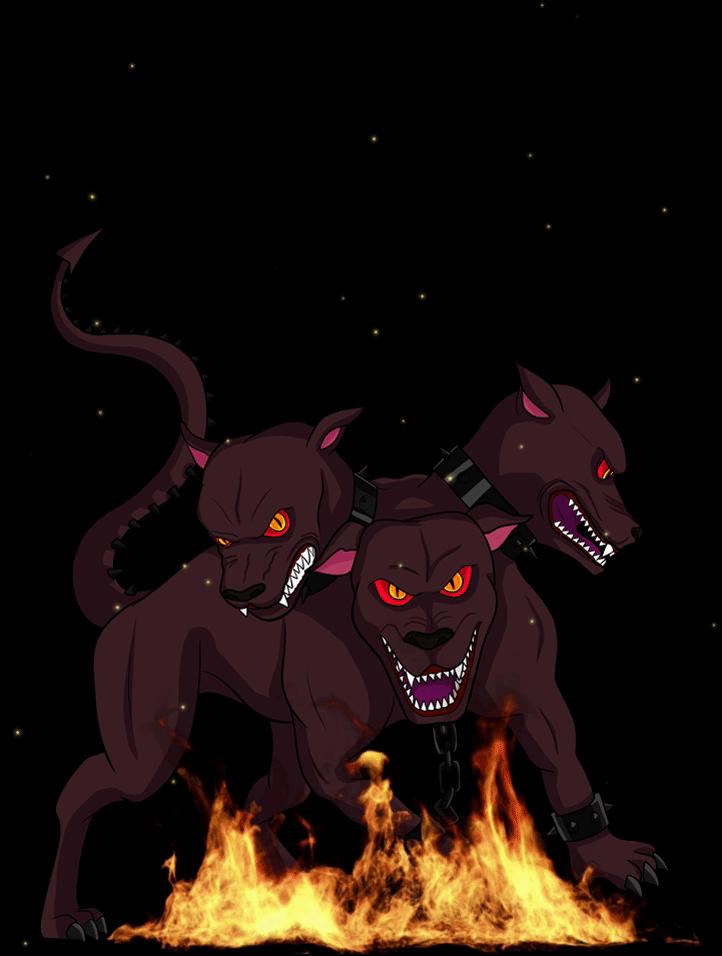 Catch me on Twitch for Live Coverage and Giveaways!
---

---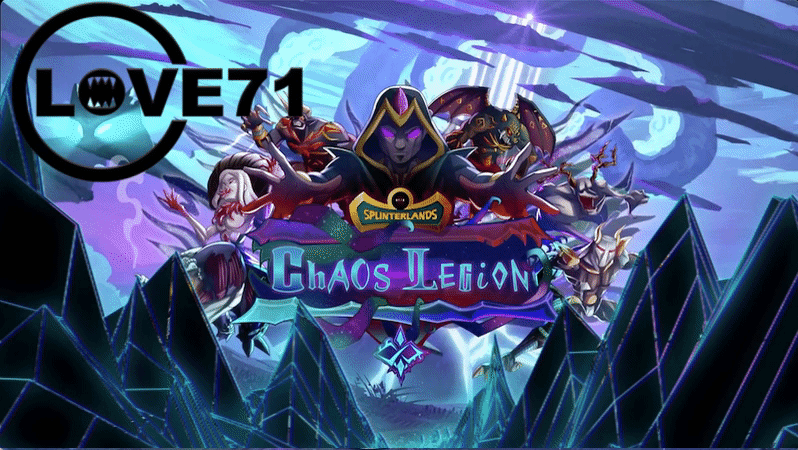 ---

---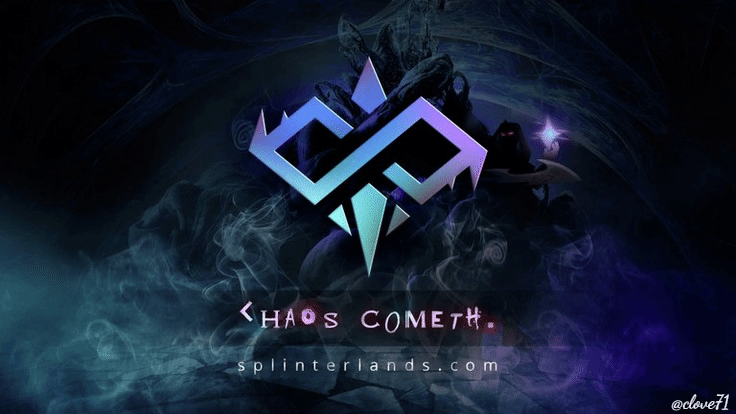 Immortal Gods Guilds are RECRUITING! DM me, clove71#5266 in Discord. If you have an excellent win rate and decent cards, so apply at the Guild, OR you can DM me as well! Gold foil cards are needed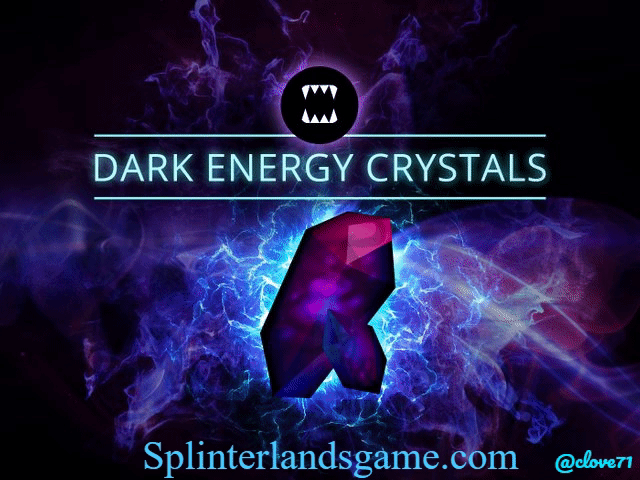 Check out all their features like the packs and rewards analyzer HERE.
View rewards cards going out of print, get your season report card, and view cards by league cap by the great @kiokizz who is @splinterstats HERE, please show him some Monster love on his recent Splinterlands posts!

Want to view Splinterlands stats? Check out @rafalski and his excellent Splinterlands stats HERE and make sure to show some Monster love on his recent Splinterlands post!

Check out @peakmonsters today HERE and all their features!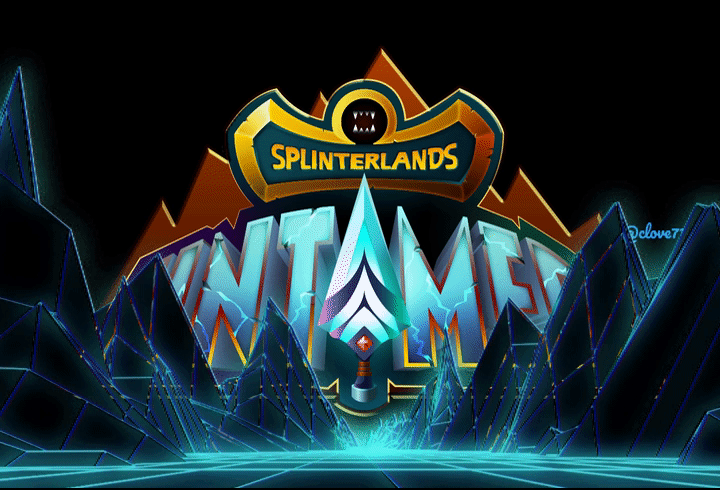 Splinterlands Custom Merch HERE
Start Playing Now for FREE!
TWITCH Live Streams HERE
MY NFT ART GALLERY HERE
THETA.tv Live Streams HERE
Splinterlands Content Twitter HERE
Splinterlands TikTok HERE
Splinterlands Discord HERE
Splinterlandsgame IG - HERE
YouTube Splinterlands Content - HERE
3Speak HIVE Splinterlands Community - HERE

I wish you luck in your battles and daily quest loot chests!
I will see you all on the battlefield!
May the Monsters be with you.
Chris Love @clove71
Splinterlands Rep


2021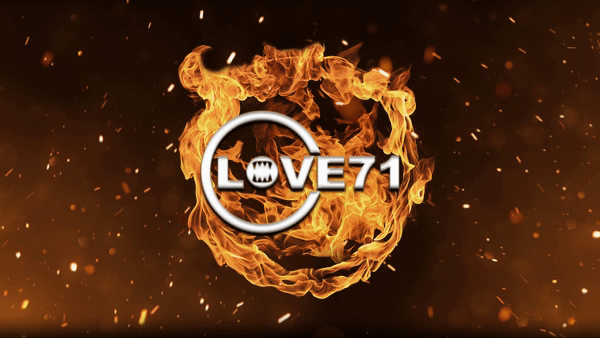 2019


2018