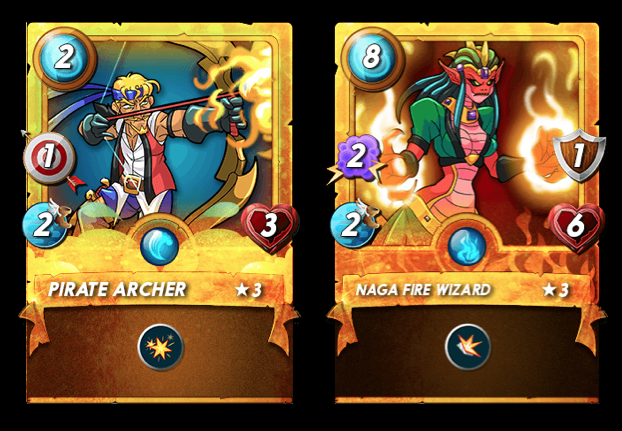 Collection Power's Rental that worth half your Season's Reward!
Yeah, this has become a common rant among new players. They climbed the Ranked Battle ladder for two weeks, surviving day by day making profits beyond their daily Rental cost only to get robbed half of their Season's Reward value by final Season's End Rental cost (which could rise 30-50x usual rental cost).
Still, all this won't negate the value they gained over all. Splinterlands still a rewarding and profitable play to earn game!
Community hands
While in my guild, we usually help the new players by delegating some cards to help easing their rental cost, other players out there may not have many choices afterall.
You've read the title of this post. It's pretty much straight forward, I've done hundreds of Giveaways back then, my rules are simple and I always use this opportunity to spread awareness on NFT Games (especially Splinterlands) on Twitter.
So, I will pick 2 Winners, each will get 1 card delegation (at least 3 hours before Season's End deadline) until new Season arrived.
Today's cards will be:
Pirate Archer from Water Splinter and Naga Fire Wizard from Fire Splinter, both are Single Gold Foiled Card contain 3000 Collection Power each.
Rules:
Follow Me on Twitter,
Retweet the tweet below,
Tag 3 friends (or other players)
---
For those who don't know what this is all about: [Splinterlands](https://splinterlands.com?ref=evanstinger) is a collectible card crypto game on the Hive blockchain. Every actions in the game are are broadcasted to HIVE blockchain, and each card is a unique token/NFT (which you can sell, trade, burn, or rent). More than half million players play Splinterlands everyday, and the whole market of its tokens and cards are traded with millions of Dollars volume everyday!