FOR HOW LONG HAVE I BEEN PLAYING?
It is been 2 months since I have been playing splinterlands and so far I have loved it. The sole reason that I am interested in this game till now is because of it's beautiful community.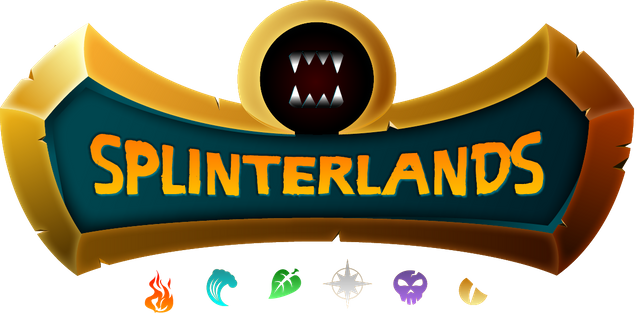 MY GAME UPDATE
I have completed my novice deck and I am completing my bronze deck. For now just playing tourneys from delegated accounts so that I can collect as much DEC I can and then buy all the cards from monstermarket (Monstermarket gives you 3% cashback)
SOME EXCLUSIVE CARDS I HAVE
I love this community for a reason, they have been so helpful. They have delegated me some of the best cards to help to get to higher leagues and help me in ranked games.
I have got a maxed out Gold Foil Kron which has a collection power of 210,000 delegated to me by @stealthtrader.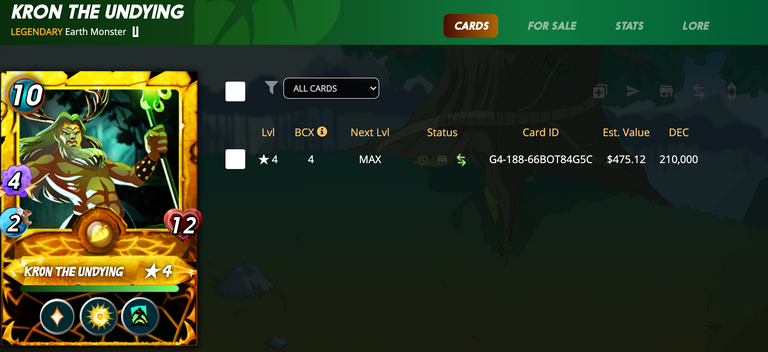 I have got a few legendaries like caladum, phantom of the abyss,the kraken, minotaur warlord, sacred llama, chanseus, Bila the radiant, spirit miner and cornealus from @blackheart1.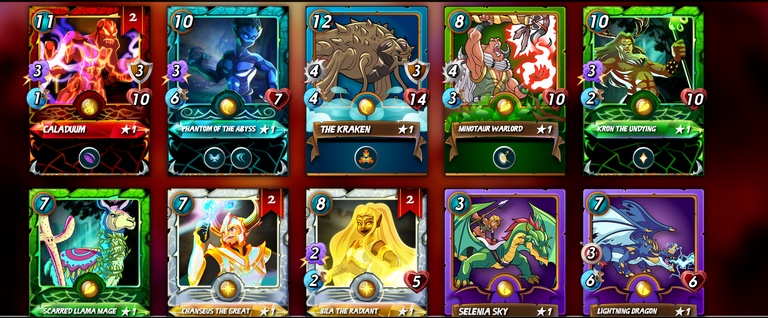 and got a Lord arianthus and alpha malric inferno from @khan.dayyanz.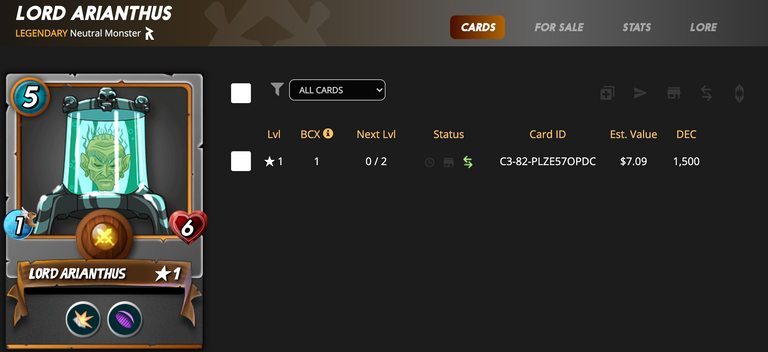 LEGENDARY CARDS I PULLED OUT FROM THE DAILY QUESTS
Ancient Lich, Spirit Druid. Just from One single daily quest.


Robo-Dragon Knight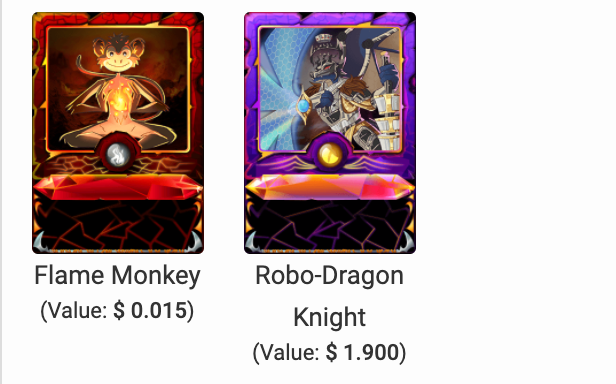 HOW DO I GET FREE PACKS AND DEC?
I mostly get free packs from @clove71 from her THETA.TV streams that she does at 4.30 AM IST. And she do give DEC and some amazing cards too.
Also in the splinterlands discord server sometimes the big players challenge newbies and put up a prize for winning. so that is one thing that help new players to really improve in this game as well as get some DEC too.
I recently got a free pack from @clove71 for commenting on one of her posts. and I got a free pack because my season end rewards were the worst haha.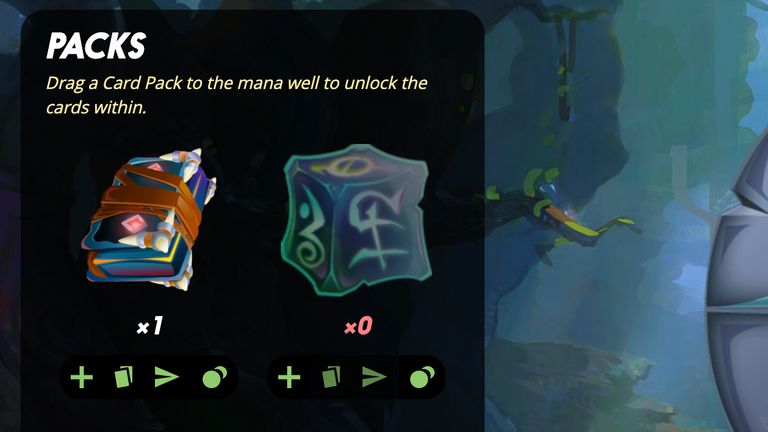 THE STORY BEHIND MY FREE KRON
So when I first joined splinterlands, @stealthtrader helped me a lot by guiding me and giving me some good cards. and once he was done giving my cards he told me to battle with him and I was like Okay, fine I can do a practise match. I lost my first battle and won the second one and I dont know how. so he sent me this legendary kron as I won my won second battle and I can't explain how helpful this card is.
MY TIP FOR NEWBIES
Interact as much as you can, there are a lot of good people here. who are willing to help and teach you a lot of things.
When I started playing this game as it was recommended by a friend I didn't even know that it is a crypto game. and here I am now deep into crypto. Life throws a lot of things on you unexpectedly. Learn to enjoy and cherish every single thing.
PEACE!