DYGYCON an event that let's you connect with tons of people, provide you with the different opportunities and let's you find your perfect fit.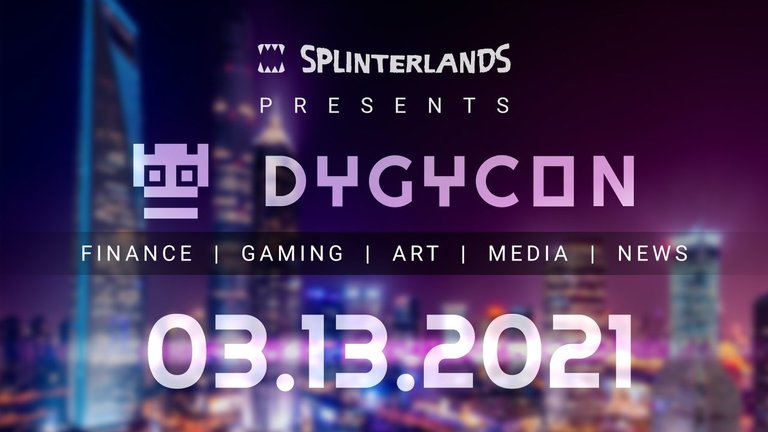 The best way to support DYGYCON and allow DYGYCON to best support you is by becoming a booth holder. While you can do most of the things below as a free guest of the DYGYCON event, becoming a booth holder will elevate you to VIP status. A DYGYCON booth is like a personal presentation stage, party zone and private meeting area all in one.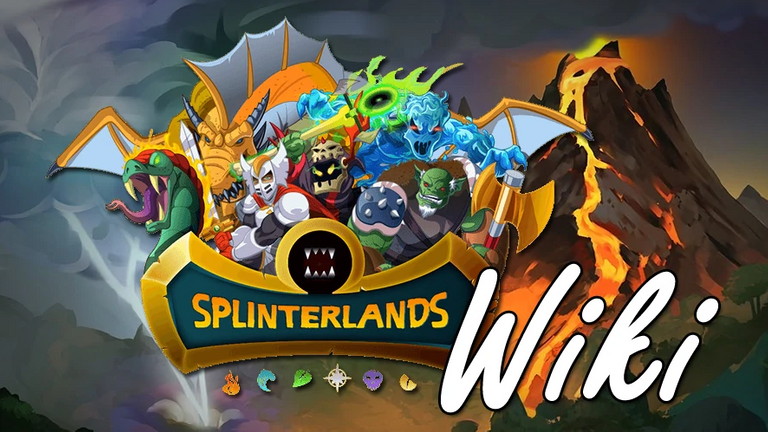 We, The wiki Editors are here in this extraordinary event for you with a booth.
We wanna thank @carrieallen @chrisroberts to help us with setting up the booth.
The Splinterlands wiki is completed to some extent and we are hiring strategists also!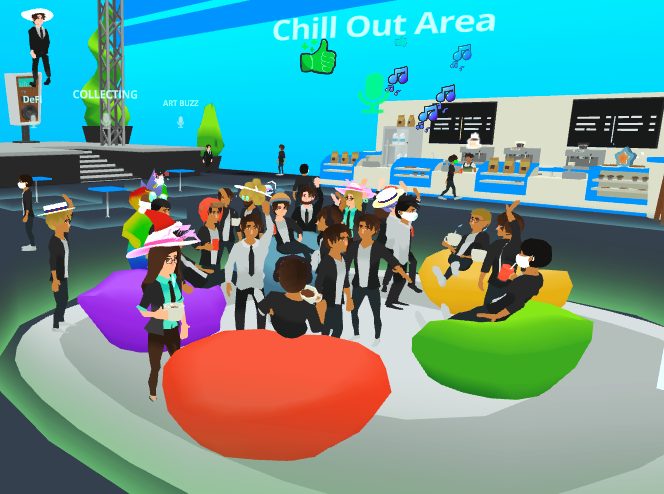 If you want some free boosters pack at DYGYCON, you can go through the link below
https://www.publish0x.com/splinterlands/the-new-splinterlands-wiki-a-powerhouse-of-organized-splinte-xlyvqwg
While at the event, make sure to stop by our Splinterlands Challenge Booth, where if you can beat the Splinterlands pro on duty, you can win an exclusive NFT prize minted on NFT ShowroomNFT Showroom!
There will also be gamified NFT achievement badges, exclusive releases, live auctions, Splinterlands giveaways and more, so don't miss this awesome event that's bringing everyone together.
The splinterlands wiki is a very eleaborative yet extremely easy to understand as it is perfectly made for newbies and beginners.
https://splinterlands.fandom.com/wiki/Splinterlands_Wiki
If you want to join the game and are stuck, you can go through the link below:
https://splinterlands.fandom.com/wiki/Getting_Started
We believe that everyone's different, so if you got an idea on how to improve our splinterlands wiki, you are most welcome to comment that down below.
I wanna thank all the senior editors and admins(@blackheart1 @unitqm @godz) who made this wiki possible! Also wanna thank the beautiful splinterlands team for the never ending support.
See you guys at the DYGYCON!
PEACE!
"Information and images used with permission from the DYGYCON team."