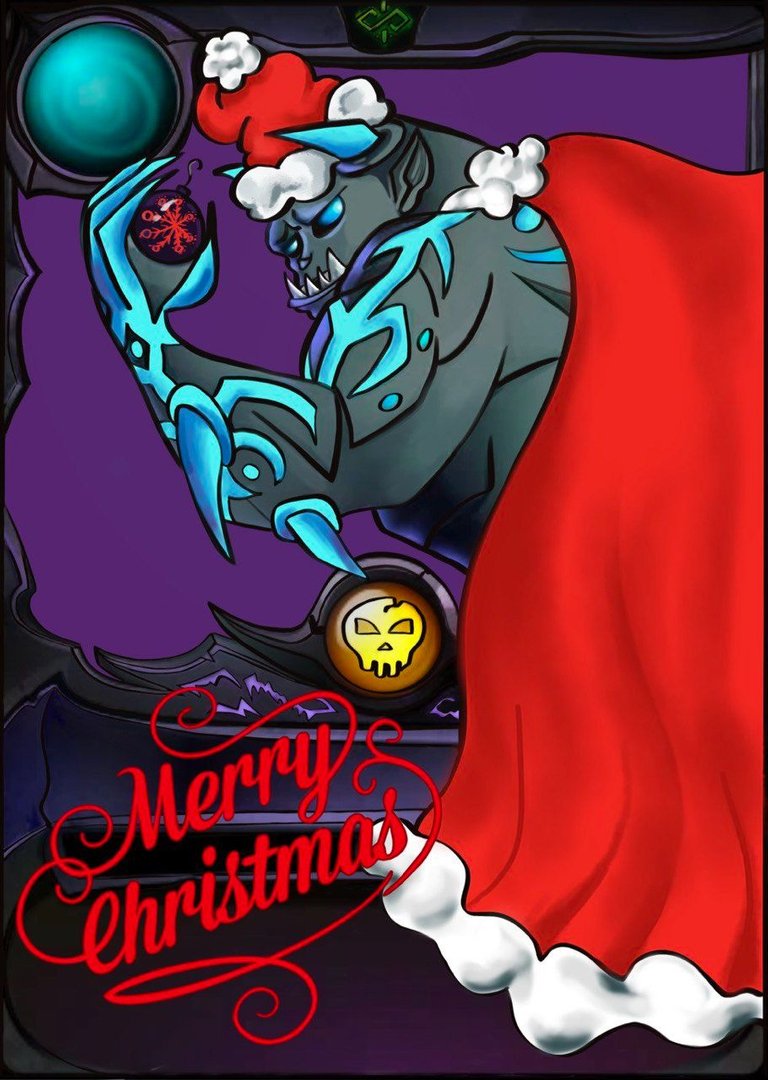 Ho-ho-ho… Masters! Greetings from the other side! Yes, we are alive as long as you call us to fight. Our family has become bigger now … chaos… Hope, you find us attractive.
Wait, I need to focus. What did I want to say?
Oh, remember now.
Holidays are approaching. And it's time to congratulate you and time to celebrate.
Merry Christmas!
Oh, one more thing…
Small voting. Whom would you like to see in the next "Happy New Year" Post ?
Bila the Radiant
Doctor Blight
Lord Arianthus
Just leave your number in comments. The most popular monster will congratulate you.
See you in the Battle! And thank you for playing Splinterlands!