You'll have to forgive me for posting essentially a link to an interview and article with the creator of Splinterlands, but i thought it might be of interest to some people here. Kitco.com is a pretty big news site for precious metals and traditional market players.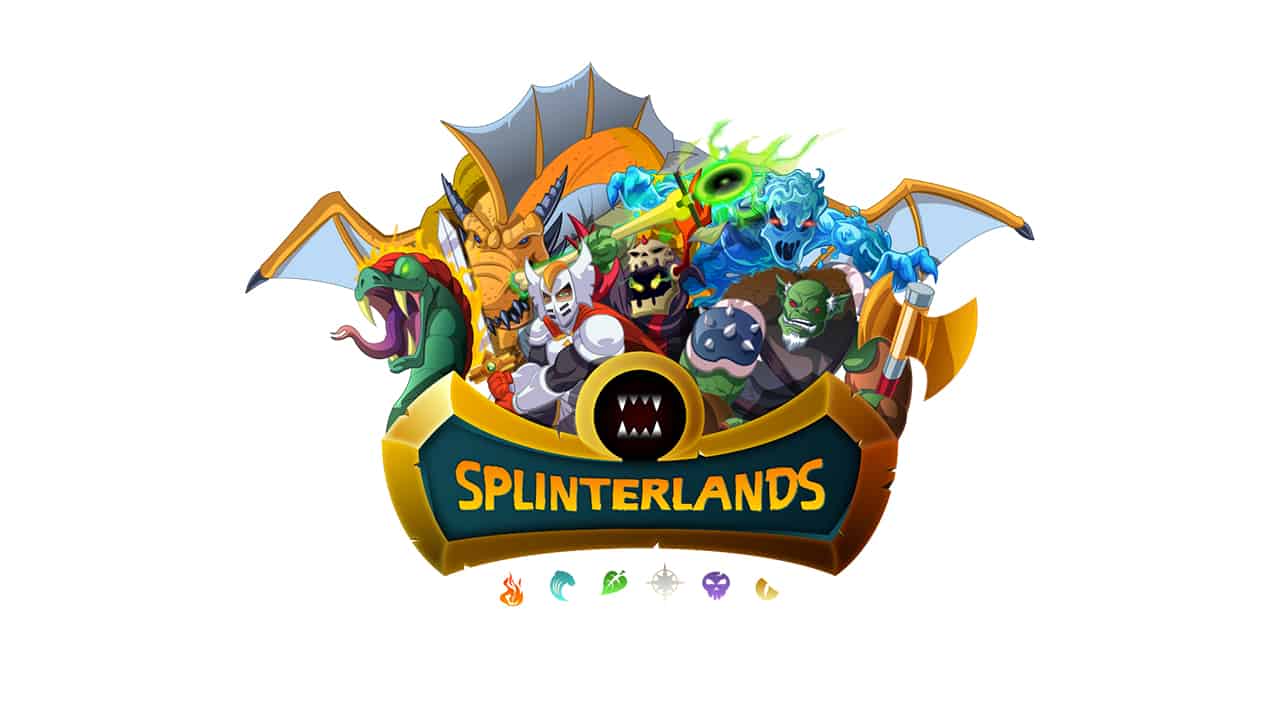 https://www.kitco.com/news/2021-12-27/People-are-becoming-millionaires-playing-this-Splinterlands-CEO.html
All this kind of thing is effective marketing in the background for Hive and its exactly the kind of exposure we want. Especially tags like 'people are becoming millionaires playing this game'. People are going to get sucked in to that like you wont believe, sometimes (always) it just takes longer than you think for people to wake up to such amazing things that you already have worked out for yourself and can't understand why the world isn't taking it by storm.
This is yet more evidence that they will, eventually.
Pretty cool though right, the biggest play to earn game so far on the blockchain is built on Hive. Totally amazing and i hope Hive becomes in future one the go to places of the internet for play/blog to earn. Having somewhere for gamers and crypto enthusiasts in general to engage and share content is invaluable.