Jak wszyscy wiemy, od dzisiaj można otwierać paczki CL w Splinterlands. Kupiłem 50 szt., aby mieć gwarantowaną legendę z pierwszego dropa. Patrząc po statystykach nowych kart gra wywróci się do góry nogami i najbliższe tygodnie to będzie szukanie nowych taktyk.
Drop przedstawiał się następująco: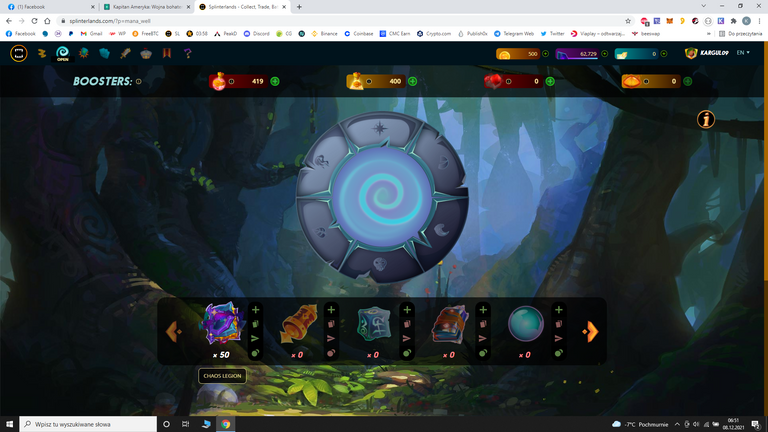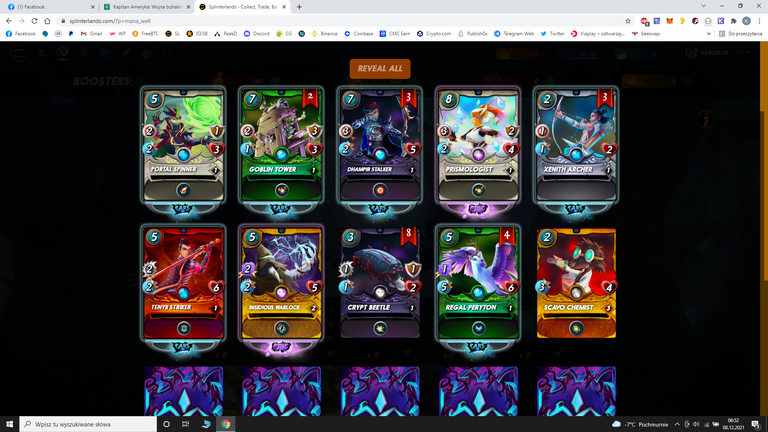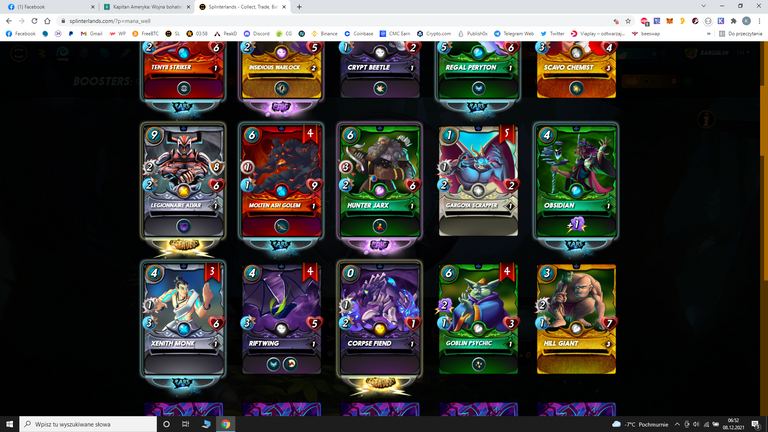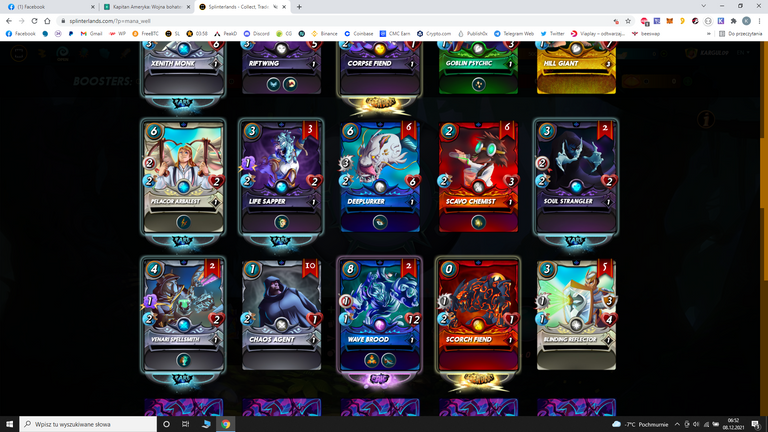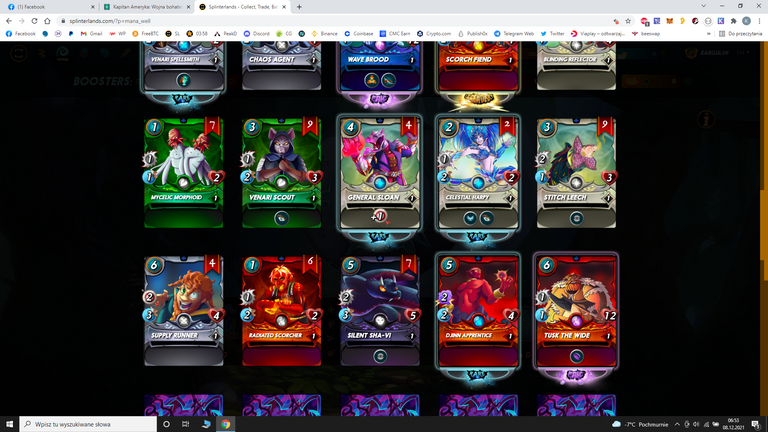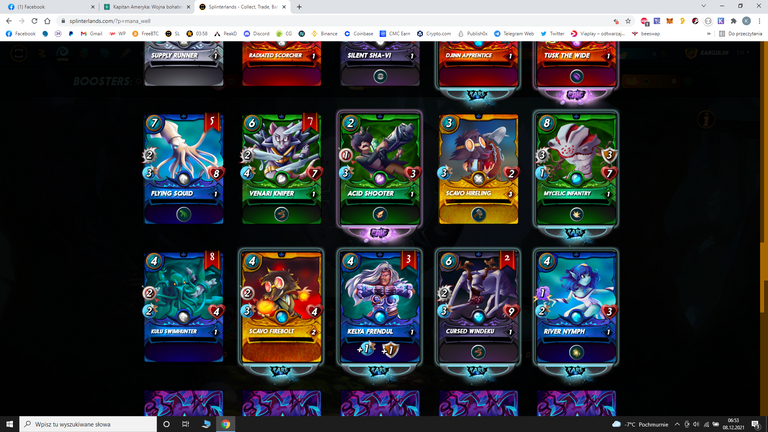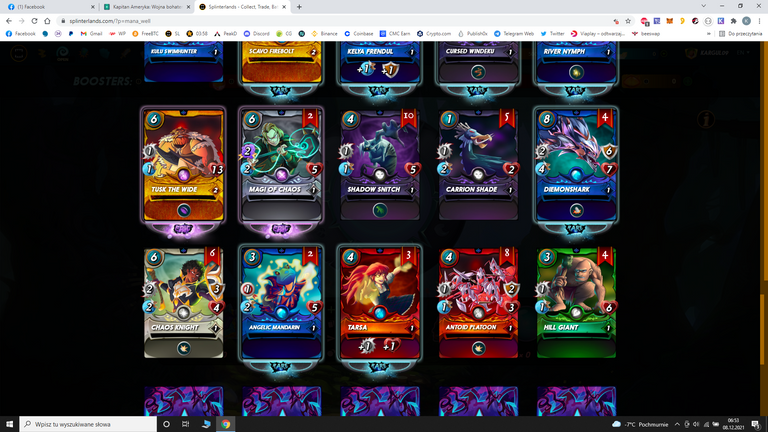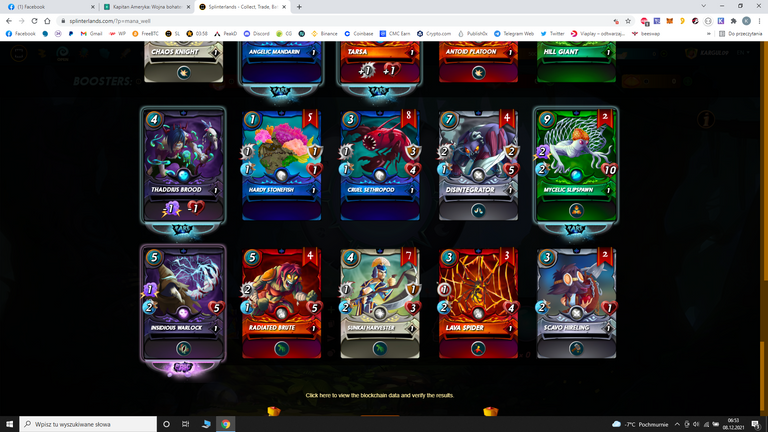 No i oczywiście pierwszy claim dropa: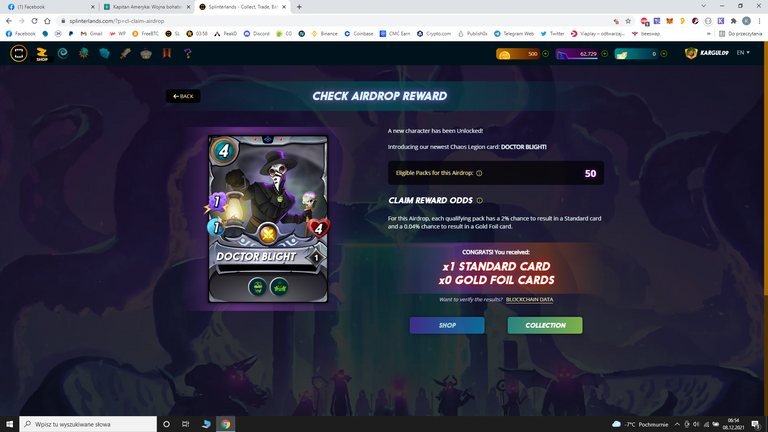 Start CL to okazja dla nowych graczy, bo ostatnimi czasy ceny kart poszybowały w górę. Sprzedaż bez voucherów zacznie się za ok miesiąc. Do tej pory bardziej uprzywilejowani są jeszcze starzy wyjadacze, którzy byli early adopters.
Jak wasze losowania? Pochwalcie się :P