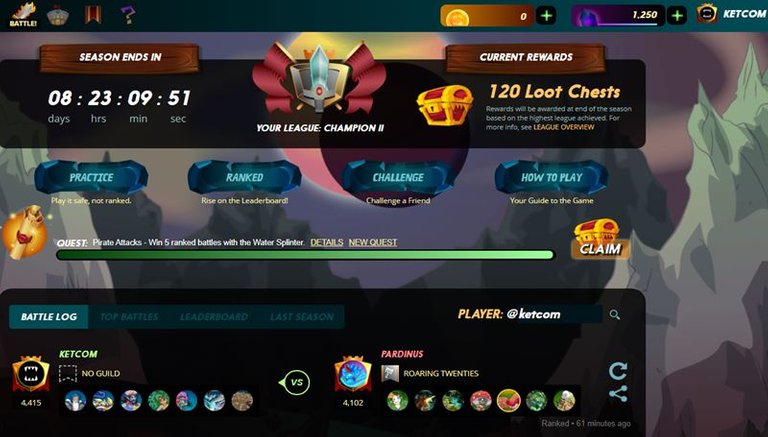 I must confess that today's battles were not as easy as I found those of yesterday, I got to the Water splinter and started with three straight wins so thought my day was going to be a smooth ride but a defeat cleared my vision. Lol.
I got knocked down and had to charge my fighting splinter to any one I felt would do well in battle based of the battle rule set that came up. I was able to recover some points this way and the end of the day I was able to win six out of the ten battles I fought to complete my daily quest before caliming my rewards.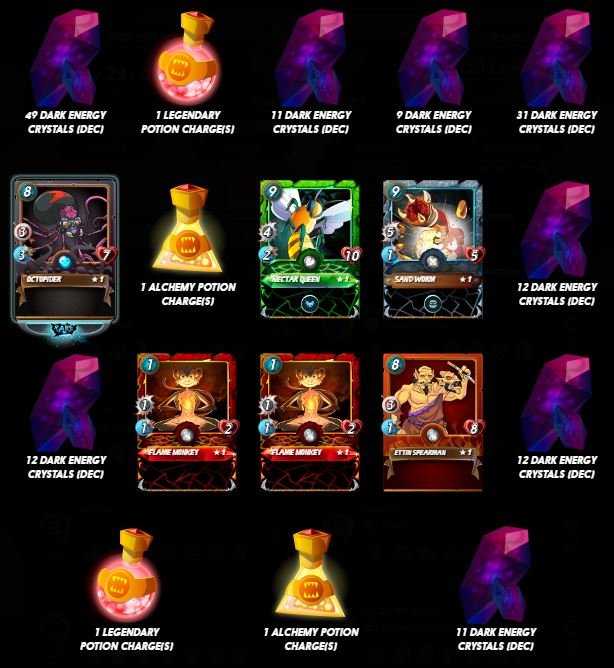 Rewards day 277
It was still another poor run of rewards for me today as I didn't really get anything of value from the reward opening. For today I got one Rare card, some common cards, some potions and the usual little DECs to cap it up. I wonder what tomorrow will bring, I do hope it will be super explosive. Lol.
You can watch one of my battles by clicking the link below, thanks: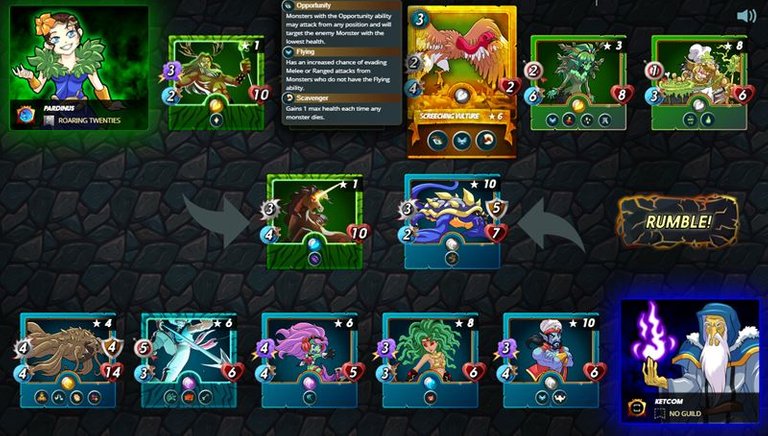 https://steemmonsters.com?p=battle&id=21ff1dec165286993149f178a7f27181059b062a&ref=ketcom
Thanks for reading. Keep your comments coming and follow me if you have not already done that. Again, thanks a lot for your support to me always.
REFERRAL:
If you haven't joined the splinterlands games you can use my referral link https://steemmonsters.com?ref=ketcom to join and I'll give you all the support I can offer including one or more free cards. Thanks. There are referral rewards offered by splinterlands when a new member joins using your referral link, so can check that out as well.