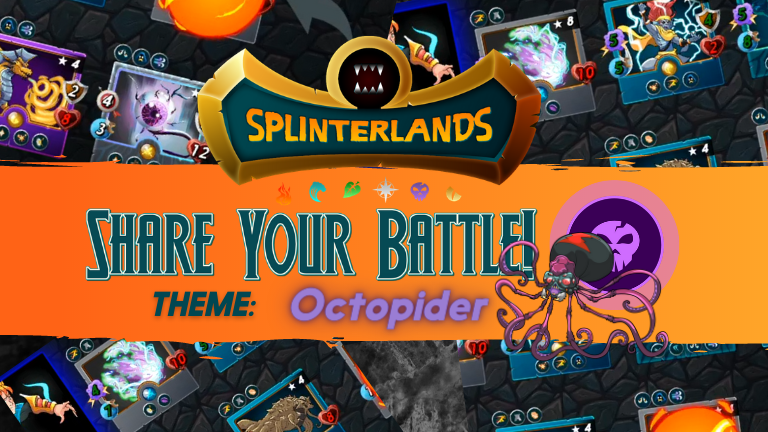 ---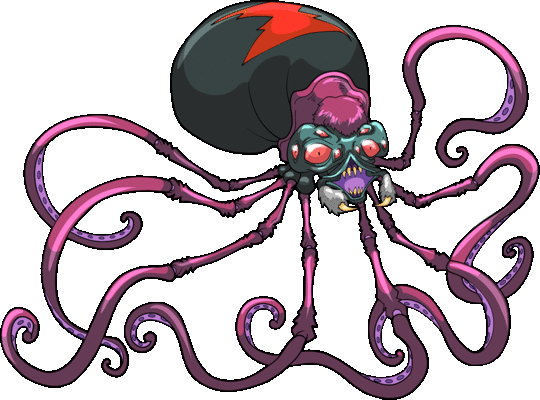 ---
This time we will talk about a card of the Element of Death OCTOPIDER, is a Rank attack card, at level 1 it has 3 attack, it has the abilities of Demoralize at level 3 and Blind at level 7, I hope you enjoy this post and give it a lot of love.
---
Here I show you all the levels of the card along with its abilities so you can see how powerful it is at high levels.

---
To start talking about the battle I chose for the post I first have to talk about the battle rules.
---
The rules of the battle were as follows:
---
1.- Close range
2.- Stampede
3.- Mana 99
---

---
In this battle I had active the following summoners: Water, Life, Earth, Death and dragon, which was selected Death for 2 reasons, the first is that I had the Daily quest with that Summoner and second to take advantage to make the post of the battle of the week.
That's why the Death Summoner ZINTAR MORTALIS was used.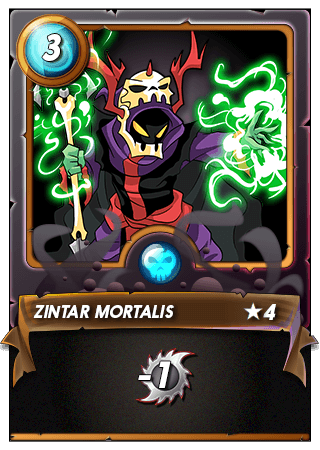 ---
As a tank I selected LORD ARIANTHUS for his Shield and Magic Reflex ability, so if the enemy attacked me with magic I could return part of the attack.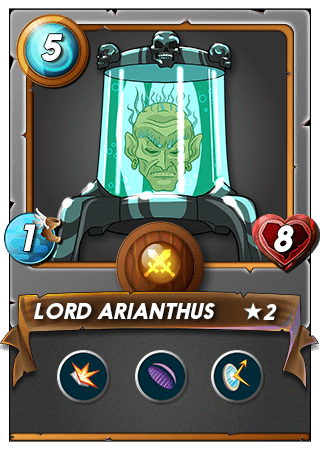 ---
In second position was placed PHANTOM SOLDIER for having the ability to Silence the enemies and be flying and if I was attacked with magic subtract 1 attack to their cards and thus give more opportunity to **Lord A. to withstand the attack.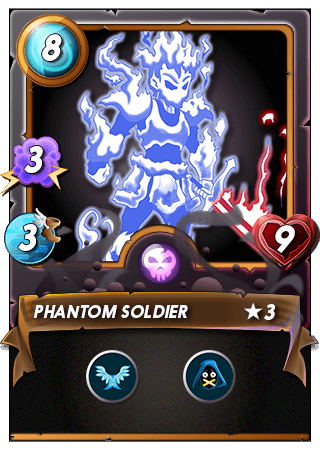 ---
In the next position was placed ANCIENT LICH for having the abilities of Life leech and Void and so with each attack he would increase his life, besides having 3 magic attacks.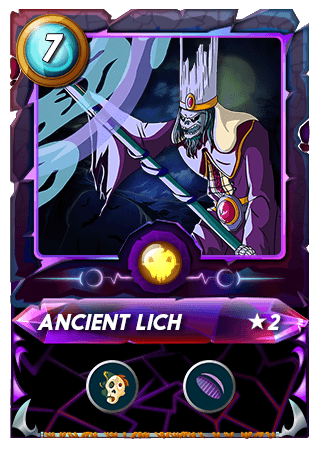 ---
In the next position was placed TWISTED JESTER for its ability to have Rank and Snipe attack, in order to attack your rank cards, magic or no attack (also known as Pacific Monsters).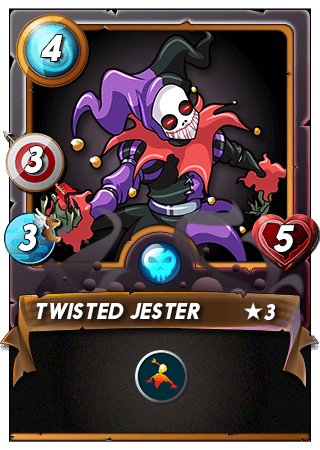 ---
Then I put CORNEALUS a legendary card with 2 rank attack and with the ability to heal, and in each round of healing are 4 life that recovers, very good when the enemy attacks with Snipe.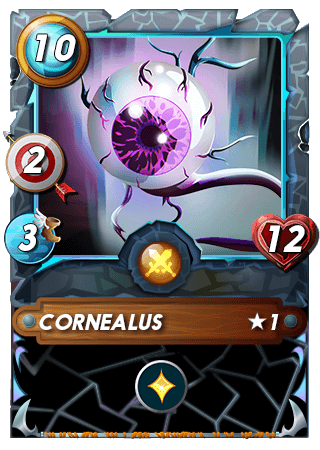 ---
Last but not least, the star of the night is OCTOPIDER, first for his Rank attack which is 3 and also for having the ability to demoralize the enemies by subtracting 1 melee attack and thus continue to help Lord A. to last the entire Battle.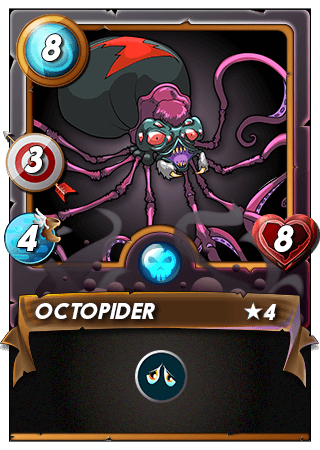 ---
Thanks to the strategy of placing the cards in that order the TWISTED JESTER who eliminated PRISMATIC ENERGY and thus could not eliminate the **LORD A. ** The SILVERSHIELD SHERIFF attacked the CORNEALUS and the same attack that he received healed him, while the OCTOPIDER followed the attack and demoralized could not defeat the **LORD A. **until SILVERSHIELD SHERIFF defeated him but there he could not defeat CORNEALUS giving the final blow for the victory to OCTOPIDER.
Here I share with you the images of the complete team and when the Victory is achieved.
---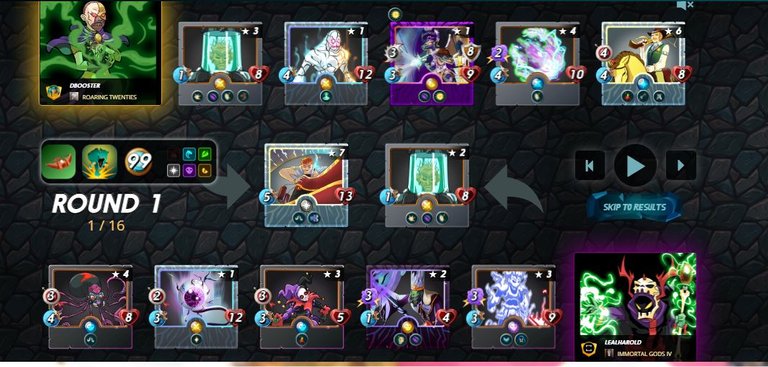 ---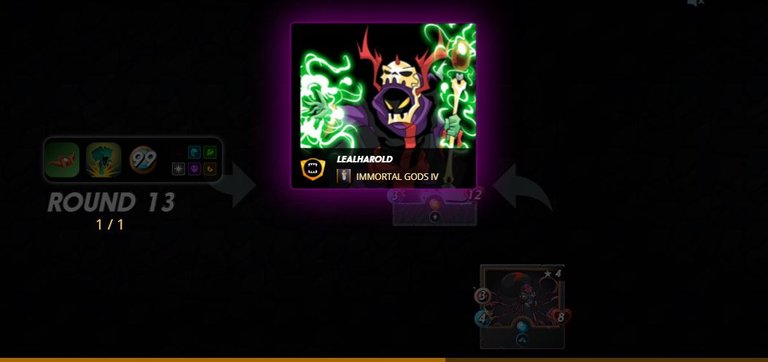 ---
https://splinterlands.com?p=battle&id=0dff65367df7e0ad5b275b451c176ef704f0aaa7&ref=lealharold