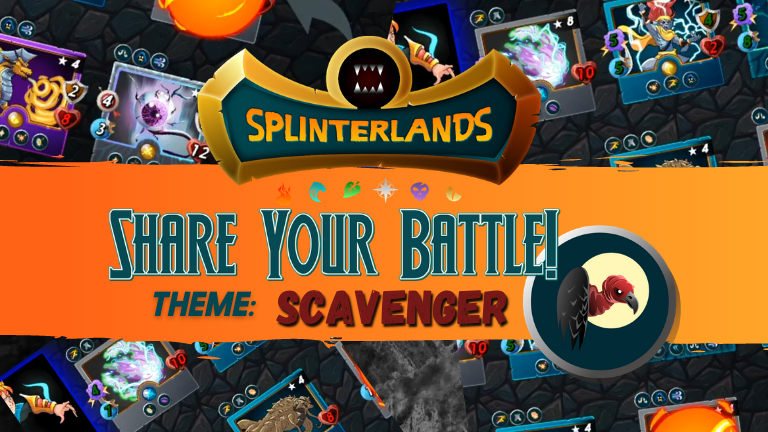 ---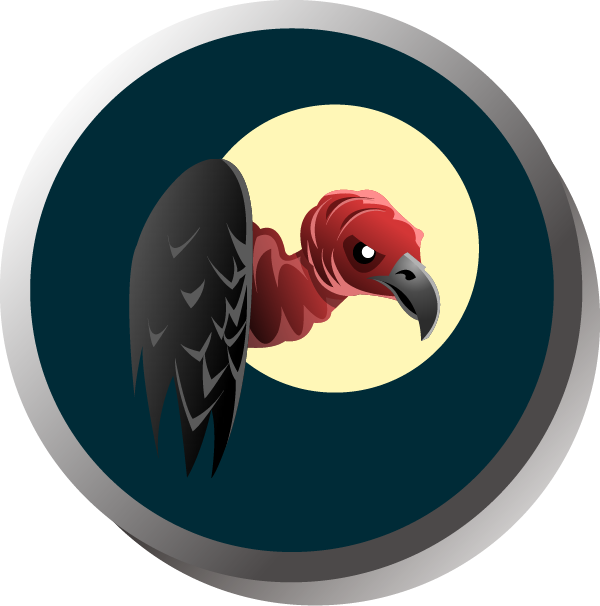 ---
In this opportunity we will not talk about a specific card but about a skill of the same, the SCAVENGER is a skill that I use a lot when in the battle comes out the rule of no healing or Equalizer, then I will explain what strategy it is for the battle following the rules of the same.
---
To start talking about the battle I chose for the post I first have to talk about the battle rules.
The rules of the battle were as follows:
1.- Earthquake
2.- Reverse Speed
3.- Mana 15

---
The following were active for this battle: Life, Death and Dragon
For this battle the Dragon element summoner DARIA DRAGONSCALE was selected.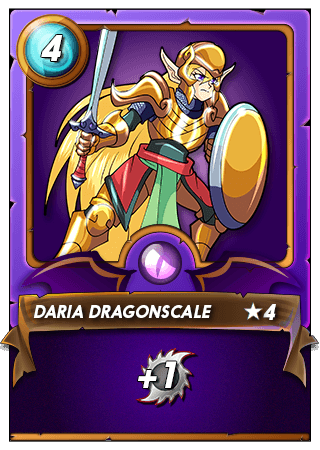 ---
In the first position as a tank, the Furious Chicken was placed because of the Reverse Speed rule.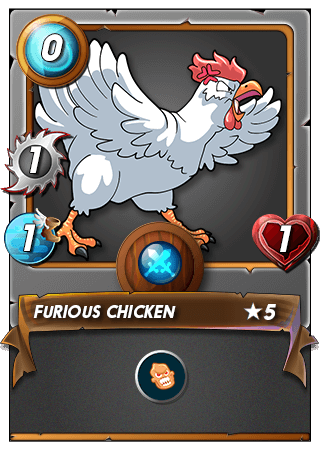 ---
In second place, DARK HA'ON was placed on the card with the challenge skill of the week for having the Scavenger ability.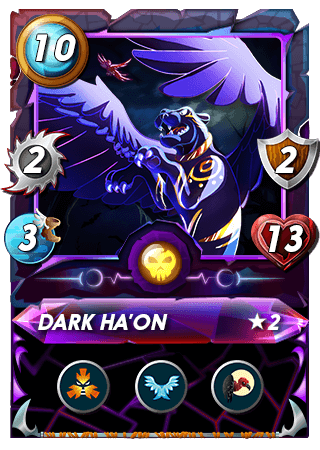 ---
Last place was given to CURSED SLIMEBALL for having the Redemption ability and thus being able to take 1 life from the enemy if he attacks with blast.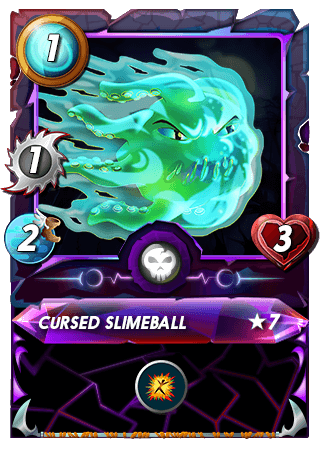 ---
Thanks to this strategy and the rules of the battle, victory is achieved.
Here I show you the selected team and the image of the victory.
---
---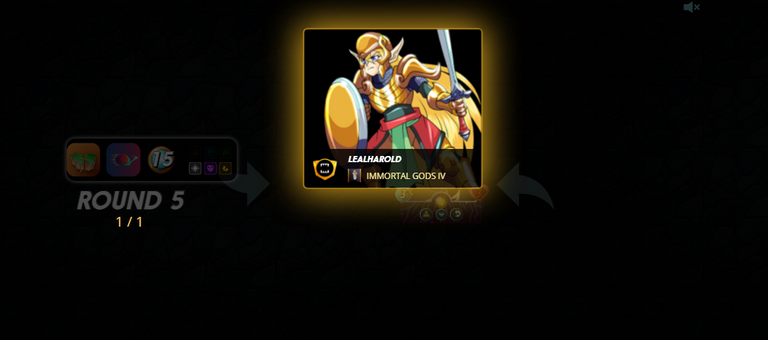 ---
Thanks to the abilities of DARK HA'ON, the victory was achieved due to the fact that every time a card was eliminated, whether it was a teammate or an opponent's card, it increased 1 of life and that helped him to finish the battle with a one hit advantage.
Here is the link to the battle along with the referral link in case you want to watch it or join this beautiful world called Splinterlands.
---
https://splinterlands.com?p=battle&id=f521bf95abb76fbfb3b1412d70b7f662a4533bfe&ref=lealharold
---