Para participar en el concurso de arte de esta semana #156 se me ocurrió hacer algo con la enredadera de Mylor Crowling, enredándose con ella.
To participate in this week's art contest # 156 I came up with doing something with Mylor Crowling's creeper, getting tangled up with it.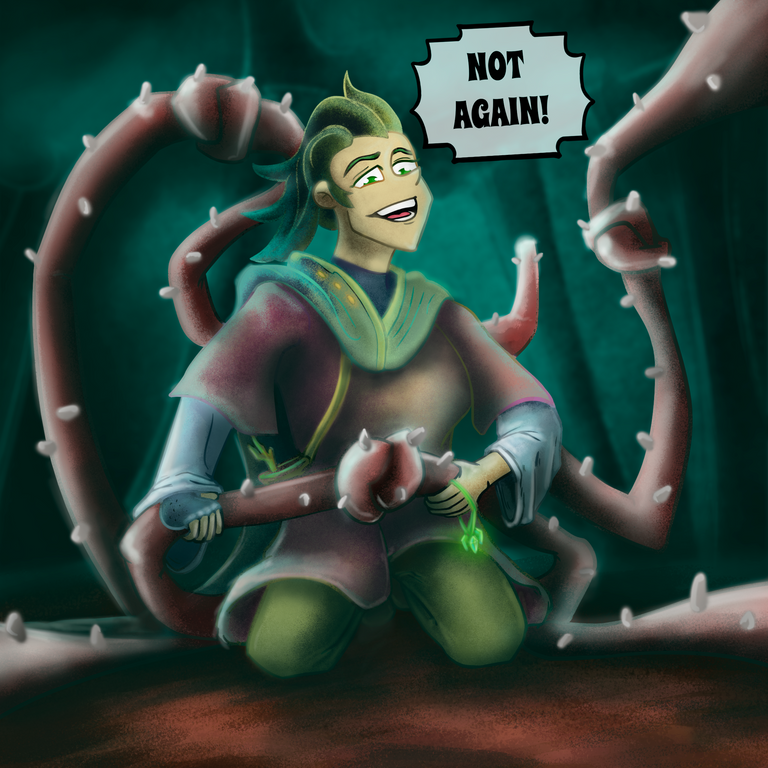 Primero busqué la imágen del personaje original en Splintercards.com | I first searched for the image of the original character in Splintercards.com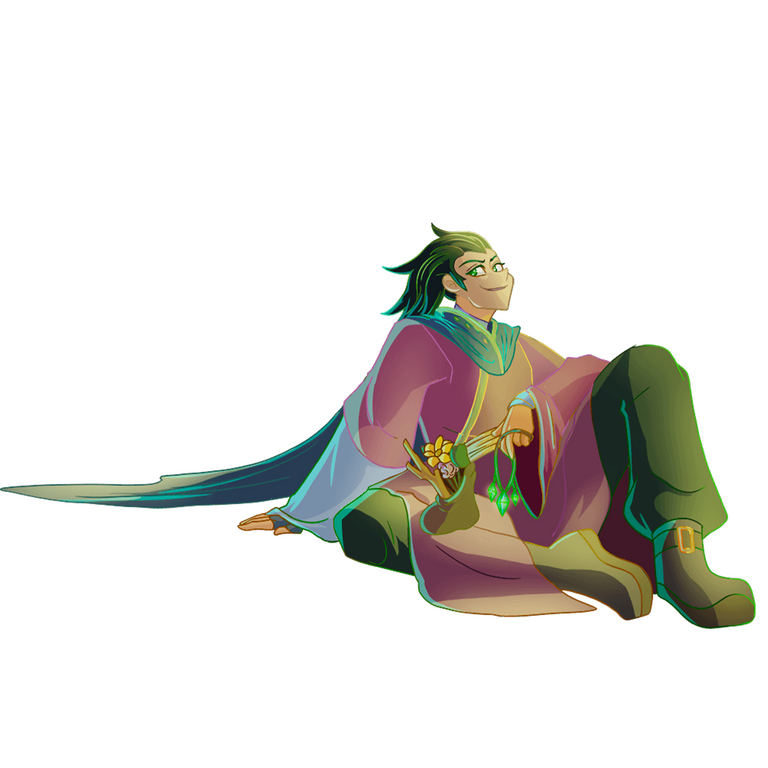 Primer boceto. Bocetando la idea y posicionando al personaje. | First sketch. Sketching the idea and positioning the character.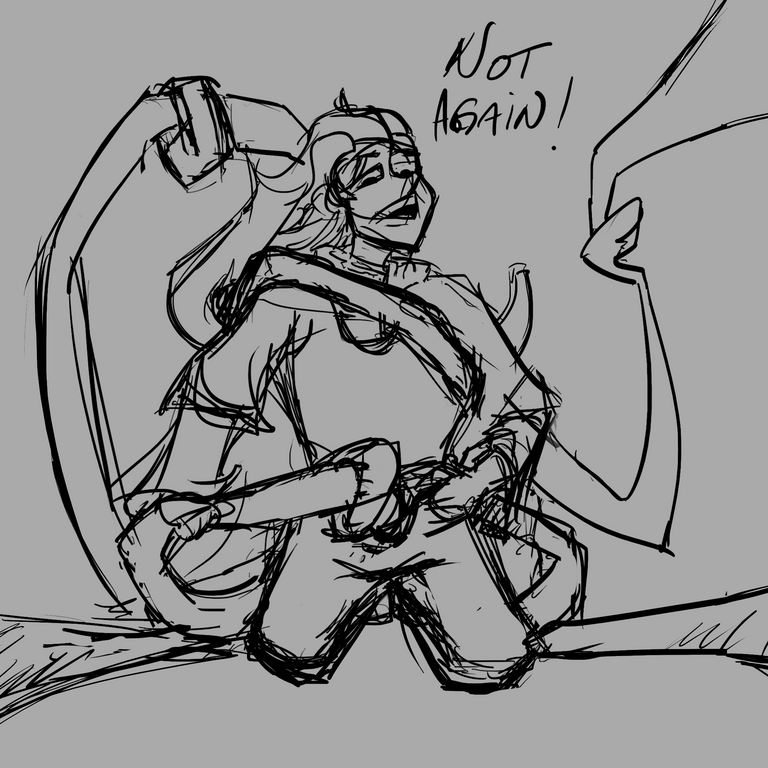 Trazado y limpieza. | Tracing and cleaning up.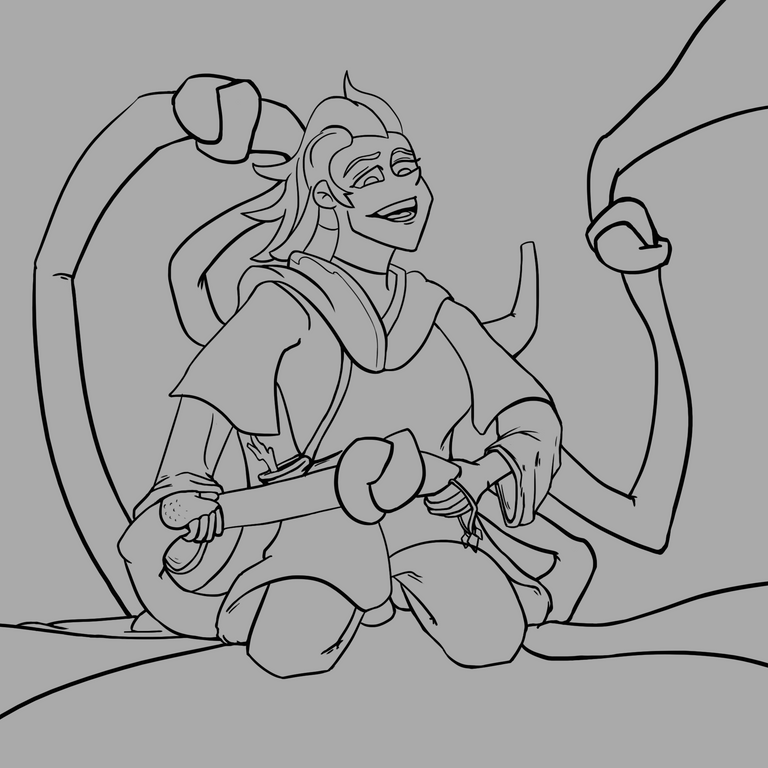 Color base. | Base Color.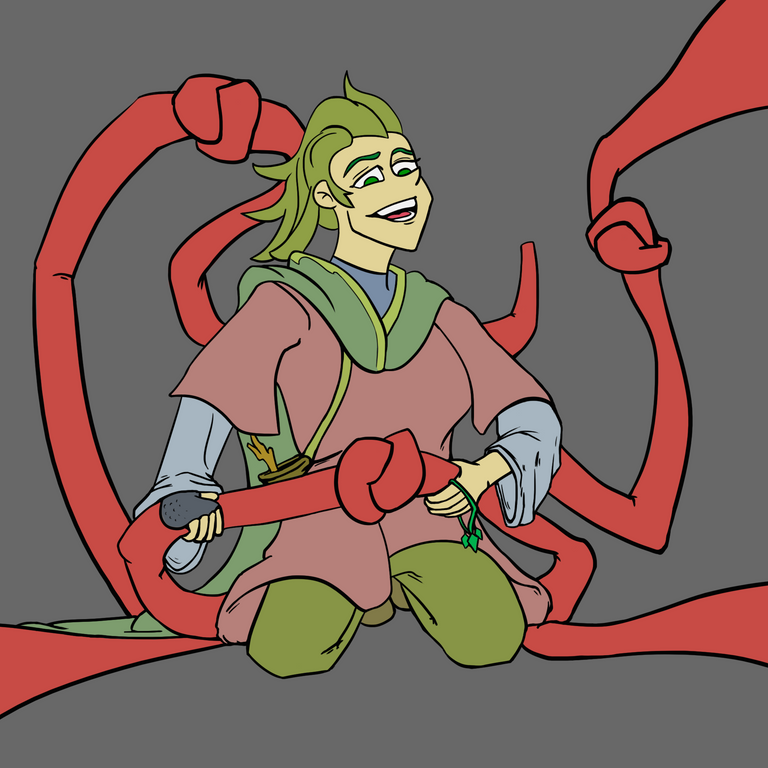 Agregando el fondo y luces y sombras.. | Adding the background and lights and shadows.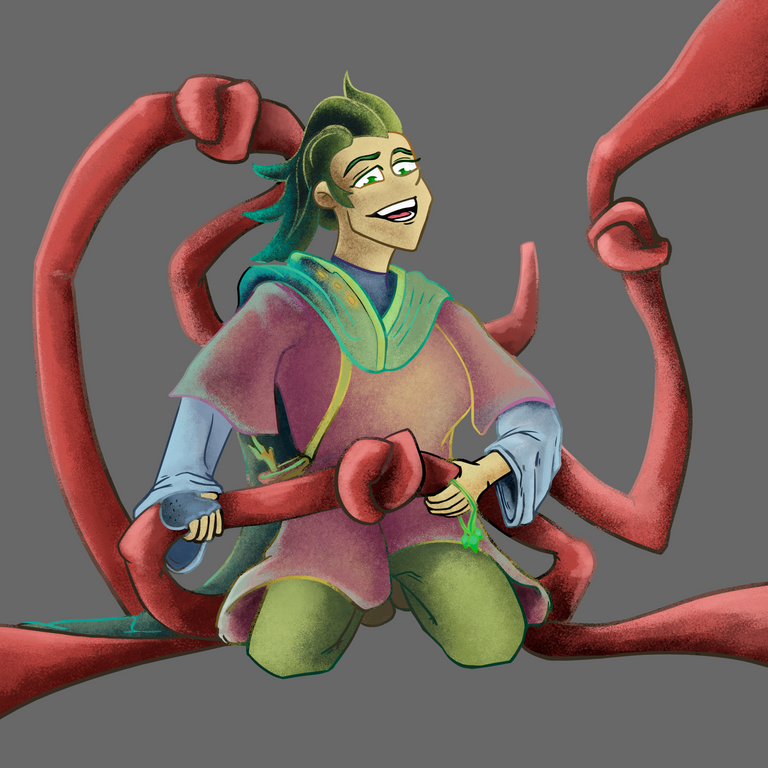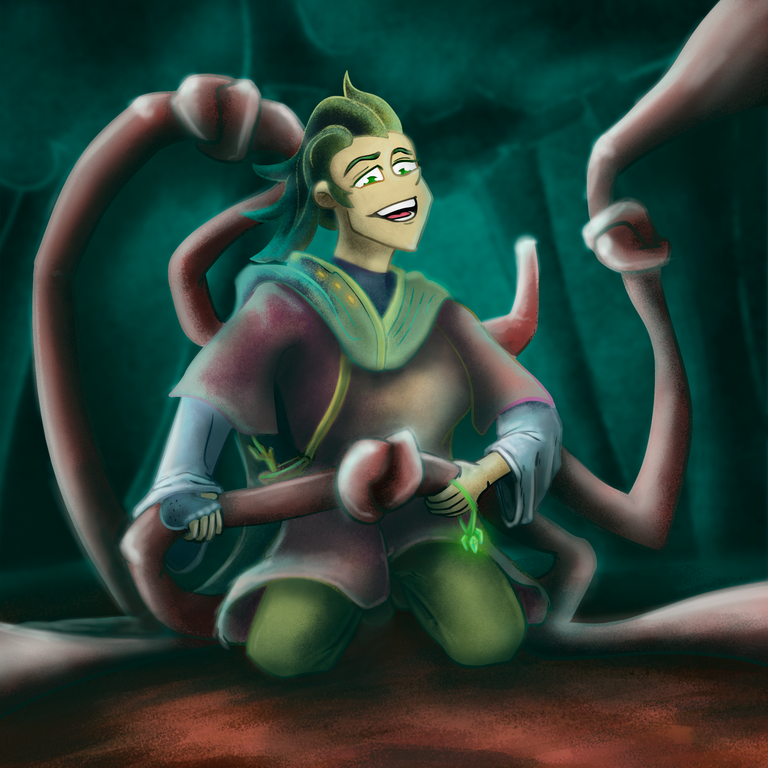 Agregando detalles e ilustración final. | Adding details and Final illustration.