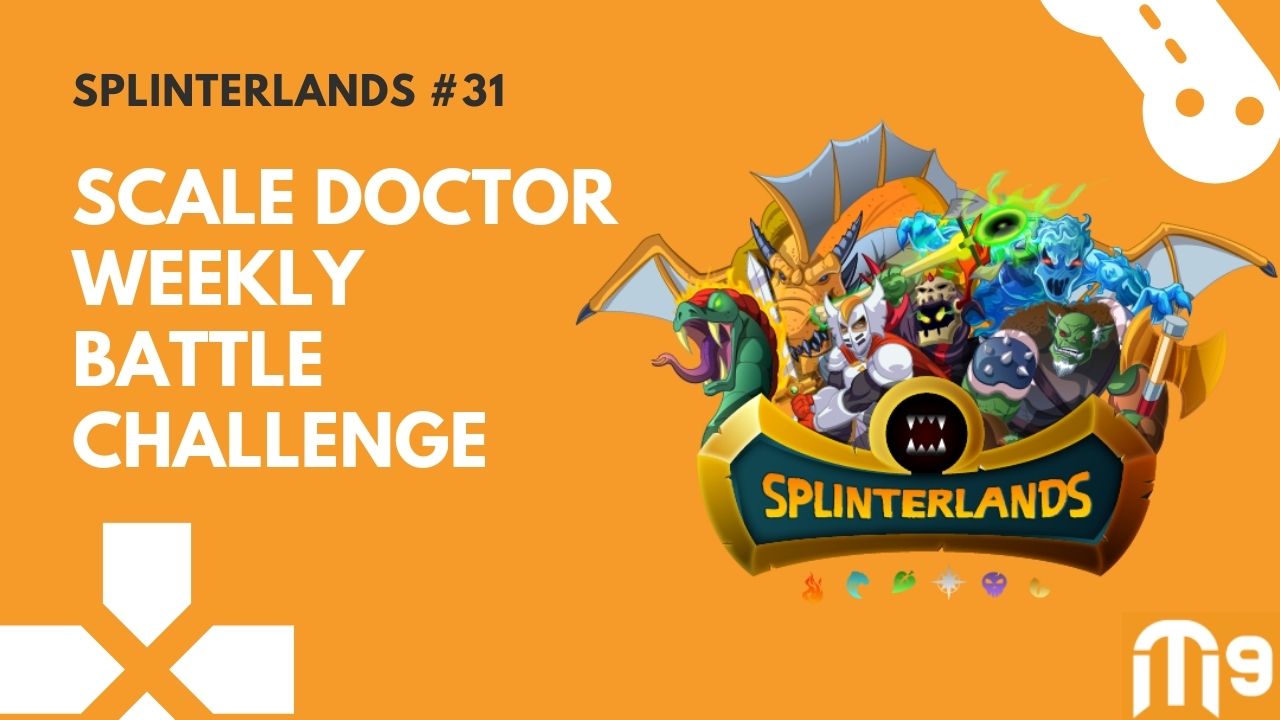 This week's battle challenge focuses on the legendary Dragon Monster, Scale Monster:
Scale afflictions are especially difficult to treat, so the Gloridax doctors must be skilled at treating all types of monsters, up to and including Dragons. Healing a sick Dragon is often a lost cause, and Scale Doctors are frequently put to death for failure in saving a Dragon's life.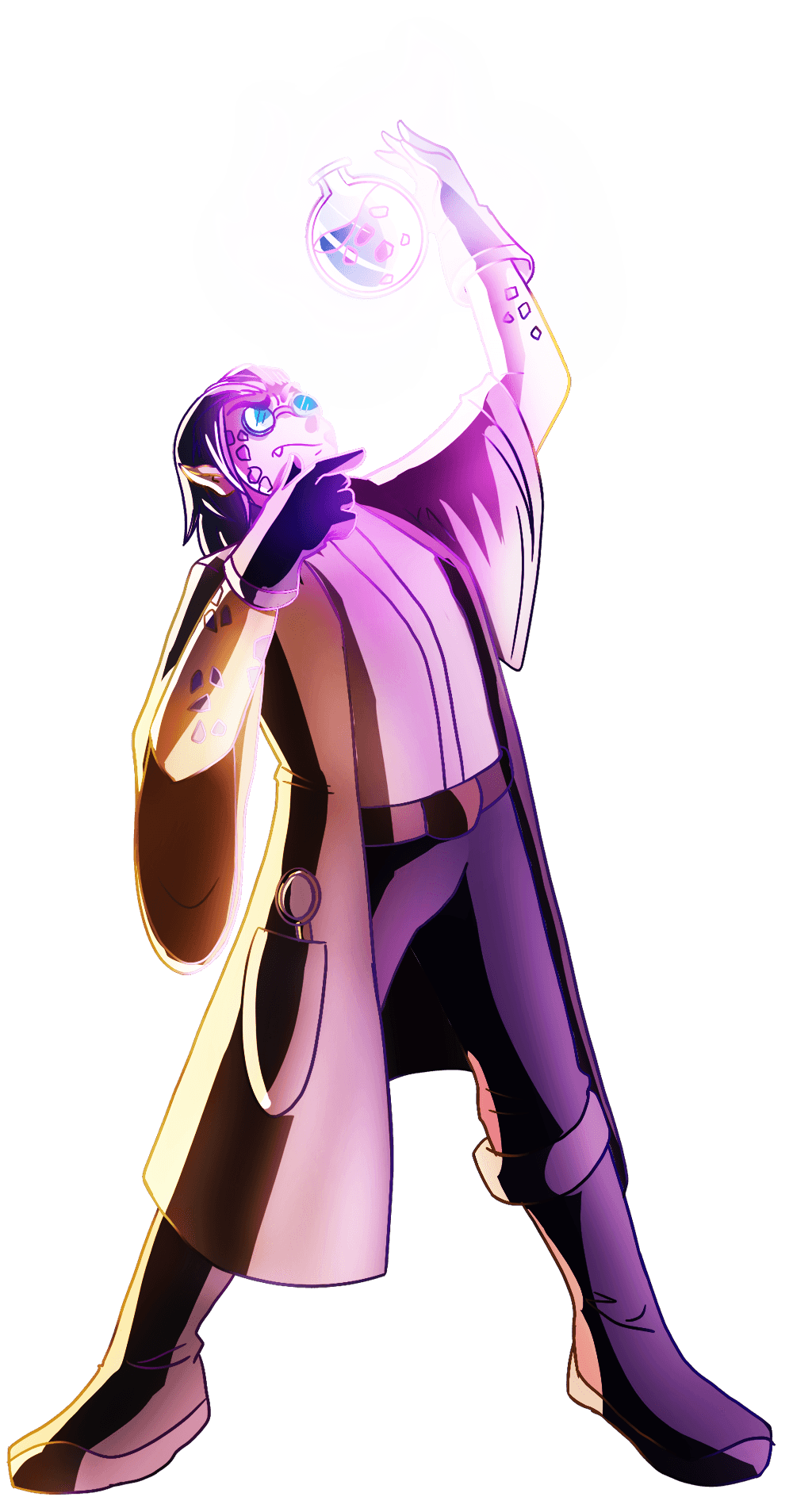 Card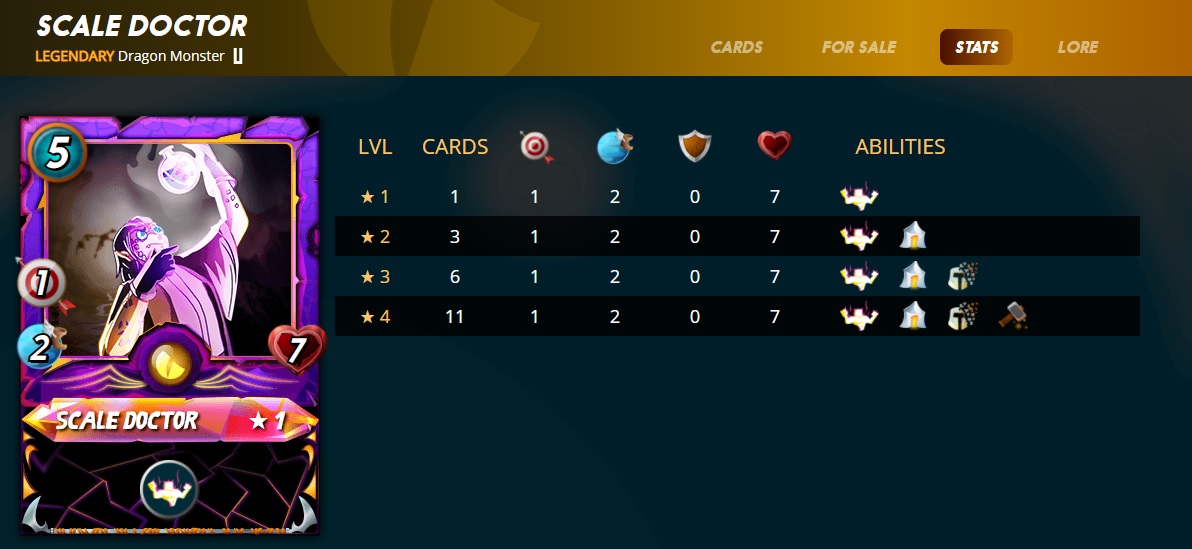 I love the weekly battle challenges as they introduce you into cards that you have never played with or known about it. I didn't have the Scale Doctor and managed to pick up 1 BCX card for $0.99, which is a steal for a legendary card. At level 1, the card is not great as it only 1 range damage, and 2 speed - this stats are relatively low to make any meaningful impact especially at the price it commands. At level 1, the strengthen ability helps improve the survivability of the team. Where this card appears to shine is unlocking the other abilities and if you place it in the backline behind some tanky monsters - this is when this card excels by providing repairing armor, negating enemy monsters armor and healing.
Battle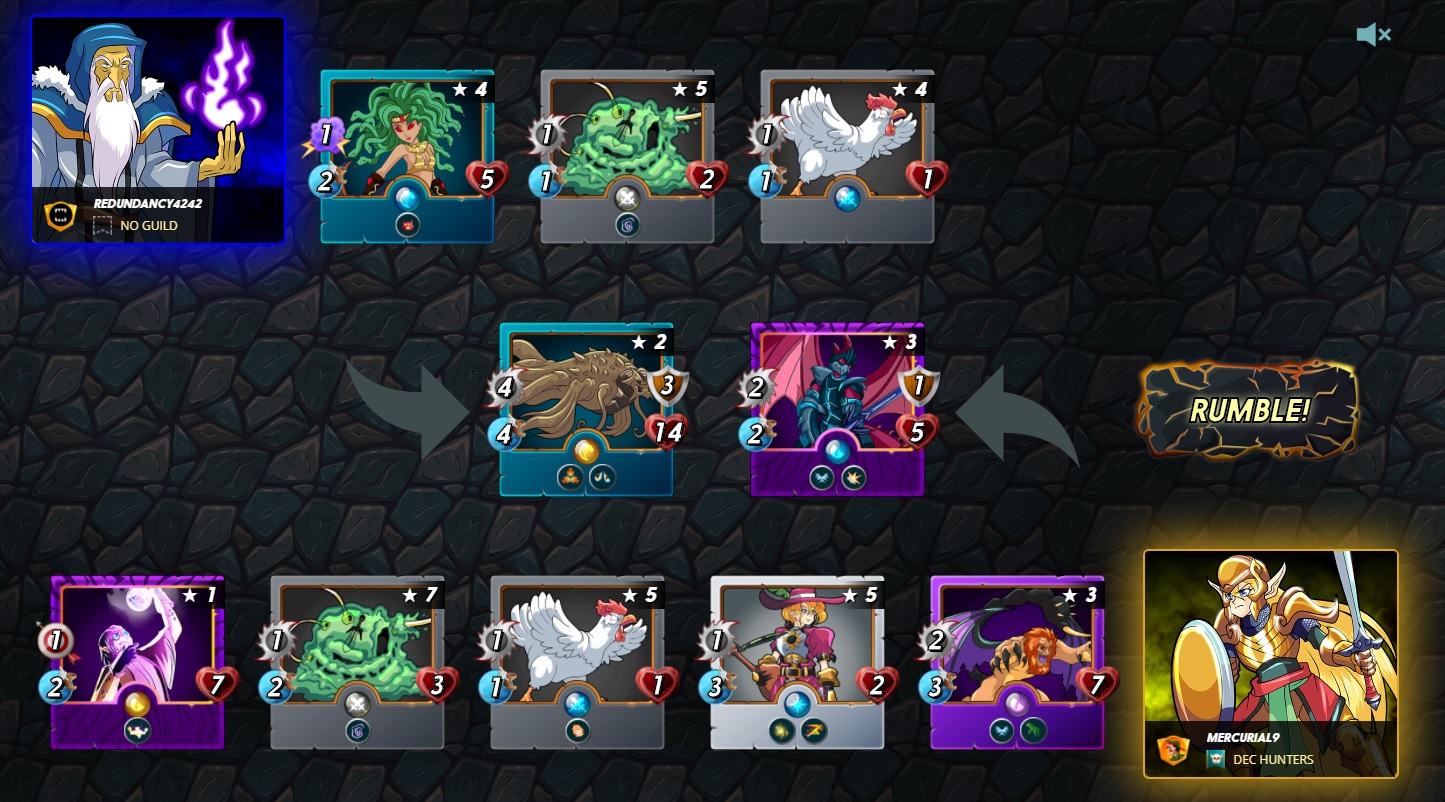 Mana Cap: 20
Rulesets: Healed Out, Weak Magic
I wanted to try out the Scale Doctor, but I needed to shield him with either very tanky monsters or lots of friendly monsters. Generally, I am not very confident when I go into battle with a level 1 card, and my heart did sink a bit further when I saw my oppositions lineup - leading with the Kraken. Nonetheless, as the battle progressed - the Scale Doctor and the rest of the team chipped at the Kraken's health. Once the Kraken had fallen, the battle was done and dusted, and I secured victory. Why did I win? I think due to all the buffs and hexes applied by my team, and my opposition team's wasn't doing enough damage to my backline monsters.
If you enjoy reading my Splinterlands content, please support me by signing up to playing Splinterlands through my affiliate link: https://splinterlands.com?ref=mercurial9.
Thank you for reading and hope you have a good rest of the day!
---
I also post my content on the following platforms:
Publish0x: https://www.publish0x.com/@aftershock9?a=Vyb82ANmev
Hive: https://hive.blog/@mercurial9
Read.cash: https://read.cash/@merurial9
Uptrennd: https://www.uptrennd.com/user/mercurial9
Steempeak: https://steempeak.com/@mercurial9
Instagram: https://www.instagram.com/minimalistpixel/
Pinterest: https://za.pinterest.com/minimalistpixel/boards/
Twitter: https://twitter.com/minimalistpixel