Perhaps it was the shock (at least that's what I've been telling myself), but here are the results I've been accustomed to -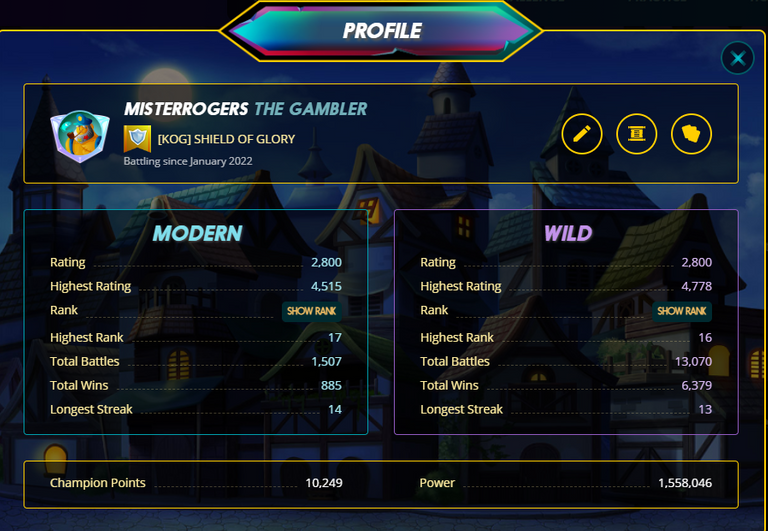 - my account punching up on win rates and rankings with the past six months of automation. But nothing crazy. It's only been recently that the rankings have really crept up and I started thinking, '🤣 come on.'
So when 'He Who Must Not Be Named,' the gentleman who plays our suavetomato account, just kept going last season, hitting C3 on the very first day, then C2 hours later, then finishing a couple days later at the 3rd ranked position in Wild, I think I'd gone a little out of my mind.
"I'm pissed off," he said, "so unfortunate."
Me: "We have 100 bronze chests to open lmaooo!"
It took another few exchanges to realize my new friend was being serious. While I was bouncing in my seat with excitement, he was reassessing strategy, truly disappointed to only be the third-best player in the game this season.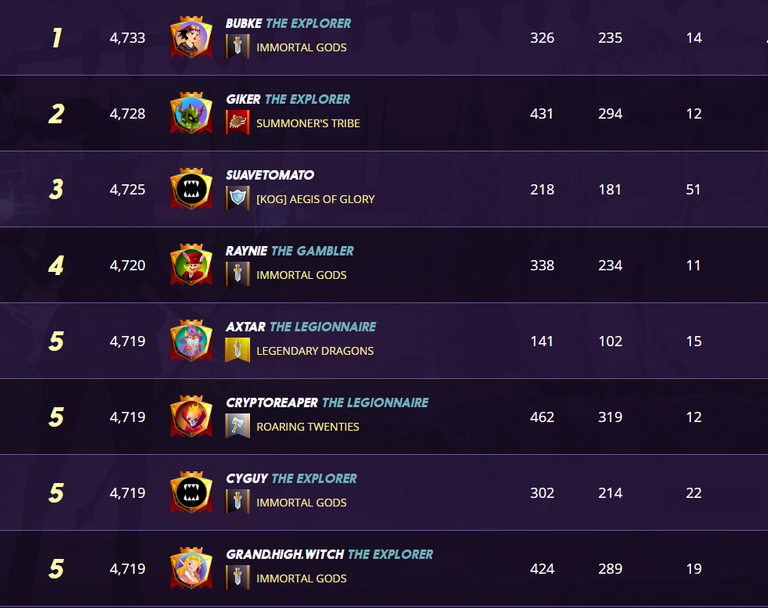 I've approached this entire shift in my approach to our game from both a logical and an emotional perspective. My professional background in philanthropy says it's a no-brainer; combine passion, giving back, and personal stake/rewards, and you have your most connected constituents. It works both ways - for me and for tomato's pilot. What more could one ask for a game's players?
Passion and personal stake/rewards: our exchange was the first time I'd simply witnessed this kind of competitive excellence. My friend had no question that he should have taken first. There'd been zero pressure on my end. I keep hearing the talk and chatter that we are professionals, guilds are professional sports teams, that I am in fact a professional sports team player and owner -- I hadn't really believed it all, if you want to know the truth, until I saw it in my friend... and realized he'd also seen it in me.
So terrific, one might say - Rogers got guilt, hired a machine of a man to play his account instead of a machine, and now expects people to do the same. Why? Because he thinks it's the 'right' and 'feel good' thing to do?
Well, yes. All of that, you will actually feel better about yourself and the ecosystem if you hire a scholar. You will actually help out the ecosystem and game more. Even if it's only from the perspective of the Optics Battle.
I am also confident, however, that if I can't appeal to anyone's better self, I can show that you'll stand to earn just as much, or even more, ROI using a scholar versus machine automation.
Stay tuned...