Below I have compiled a list of some of the most recent updates that were first announced on the Splinterlands blog. I created a snippet of each announcement to make it easier for you to decide if you want to visit the topic or not. I would recommend visiting them all as they all contain interesting information. Simply click on the provided highlighted links if you want to read more. The second part of this post will tell you about our SPT Content Creators list and how to get on it.
The ZenSports Kickoff Cup - Live After DYGYCON!
At this Saturday's (7/17/21) DYGYCON 4, ZenSports will be joining us for the first time as booth holders. Then just after the event (at 5:30pm EST), their highly anticipated Splinterlands Kickoff Cup live Champion tournament will begin!
Splinterlands Art Contest! // Week 145 // 15 Booster Pack Prize!
This is an open-ended Art contest for Splinterlands inspired creations.
You can create art based on the cards or you can create something entirely new! The prize: 15(ish) Boosters.
SHARE YOUR BATTLE Weekly Challenge! EFREET ELDER
Not feeling so creative? But you've been battling your heart out?! This challenge is for you! Each week we'll have a new THEME for the challenge, but always required: BATTLES. This weeks challenge requires you to share a battle that showcases the awesome card that is EFREET ELDER.
Fourth ΛZMΛRÉ Dice Airdrop Card Revealed!
The first airdropped card was the Life Splinter Legendary Monster - Lensmaster, the second airdropped card was the Death Splinter Legendary Monster - Theorosa Nightshade, the third was the Water Splinter Legendary Monster - Two Gun Pete, and now we will be airdropping a new Earth Splinter 1-Mana Legendary Monster - Epona!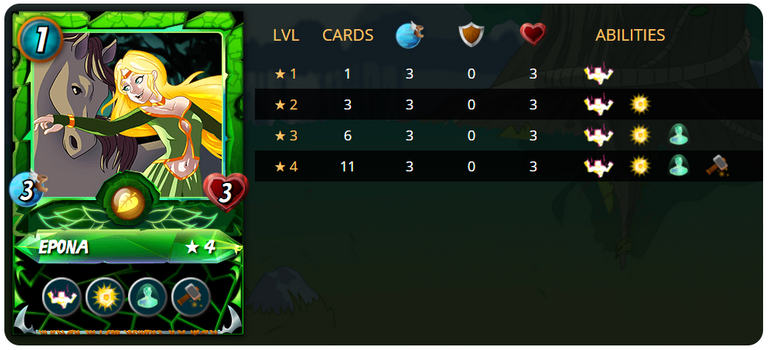 SPT Content Creators List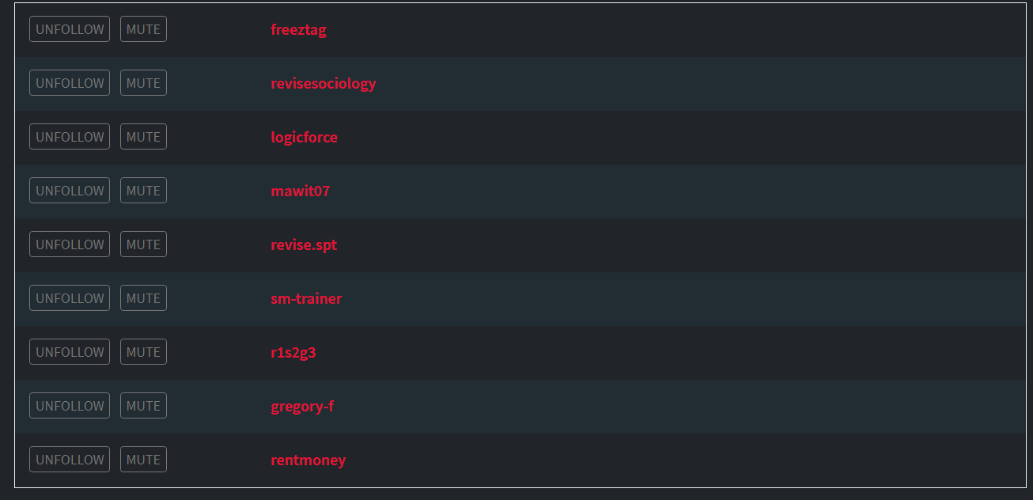 What is the SPT Content Creators List
The SPT Content Creators List is a group of bloggers on the HIVE Network that like to blog about the blockchain game known as Splinterlands. Once on the list your SPT content will start to get upvotes from the @monstercrusher account. Eventually we will give auto upvotes to those on our list but for the time being we will be upvoting everyone manually. Joining the list is by request only. If you notice that MonsterCrusher is following you that means you have been added to the list of SPT content creators that will get upvotes from MonsterCrusher. If you like to be removed from our SPT Content Creators list simply request to do so below in the comment section and you will be removed ASAP.
What Is MonsterCrusher
MonsterCrusher is an SPT curation account for the Splintertalk Tribe. We also encourage posters to use the BATTLE tag on all SPT content. To learn more about this initiative Click Here. If getting your SPT content curated is something that interest you simply show your interest in the comment section below. We will then review your blog and add you to our List of SPT Content Creators. Once on our list your will start receiving upvotes from the account @monstercrusher.
What Is SPT
SPT is the native token of the Splintertalk Tribe. One can earn SPT tokens via creating/curating content on the frontend https://www.splintertalk.io/. One can also earn SPT tokens via using the SPT tag on any Splinterland related topic created on the HIVE Network. SPT can be traded on the exchange Hive-Engine.
What is BATTLE
BATTLE was the first TRIBE on the HIVE Network that was created strictly for general gaming content. BATTLE can be earned via creating/curating content on the Tribe https://social.battlegamesnfts.com or by using the tag BATTLE on any gaming content created on the HIVE Network. BATTLE can be Traded on the HIVE-ENGINE exchange.