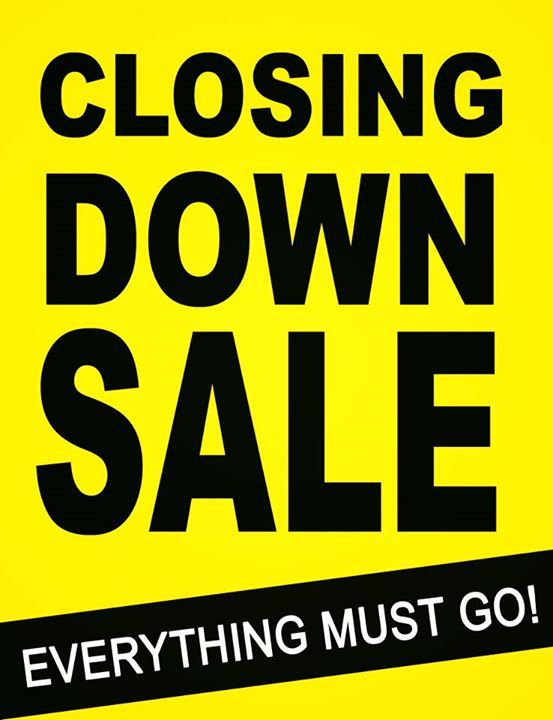 So after a long time with the game Splinterlands I'm pretty much ready to pack it up. The game was a blast in the beginning, but at this point I'm ready to move on to other pastures in the NFT world. Like everyone in the SL community who wishes to sell there is an internal marketplace, Peak Monsters, or for the ambitious Open Sea. Rather than go the conventional route I'd like to see if there's someone on Hive who will throw some offers my way for a job lot sale.
At the moment Peak Monsters has my collection at a low ball of around 2,100'ish. These numbers look pretty but I'm more or less looking to offload from the game and move on quickly. The SL world isn't for me anymore. I may invest in Doctor Who Worlds Apart, or may just convert to fiat and pick up some silver. Dunno. Either way the sale is a job lot sale (whole collection, not individual cards) so I'm open to offers that are reasonable.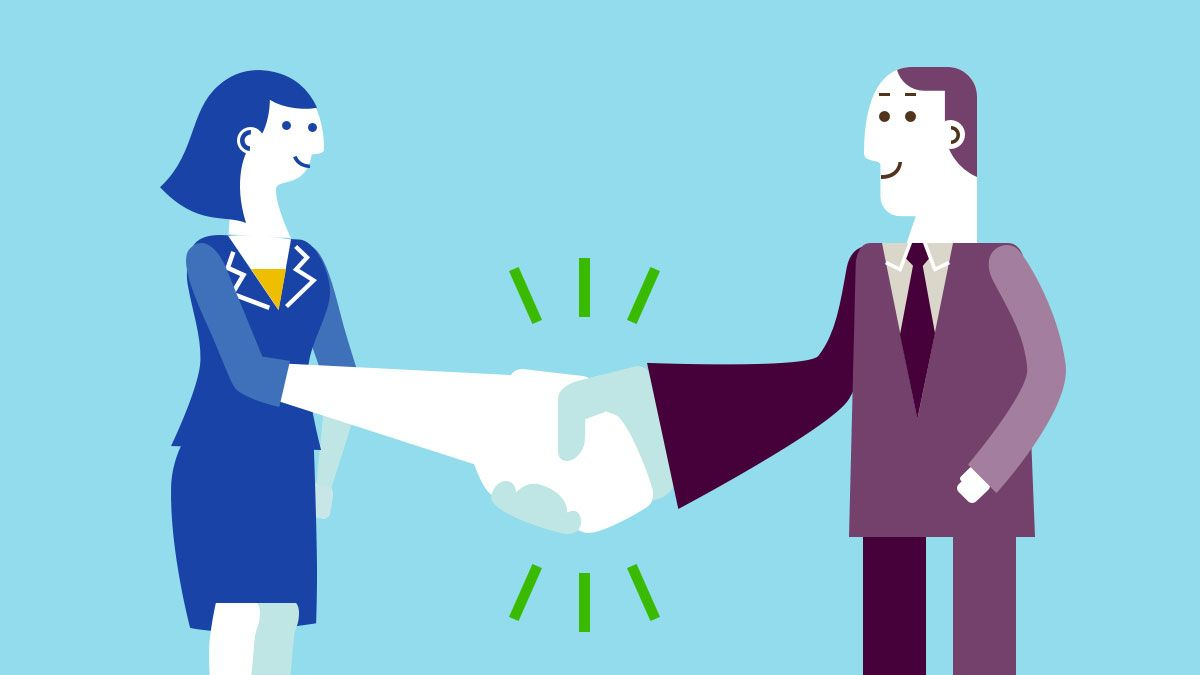 How I'd like to run the sale if anyone wants to buy the whole collection (including leased cards) is have it be here on hive. So basically send me the hive once I accept the offer and I'll send the cards. In my ideal world I'd like it to be someone I know here on the chain as it's a pay first transaction so there is a degree of trust to whoever makes an offer I accept. Folks who know me here are people I've built trust with so they know I'm going to stick to my end of the bargain if I accept an offer. If I don't respond then the bid isn't one I'm interested in. Basically I'm not out to haggle so I won't.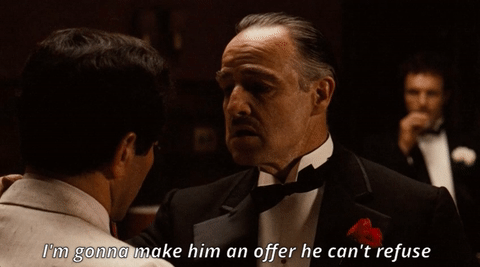 Right guys that's it for this post. I know I could sell other ways rather than sending card by card, or trying to offload all at once. But I'd rather offer it to the community and see what they think the value is, and if that value looks good then do it this way. I won't accept DEC or the like as would rather do it with Hive. So feel free to drop an offer in the comments below and I'll get back to you in the next 24.
image credits:
giphy.com
totaljobs.com
alamy.com