Hello Summoners! Welcome back to discovering new cards from opening another four Chaos Legion packs from the pre-sale. Today we are going to open packs 21 through 24.
Pack 21:
We are off to a great start today! An awesome rare Death Splinter tank and a Epic Water Splinter Nerissa Tridawn, yay!!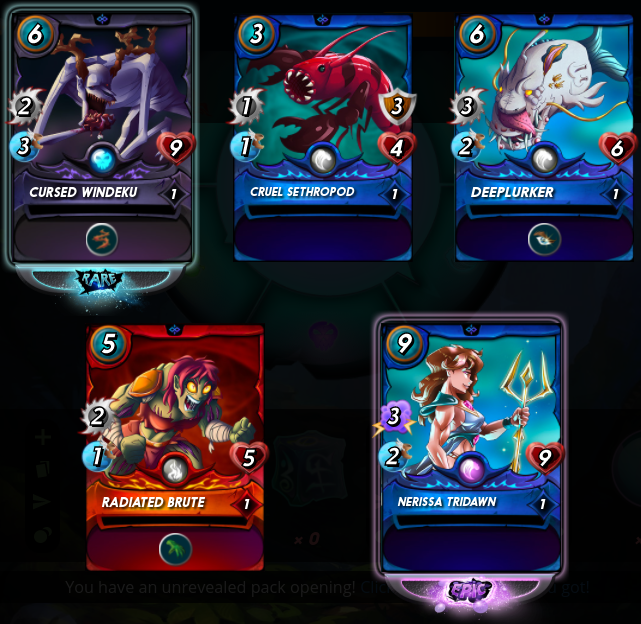 Pack 22:
Same Death Splinter tank in this pack, but no other rare cards.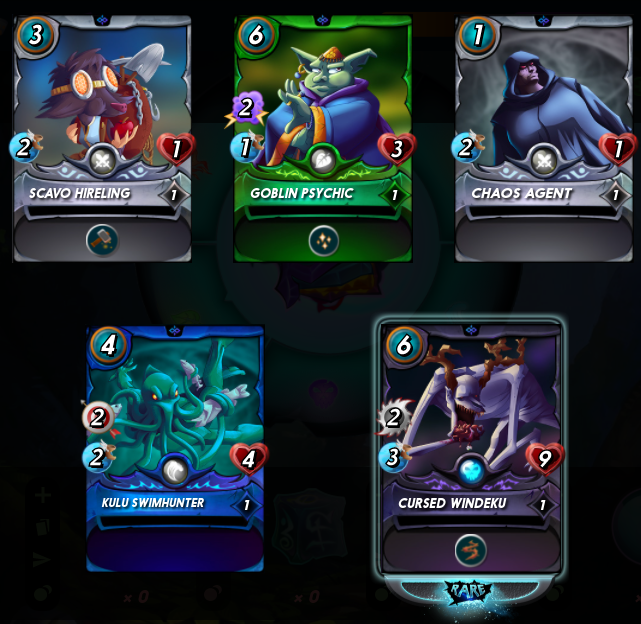 Pack 23:
Oh my, we are on fire today!! Yet another Epic, this time from the Earth Splinter.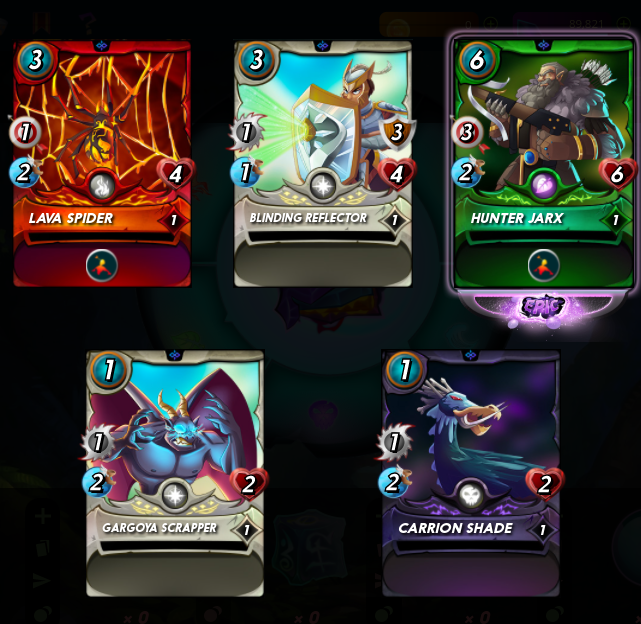 Pack 24, the last pack we are opening today:
OMG, I almost cannot believe it! A third Epic card in today's opening! It's Dax Paragon this time, very nice! :)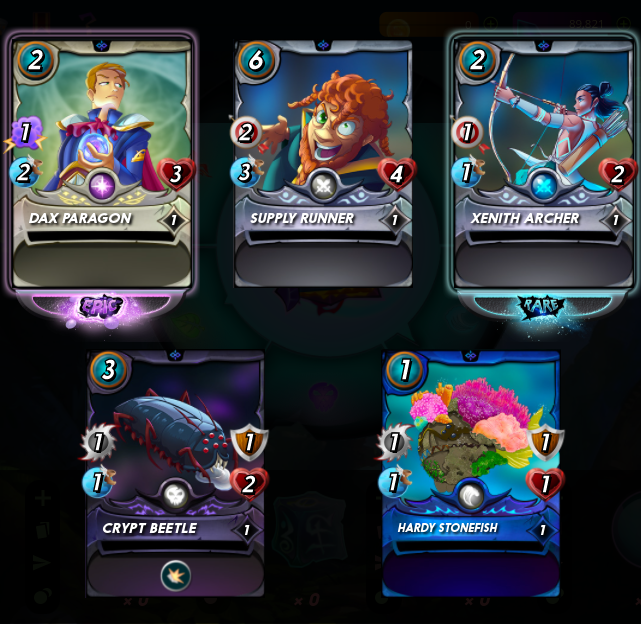 All right folks, that was it for today. As always, I appreciate your upvotes and comments and hope to see you back tomorrow for another episode of Chaos Legion packs opening!