How are you doing, Summoners? Welcome back to discovering new cards from opening another four Chaos Legion packs from the pre-sale. Today we are going to open packs 29 through 32.
Pack 29:
One Death Splinter rare.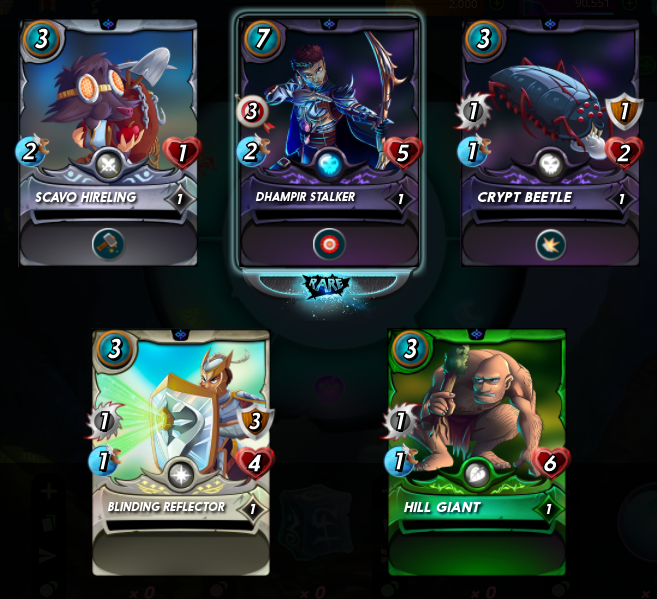 Pack 30:
Wow! A gold foil card AND a Death Splinter summoner! Amazing!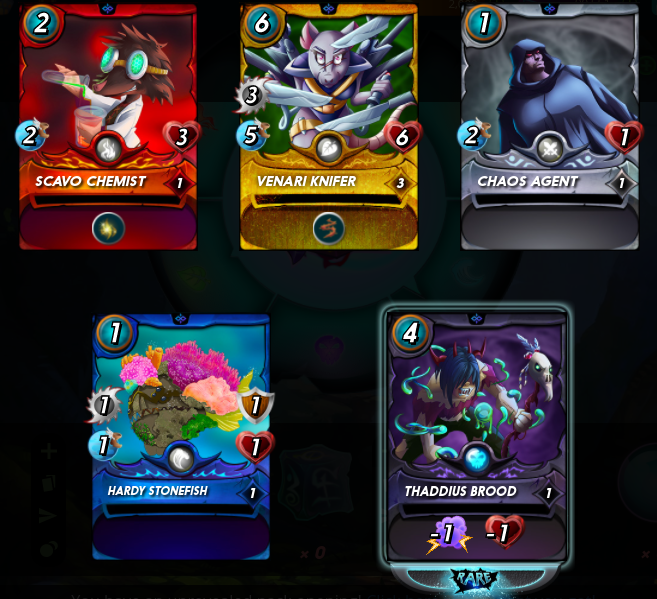 Pack 31:
Another summoner in this pack – Kelya Frendul of the Water Splinter.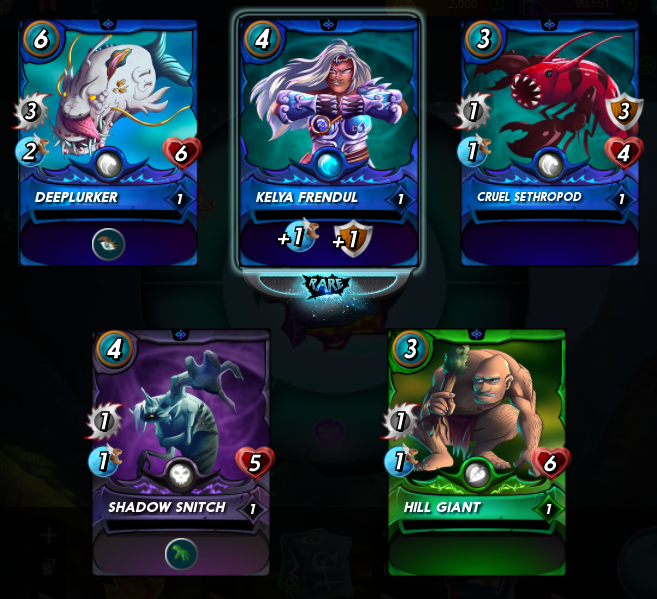 Pack 32, the last pack we are opening today:
Lots of Death Splinter cards in this one. And a Fire Splinter tank too. Nice.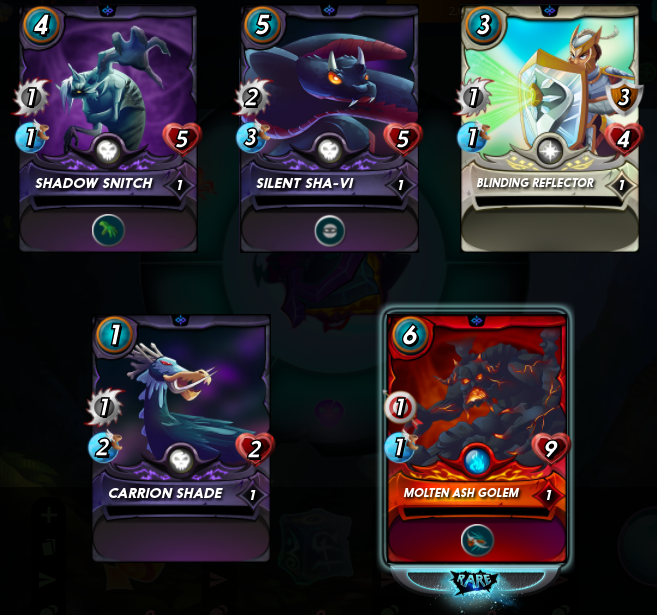 This concludes today's opening, folks. As always, I appreciate your upvotes and comments and hope to see you back tomorrow for another episode of Chaos Legion packs opening!