Cube Outlasts Gold Monkey • Kill Of The Day
Kill of the Day goes to our Gelatinous Cube for outlasting @smukkers' Gold Flame Monkey and the rest of the lineup as well!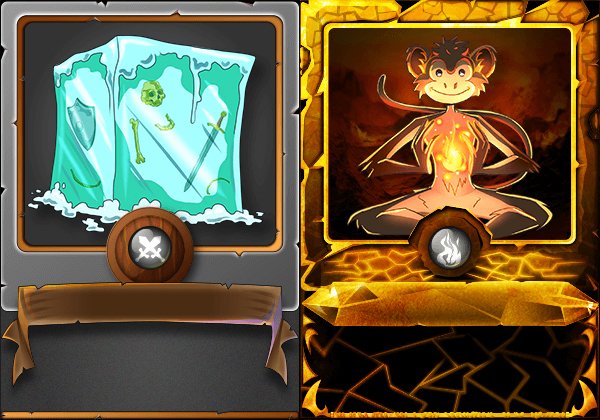 Diamond League II
We made DL2 and are already moving toward DL1!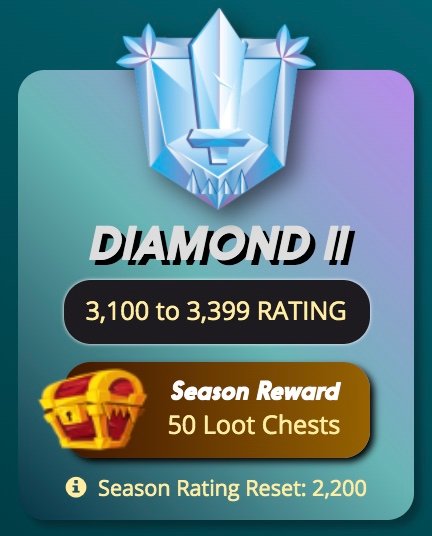 The Lineup
Reverse Speed and Noxious Fumes rules were ideal for us to sneak a neutral Cube into our Fire Team lineup. The Cube sucked up the Noxious Fumes without flinching and allowing both Fire Squad lineups to wither away and die giving us the victory.

Check out the battle here:
Get in the game and earn daily rewards!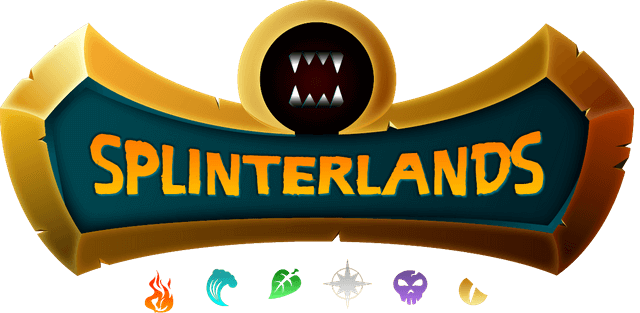 GET REWARD CARDS HERE!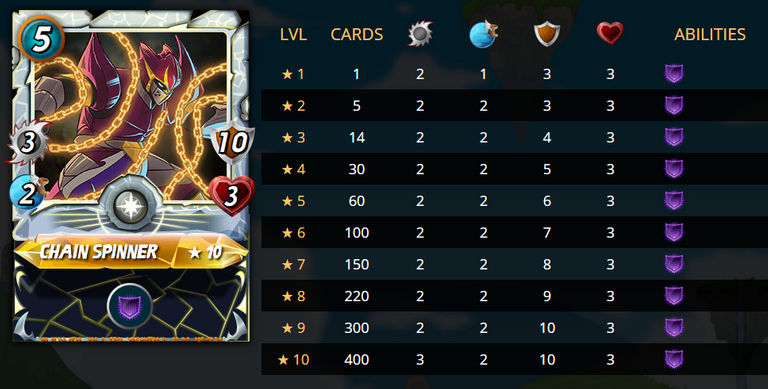 New Card Set Under Construction
Get into the tournaments and win $$!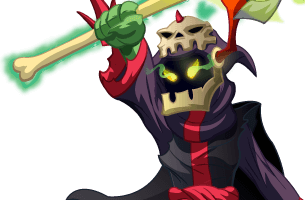 Thank you @aggroed and @yabapmatt for creating Splinterlands.
---

Thanks for the art @overkillcoin... minnows, dolphins, whales... I'm down with squid!