Lightning Dragon Strikes Kraken • Kill Of The Day
Kill of the Day goes to our Lighting Dragon for striking @moonwind's The Kraken and taking the behemoth down.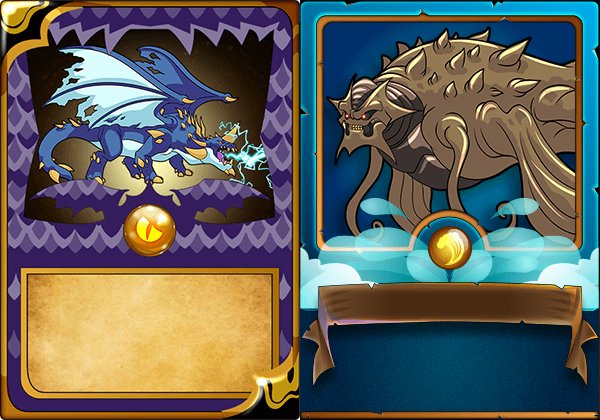 Diamond League I
We made it in to DL1 without too much of a struggle and are setting our sites on Champion League.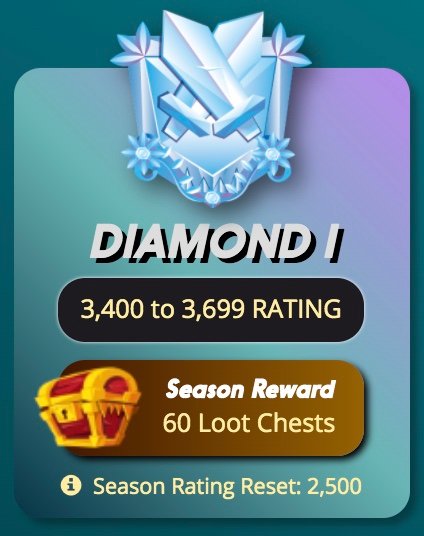 The Lineup
Earthquake and Healed Out rules are a tough ruleset because the recharging heart would come in handy during the earthquakes but alas it was not available. Our Dragon/Life Team added as many wings and as much firepower as we could fit in 25 mana and took down the Water Team for a nice win the Daily Quest.

Check out the battle here:
Get in the game and earn daily rewards!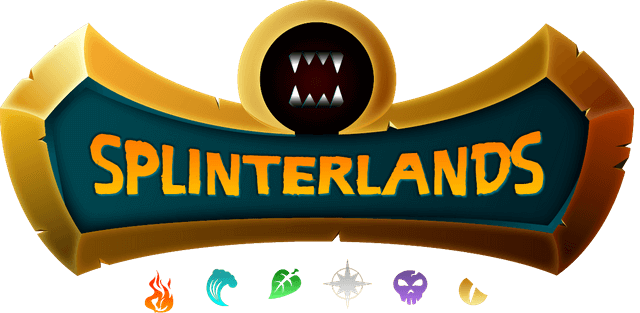 GET REWARD CARDS HERE!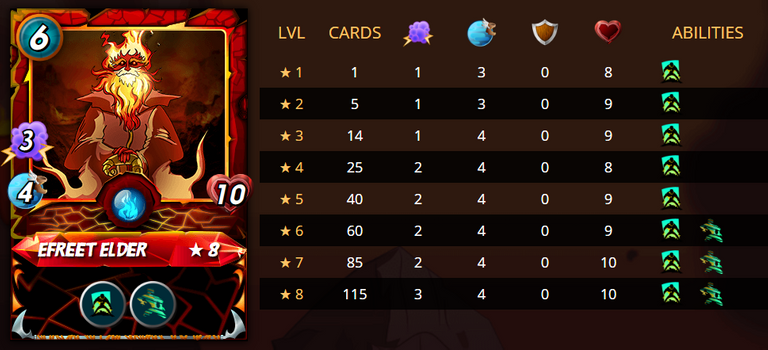 New Card Set Under Construction
Get into the tournaments and win $$!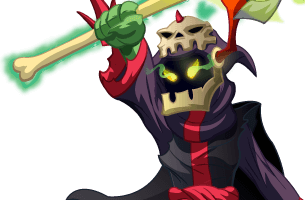 Thank you @aggroed and @yabapmatt for creating Splinterlands.
---

Thanks for the art @overkillcoin... minnows, dolphins, whales... I'm down with squid!