Magi Drowns Serpent • Kill of The Day
Kill of The Day goes to my Magi of the Forest for drowning @splinterembassy's Serpent of Eld with a lethal dose of magic!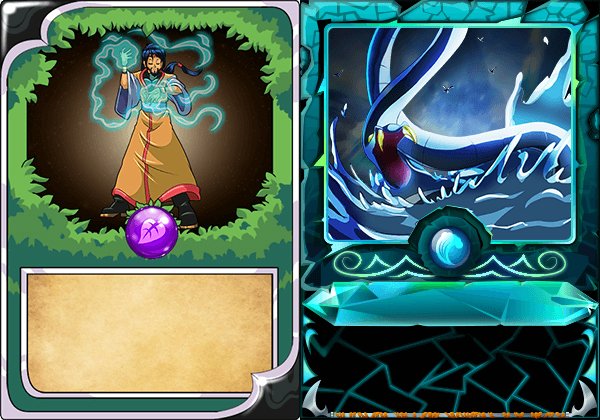 Champion League III
We were less than one win from CL2 and were knocked back down. We are gonna get there soon!
The Lineup
Back to Basics and Broken Arrow Rules came right on time for our Earth Team. Melee and Magic was all that was required to wipe out the opposing Water Team. We sunk them quickly and took the prize!

Check out the battle here:
Get in the game and earn daily rewards!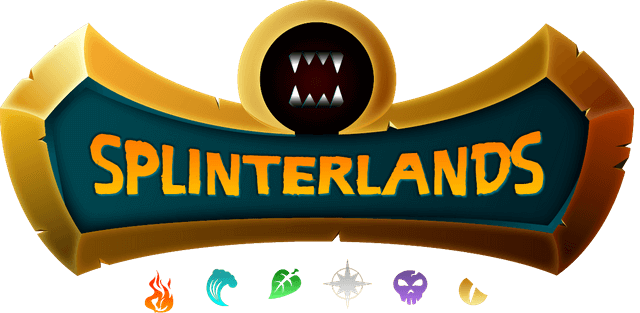 Untamed expansion set is live!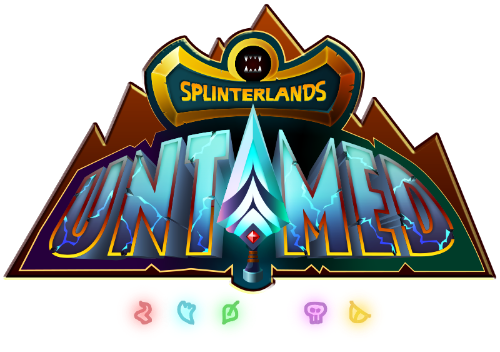 Earn Dark Energy Crystals and buy Essence Orbs!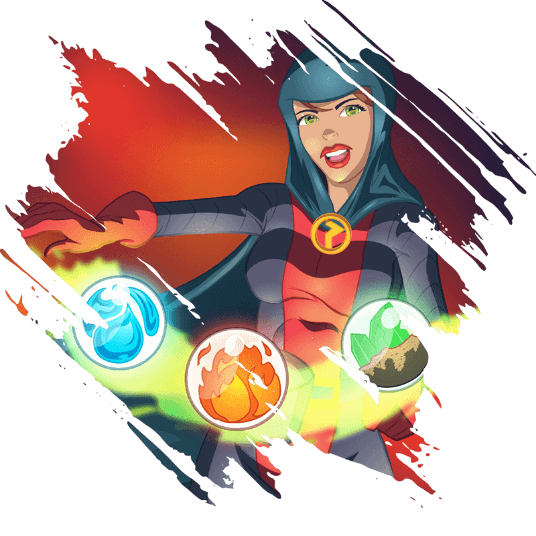 Get into the tournaments and win $$!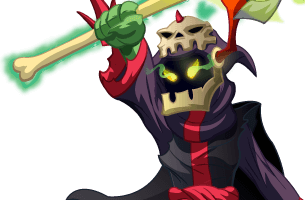 Thank you @aggroed and @yabapmatt for creating Splinterlands.
---

Thanks for the art @overkillcoin... minnows, dolphins, whales... I'm down with squid!