Manticore Catches Turtle • Kill Of The Day
Kill of the Day goes to our Manticore for catching @anech512's Spineback Turtle in his capable jaws!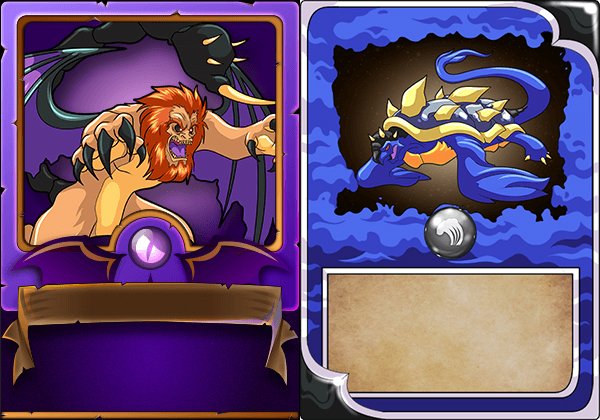 Gold League I
The Season restarted us in Gold League with a renewed interest brought on by the increasing value of the game's assets.
The Lineup
Close Range and Lost Magic rules were pretty smooth for our Dragon/Water vs Dragon/Water battle. Our Manticore reached up and whacked the opposing Turtle which stopped the opponents in their tracks. Manticore then proceed to dispose of the stragglers one by one to claim our victory.

Check out the battle here:
Get in the game and earn daily rewards!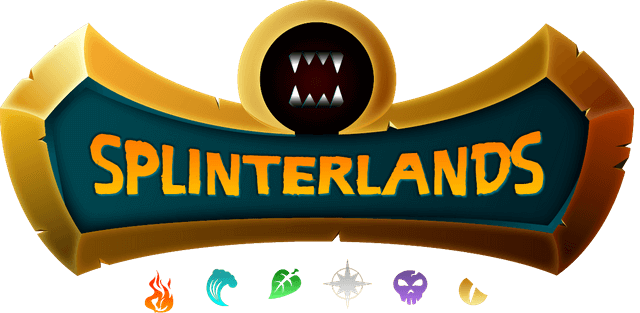 GET REWARD CARDS HERE!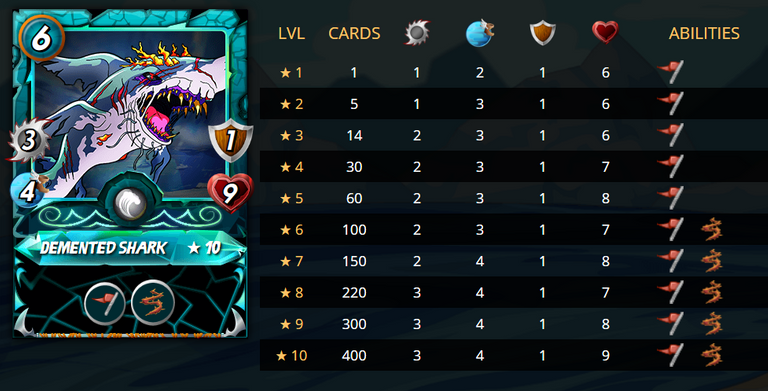 New Card Set Under Construction
Get into the tournaments and win $$!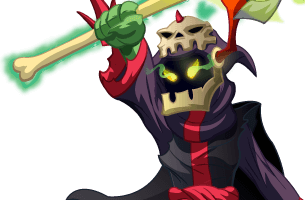 Thank you @aggroed and @yabapmatt for creating Splinterlands.
---

Thanks for the art @overkillcoin... minnows, dolphins, whales... I'm down with squid!