I have envisioned the Temporal Master as a fantasy character in the Splinterlands game that has the shape of a mage holding a talisman with power and a magistral rod that gives him mind reading skills to fight the other monsters in the game. I have produced the images using OpenAI digital art generator having as the starting point the envisioned character and the generated content has the copyright assigned to the end user in the form of all its rights.
Once the base images were generated I have moved and edited them with Adobe Photoshop and removed the background in order to remain the character alone. I have taken that and embedded in one of the Chaos Legion wallpaper and obtained the final variations of the work.
As a result of it there are four different Temporal Master characters resulted based on the skills described to be at the core of it.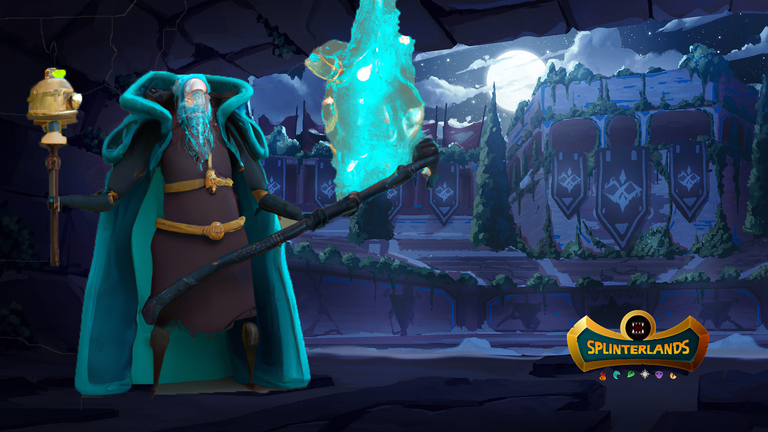 Temporal Master - Mage rod opening portals to new worlds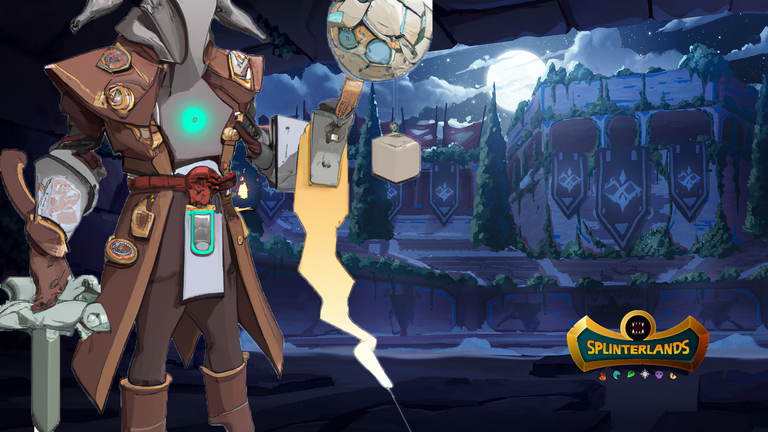 Temporal Master - Mage fighter from a dystopian world

Temporal Master - Hi tech mage from the future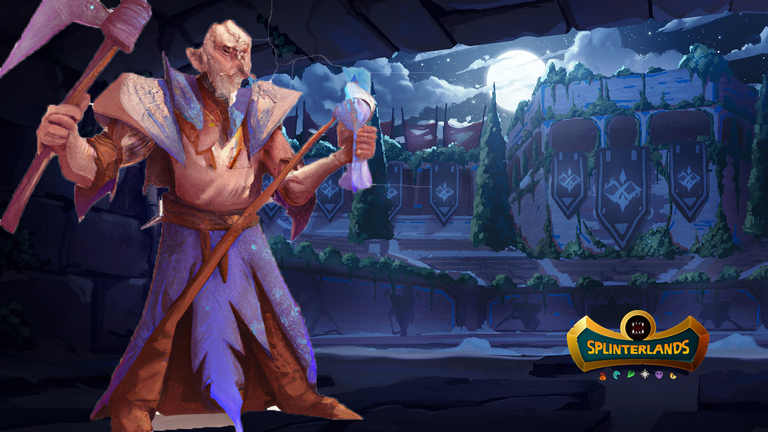 Temporal Master - Tribe mage holding powers from antiquity
Hope you enjoy this digital art which depicts different versions of the Temporal Master in the Splinterlands metaverse.