Nowadays between @herons-unlimited and @ottermaker I get a pretty large flow of all of the Splinterlands Reward cards, and with new ones coming out soon I thought I'd presell the rights to the first batch that ottermaker gets.
The rares: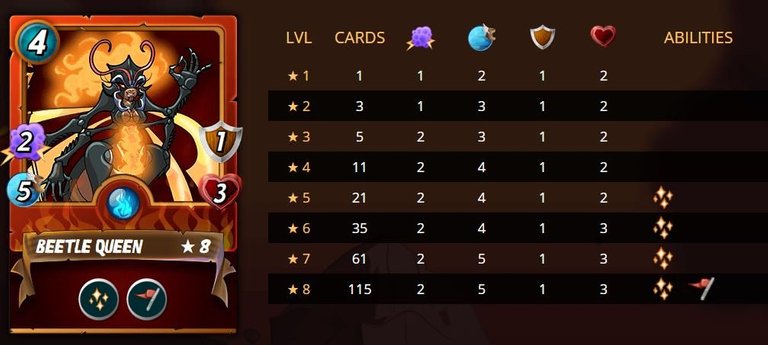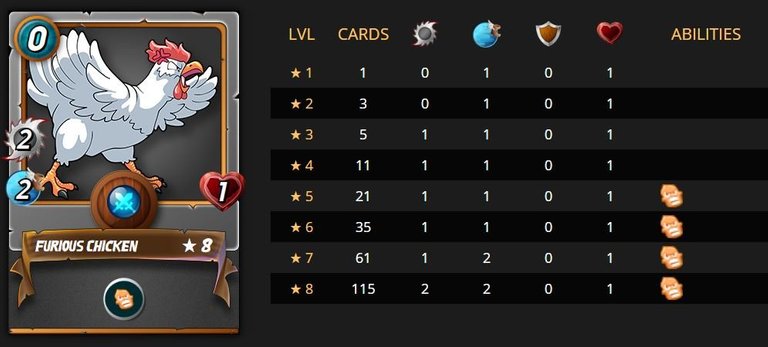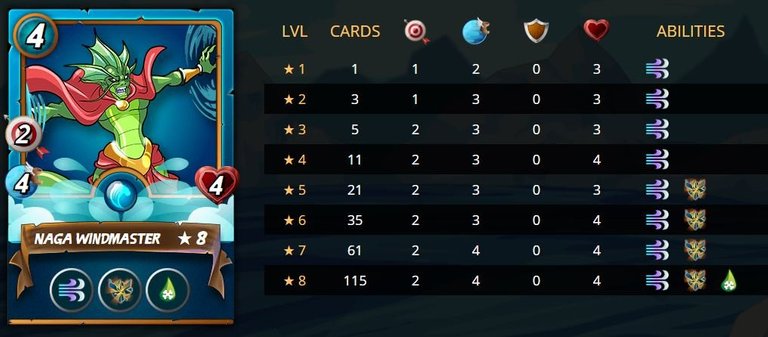 These new cards will be replacing Flame Imp, Hobgoblin, and Mushroom Seer, which are all on pace to reach their printing caps in the current season rewards happening in a little less than five days.
The legendary: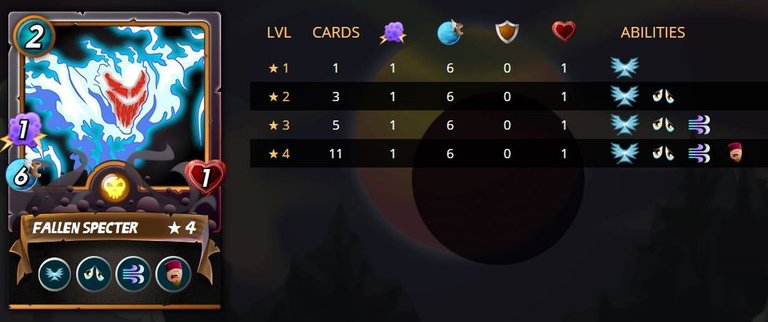 Fallen Specter will be replacing Lord Arianthus, who probably won't hit his printing cap during season rewards but should be discontinued sometime next season.
The presale:
In order to pre-order the new cards, send DEC to @tcpolymath on Steem-Engine with the name of the card in the memo. I'm doing this manually, so as long as I can tell which card you mean it's fine.
| Rarity | Price |
| --- | --- |
| Rare | 135 DEC |
| Legendary | 3500 DEC |
| Gold Rare | 6750 DEC |
| Gold Legendary | 175000 DEC |
Orders will be filled on a first come/first served basis from cards received by @ottermaker after release. I'm doing that part manually as well, so it will happen as I get time.
I currently get about one gold legendary every two weeks, divided among four possible cards, so while that one's in the chart it could be a long time before any of those are fulfilled.
Orders and their status will be listed in the Ottermaker spreadsheet.