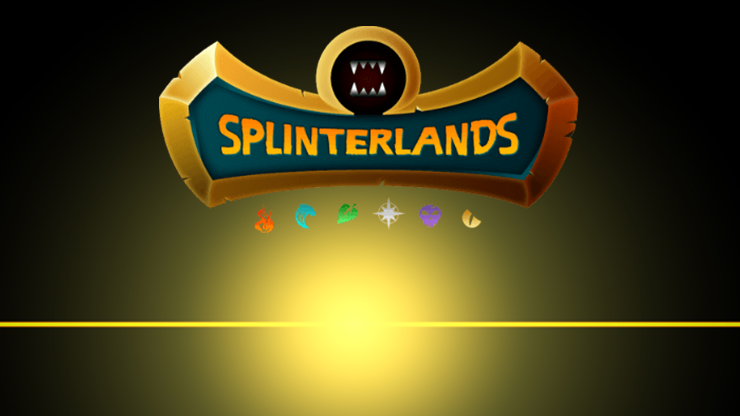 My answer to this is YES.
This tactic in Splinterlands is very effective and also somewhat speculative. I'm going full risk here. Of course, I will also report on the chests. I will rent the first time so many cards that I get into the silver league 2. However, Splinterlands is out of action just before the end of the season. I am currently in silver 3 and of course, hope to rent more cards. Yesterday I reached the magic number for me of 1000DEC in total. Therefore I will rent if it should still work out into the league silver two. k
From the rating,
I manage that without problems. I keep you up to date with my loot chests anyway and speculate times on good cards or much DEC and little potions.
Successful fighting out there, maybe we'll play against each other sometime.