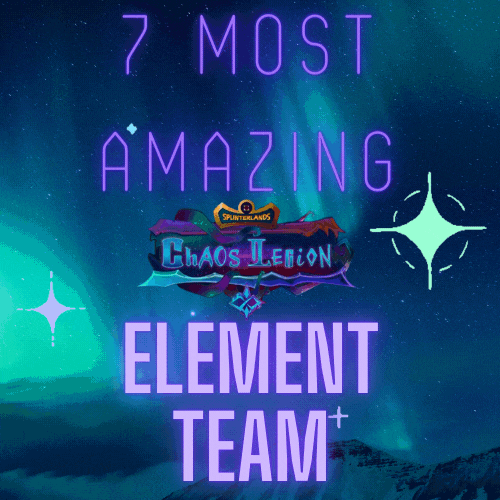 Hello there my SPLINTERLANDS fam! 7 more days! Yes just over 1 week to go and we will finally open our Chaos Legion Packs.
Now while waiting let me present to all of you the current 7 element teams that we enjoy collecting and playing with before adding more cards from the Chaos Legion.

7 ELEMENT TEAMS
NEUTRAL ELEMENT TEAM
TOTAL MONSTERS: 44
MOST NOTABLE MONSTERS
FURIOUS CHICKEN, CREEPING OOZE, ELVEN DEFENDER, CENTAUR, GELATINOUS CUBE, SAND WORM, PRISMATIC ENERGY, WAR CHAANG,
HALFLING ALCHEMIST, HYDRA, LORD ARIANTHUS, CORNEALUS,
CHAIN GOLEM, ALMO CAMBIO
REACTION
The Neutral Team is the best group of monsters that can fit with any other element on the battlefield as long as the game ruleset doesn't say so. Flexible indeed and we are now looking forward to the new set of neutral monsters to be added to this unique group once Chaos Legion comes out.

DRAGON ELEMENT TEAM
TOTAL MONSTERS: 31
TOTAL SUMMONERS: 12
MOST NOTABLE SUMMONERS AND MONSTERS
BYZANTINE KITTY, PRINCE JULIAN, SELENIA SKY, BRIGHTON BLOOM,
ROBO-DRAGON KNIGHT, DIAMOND DRAGON, DRAGON JUMPER,
THE VIGILATOR, RED DRAGON, BLACK DRAGON, DJINN CHWALA, MANTICORE
REACTION
The Dragon Team is similar to the neutral team that can be mixed up with any other element. However, you need to pick up first a Dragon summoner in order to use their monster and mix up with any other element teams around.

DEATH ELEMENT TEAM
TOTAL MONSTERS: 59
TOTAL SUMMONERS: 7
MOST NOTABLE SUMMONERS AND MONSTERS
JARLAX THE UNDEAD, OWSTER ROTWELL, MIMOSA NIGHTSHADE, CONTESSA L'AMENT, LORD OF DARKNESS, CORRUPTED PEGASUS, ANCIENT LICH, DARK HA'ON, THE GORLODON, SOULSTORM, HAUNTED SPIRIT, TWISTED JESTER, UNDEAD PRIEST, UNDEAD REXX, SKELETON ASSASSIN
REACTION
The Death Team were the most total number of cards in SPLINTERLANDS with 66 counts and more to come once the new release of cards from Chaos Legion begins. This Element was consist of powerful defensive summoners and offensive monsters that will cause a problem on any element that they will encounter on the battlefield.

LIFE ELEMENT TEAM
TOTAL MONSTERS: 57
TOTAL SUMMONERS: 7
MOST NOTABLE SUMMONERS AND MONSTERS
CHANSEUS THE GREAT, KIARA LIGHTBRINGER, LORNA SHINE, TYRUS PALADIUM, KRALUS, SACRED UNICORN, EVANGELIST, HERO OF BEYOND, CRYSTAL WEREWOLF, SILVERSHIELD ASSASSIN, SHIELDBEARER, CLAY GOLEM, FERAL SPIRIT, SILVERSHIELD KNIGHT, ARMORSMITH, CAVE SLUG
REACTION
The Life Team is indeed full of life on their end as they usually have a lot of heal ability monsters, armored monsters, and a combination of magic, range, and melee attackers. A great balance team to have in your collections and we are soon expecting more new cards to be added to this group.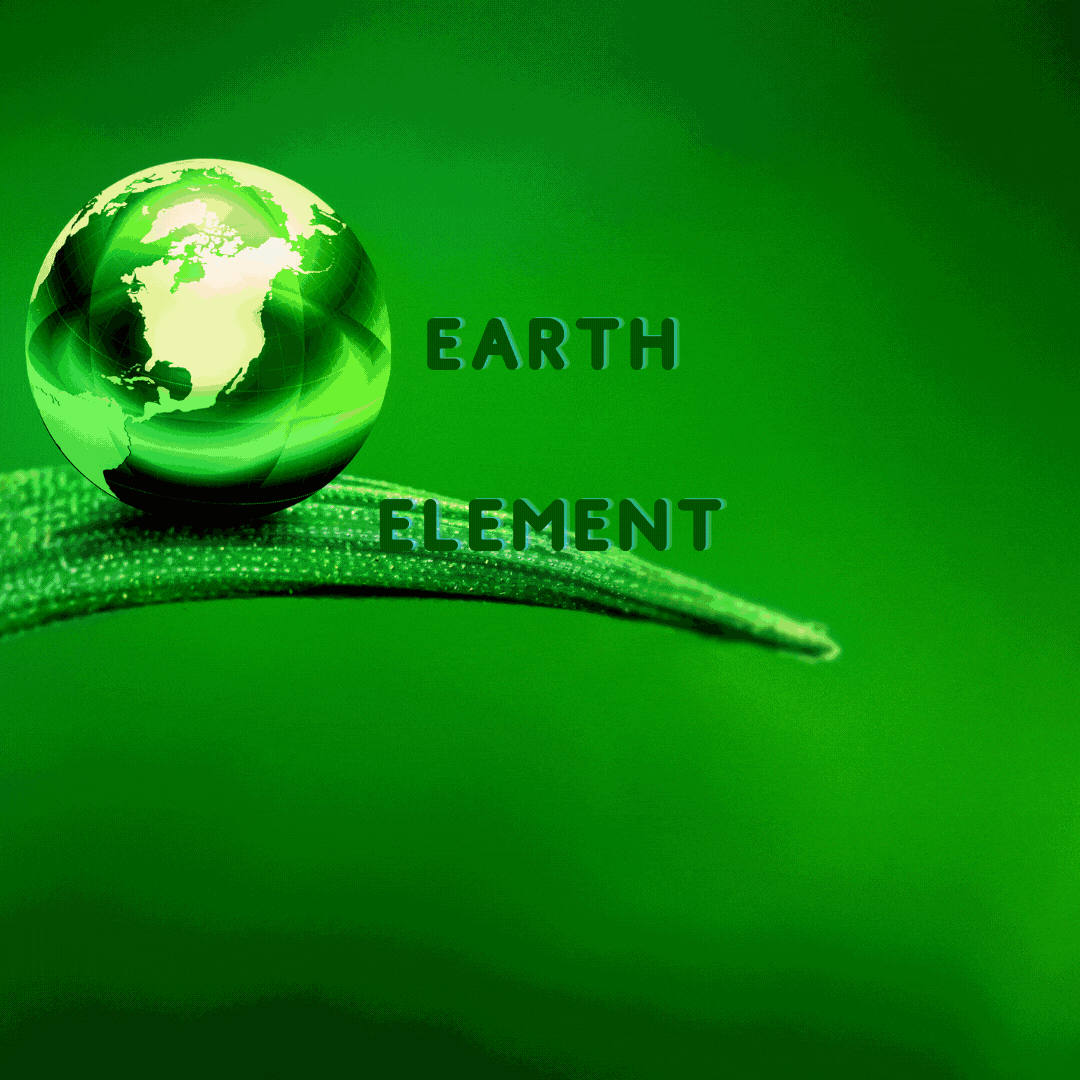 EARTH ELEMENT TEAM
TOTAL MONSTERS: 56
TOTAL SUMMONERS: 7
MOST NOTABLE MONSTERS
SCARRED LLAMA MAGE, MYLOR CROWLING, XANDER FOXWOOD, KRON THE UNDYING, OAKEN BEHEMOTH, MINOTAUR WARLORD, SWAMP THING, BROWNIE, BEATRIX IRONHAND, EARTH ELEMENTAL, STONE GOLEM, STONESPLITTER ORC, UNICORN MUSTANG, FLESH GOLEM, WOOD NYMPH, GOBLIN THIEF, NECTAR QUEEN
REACTION
The Earth Team was surely dominated by a duo named LLAMA and KRON. However, looking at the list of summoners and monsters that the Earth Team have, this element is literally one of the most used and fearless team on the battlefield.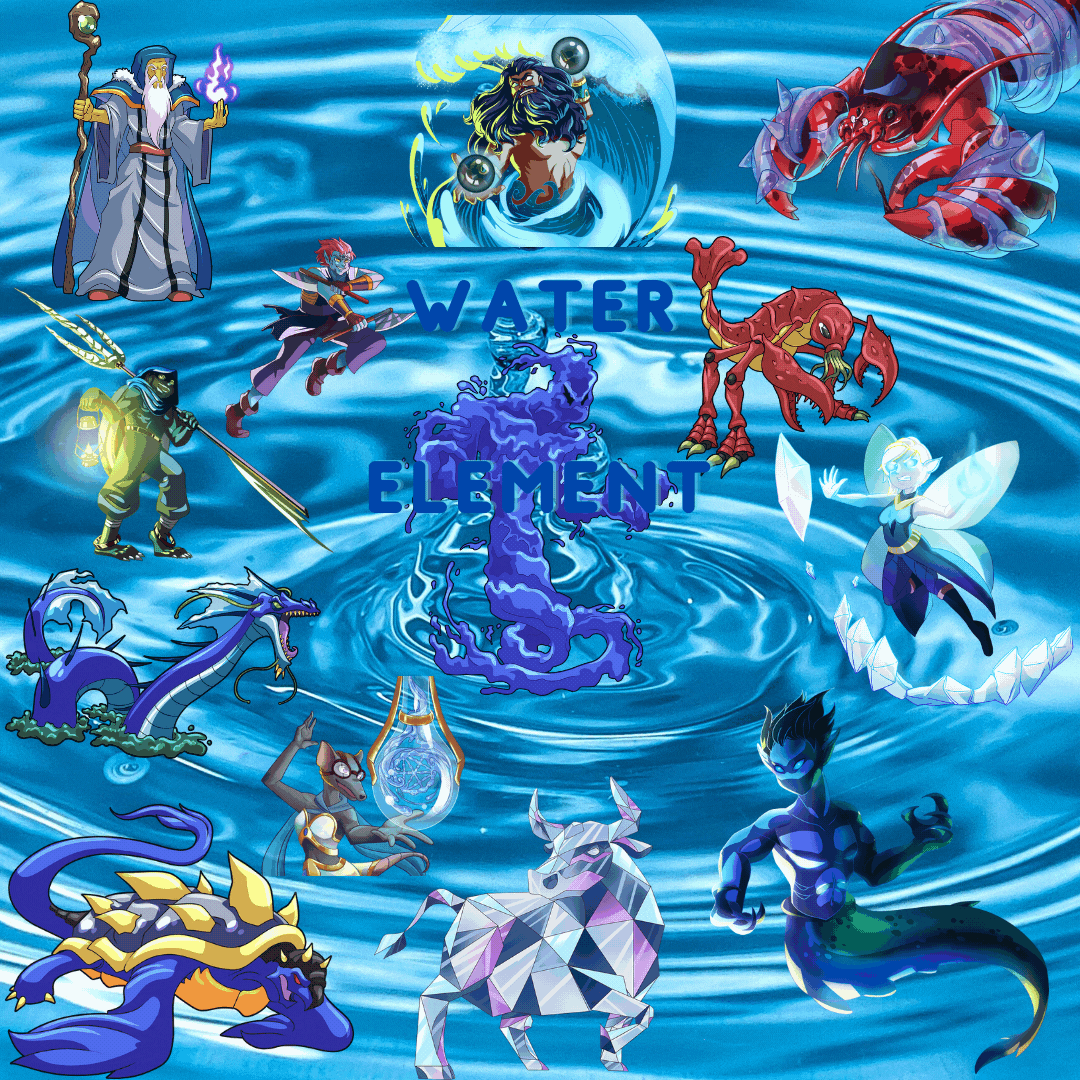 WATER TEAM
TOTAL MONSTERS: 58
TOTAL SUMMONERS: 7
MOST NOTABLE SUMMONERS AND MONSTERS
ALRIC STORMBRINGER, BORTUS, VALNAMOR, PHANTOM OF THE ABYSS, DJINN OSHANNUS, THE KRAKEN, LOBSTRADAMUS, AXEMASTER, TORHILO THE FROZEN, ICE PIXIE, VENARI WAVESMITH, WATER ELEMENTAL, SPINEBACK TURTLE, SEA MONSTER, CRUSTACEAN KING
REACTION
The Water Team is definitely a force of nature and domination with a lot of firepowers around. You can never go wrong once you choose the Water Element on the battlefield, you just need to make use of a good combination of summoners and monsters, more likely a win is next.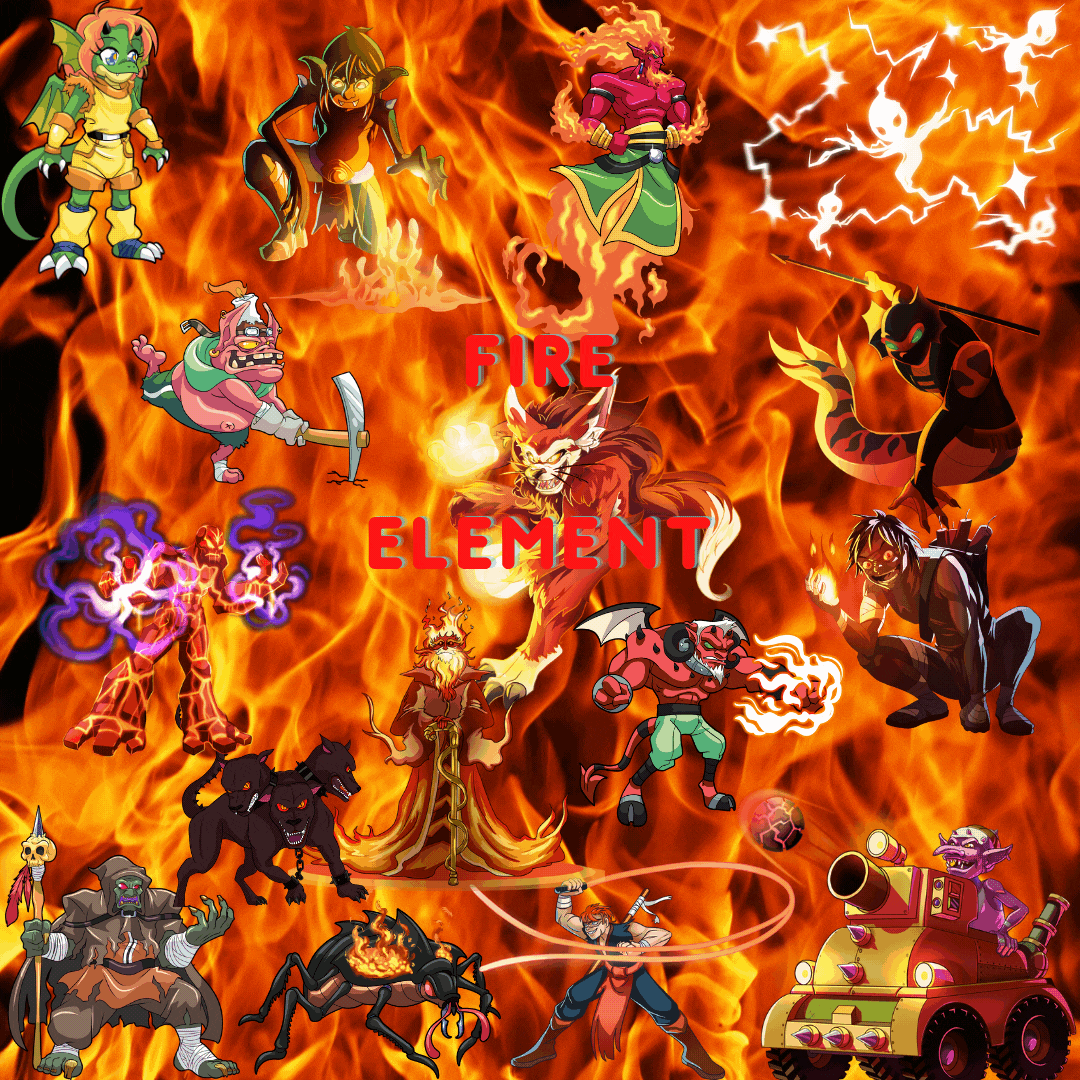 FIRE ELEMENT TEAM
TOTAL MONSTERS: 58
TOTAL SUMMONERS: 7
MOST NOTABLE SUMMONERS AND MONSTERS
YODIN ZAKU, TALIA FIRESTORM, PYRE, MALRIC INFERNO, MAGNOR, CALADUUM, FIRE DEMON, PYROMANIAC, LAVA LAUNCHER, CERBERUS, SPARK PIXIES, FINEAS RAGE, EFREET ELDER, GOBLIN SHAMAN, KOBOLD MINER, FIRE BEETLE, SERPENTINE SPY
REACTION
The Fire Team is one of the toughest elements on the battlefield. As Yodin leads the way with a group of powerful monsters around and back up summoners, this heck of a team is one of the most used elements in the game.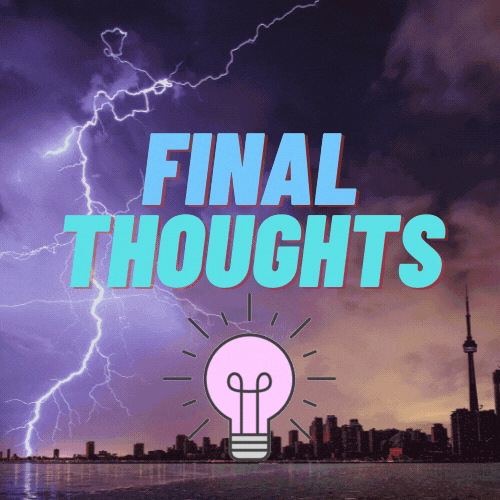 FINAL THOUGHTS
Finally, I have finished my list above and again all are based on my own point of view as I might not list some of your favorite summoners and monster there. I encourage all of you to share your own favorite teams so we can look back on these things once the new cards come up and compare the difference from it after a year. Let's enjoy another week of playing and soon our collections will be much more fun and amazing to play with.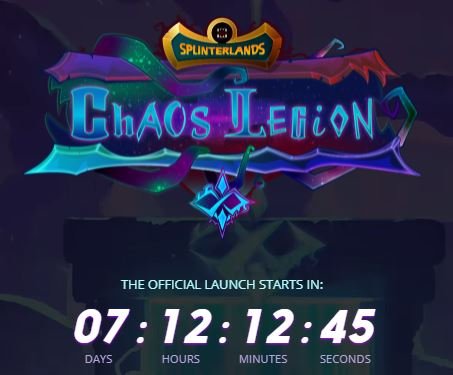 7 more days and 7 Element Teams For You!

If you are now ready to experience this, feel free to sign up now HERE to join this wonderful game and community at SPLINTERLANDS.