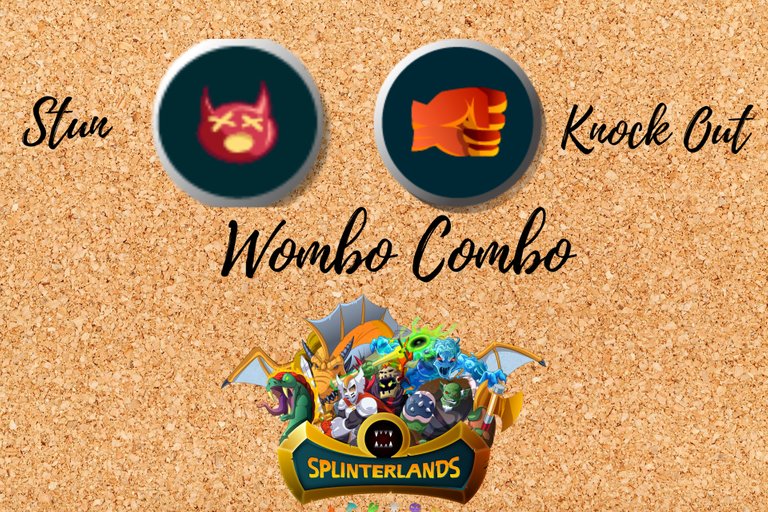 Image Background: Public Domain Pictures | Pixabay
BeFunky
What's up Summoners!
I want to share this Wombo Combo, which is two abilities (Stun and Knock Out) in the game chain together to highly damage or kill the enemy's monster.
First ability for Wombo Combo is Stun.
When a Monster with Stun hits a target, it has a chance to stun the target causing it to skip its next turn. It has a 50% chance of activation.
Monsters with Stun ability:



Here is the full list of monsters with Stun ability.
Stun
The last ability of the Combo is Knock Out. Sometimes, you might encounter in battle, the rule - Heavy Hitters. It is just the same with the Knock Out ability. It does double damage when attacking an enemy that is stunned.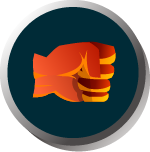 Knock Out
Monsters with Knock Out:



To activate the "Wombo Combo", the enemy's monster must be stunned first, then attack by the friendly monster with Knock Out ability.
Here is an example of Stun + Knock Out:



Bandicam
Giphy
Medusa is the monster with Stun ability. She stunned Djinn Oshannus, then Djinn Oshannus was attacked by Captain's Ghost, dealt 2 damage and 1 Magic attack from Venari Wavesmith, because of Knock Out ability.
Thank you for your time and have fun playing Splinterlands. Till next time 👋👋👋