( Day-8 Reward )
8 Days Total receive quest rewards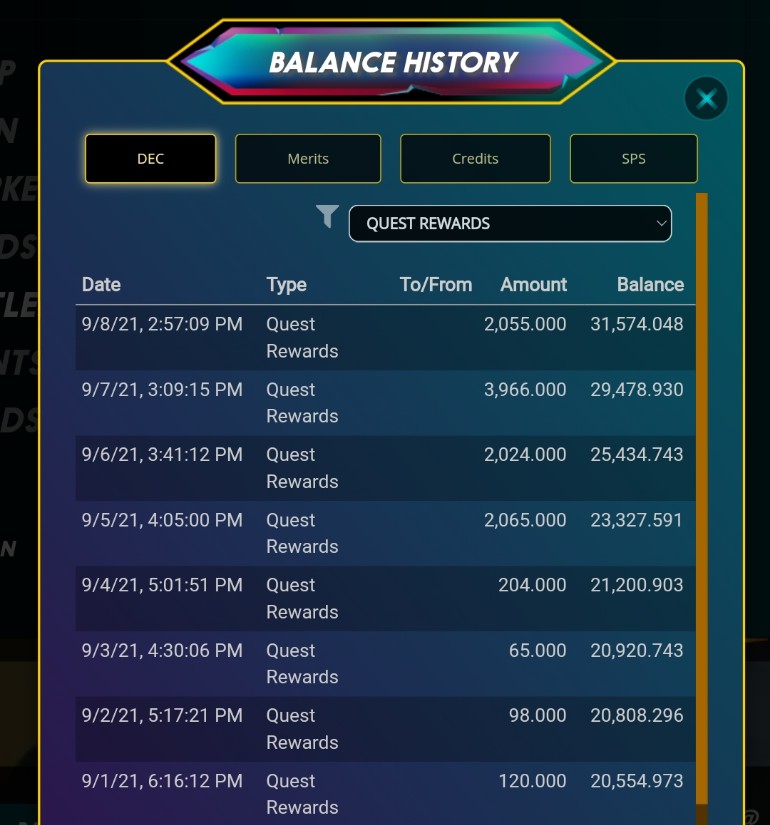 Today marks the 8 days of the third quest potionpurchase.Today I am very happy. Good luck today too.Good luck these days. I got a lot of DEC for four days in a row. This time, I bought a quest potion and invested in it.
Day-8 receive quest rewards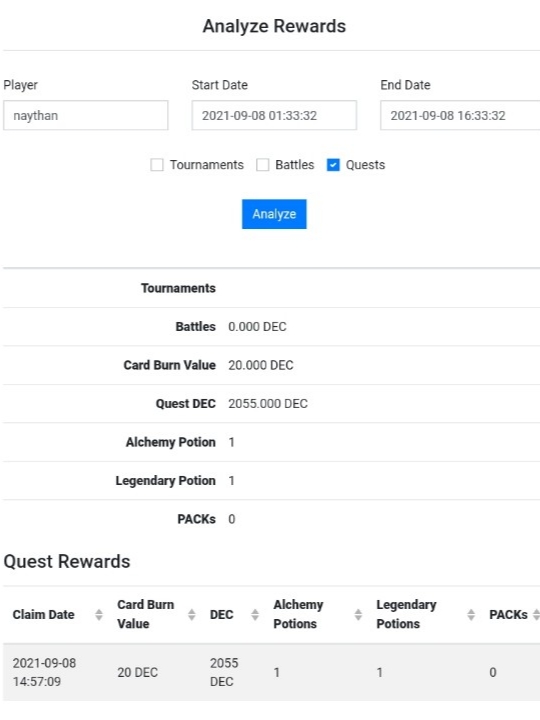 ---
---
I do not know what will happen next, splinterlands say the new cards will be available on September 13, 2021.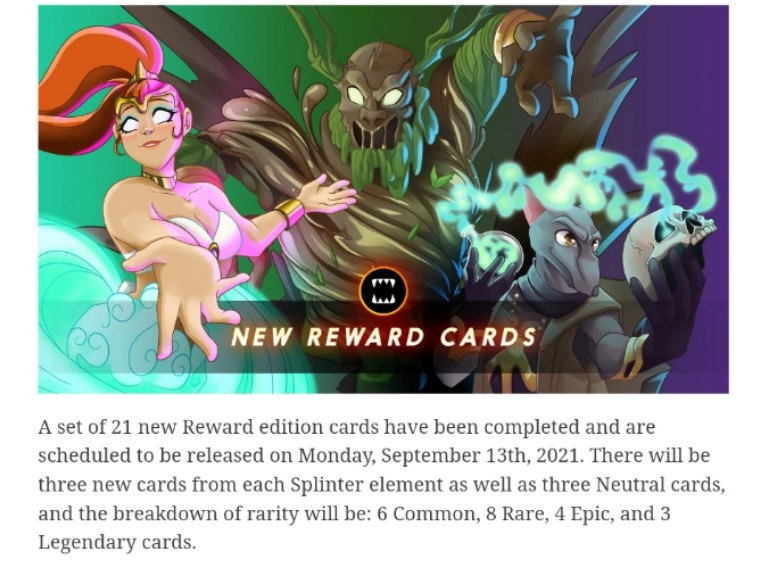 ---
---
In addition, loot chest yield rates have been updated.

You can read more about splinterlands update at Link.

Thank you very much @splinterlands for your daily quest and season end rewards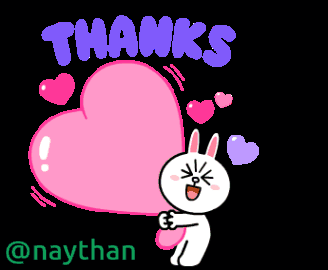 Burmese Language
8 Days Total receive quest rewards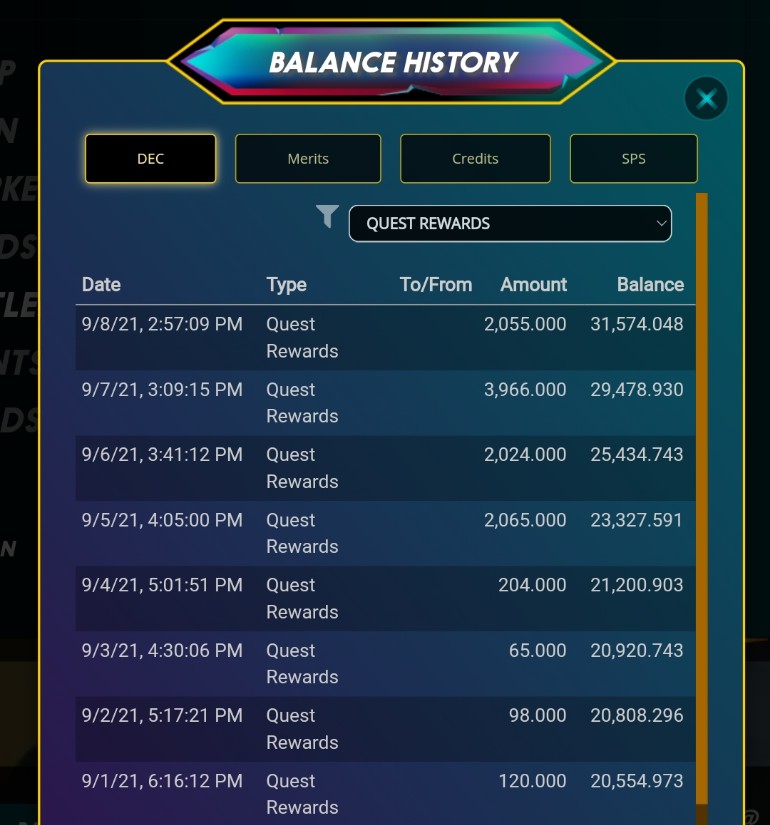 ဒီနေ့ဟာဆိုရင် quest potion ဝယ်ကစားတာ (၈) ရက်မြောက်နေ့ပဲဖြစ်ပါတယ်။ ဒီနေ့တော့ အရမ်းပျော်ပါသည်။ဒီနေ့လဲ ကံကောင်းတယ်။ဒီရက်ပိုင်းတော့ ကံတွေကောင်းနေပါတယ်။
လေးရက်ဆက်တိုက် DEC များများရခဲ့တယ်။ ဒီတစ်ခါတော့ quest potion ဝယ်ပြီး ရင်းလိုက်တာ အခြေအနေကောင်းသွားပြီ။
Day-8 receive quest rewards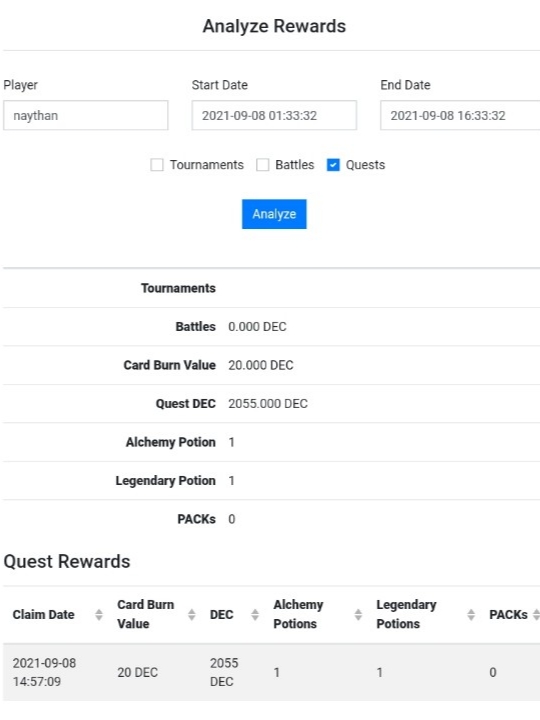 ---
---
နောက်တစ်ခါဘယ်လိုလာမယ်တော့ မသိဘူး splinterlands ကနေ ကဒ်အသစ်တွေကို စက်တင်ဘာလ ၁၃ ရက် ၂၀၂၁ နေ့မှာ စတင် ဖြန့်ဝေမယ်လို့ ပြောတယ်။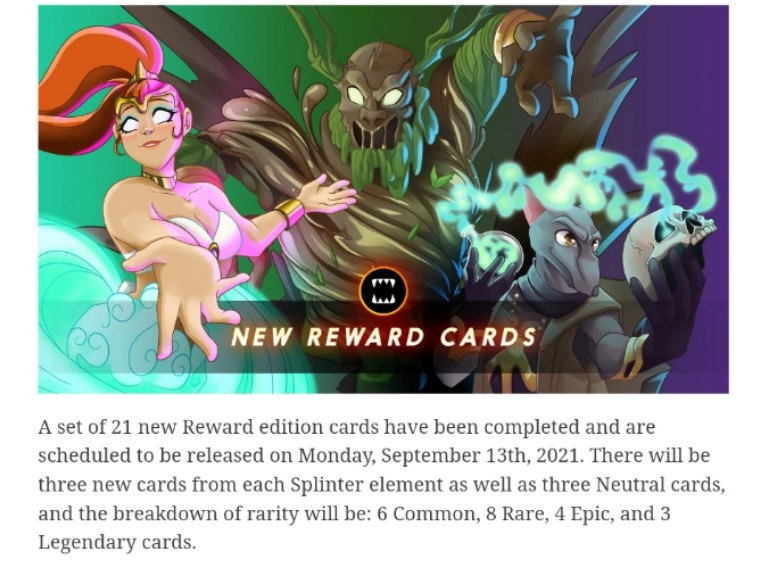 ---
---
နောက်ပြီးတော့ loot chest ရရှိနှုန်းတွေကိုလဲ အက်ဒိတ်လုပ်ထားပါတယ်။

splinterlands အက်ဒိတ် သတင်းစုံကိုတော့ ဒီ Link မှာ ဖတ်နိုင်ပါတယ်။

Thank you very much @splinterlands for your daily quest and season end rewards