Fantastic race in Brazil with Verstappen winning and Hammy Hamilton getting demoted.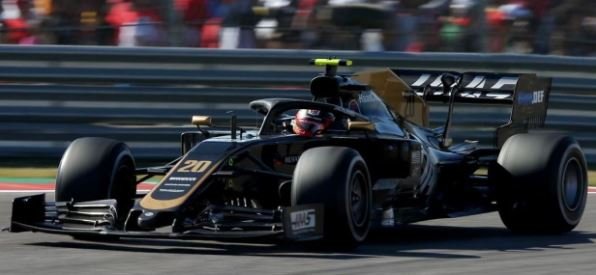 Our two favorite drivers K-Mag & Grosjean had another bad day at the office.
I'm sure they all will be glad when this season is finished.
Vettel and Leclerc fuck up and knock each other out.
2019 Brazilian Grand Prix: Race Highlights (Watch on Youtube)
Brazilian Grand Prix: Team Haas Race Recap
https://www.haasf1team.com/news/brazilian-grand-prix-race-recap
Red Bull driver Max Verstappen won today's Brazilian Grand Prix from the pole by a 6.077-second margin over runner-up Pierre Gasly of Toro Rosso.
Mercedes driver Lewis Hamilton, who tangled with Red Bull's Alexander Albon on the next-to-last lap, crossed the finish line third but was subsequently handed a five-second penalty for the incident
which promoted McLaren's Carlos Sainz to third. The victory was the eighth of Verstappen's career, his third of the season and first in São Paulo.
Last roll of the F1 World Circus
The final event on the 2019 FIA Formula One World Championship calendar
is the Abu Dhabi Grand Prix on Dec. 1
At Yas Marina Circuit.
Go K-Mag!!!!!!!!!!!!!!!
Go Grosjean!!!!!!!!!!!!!!
Image Courtesy BT