Mexico was a race to forget for our Haas boyzz as they drove more or less a training race.
The race was never going to go their way. So let's just say :
South of the border, down Mexico way
That's where Haas fell in love when stars above came out to play
And now as they wander, their thoughts ever stray
South of the border, down Mexico way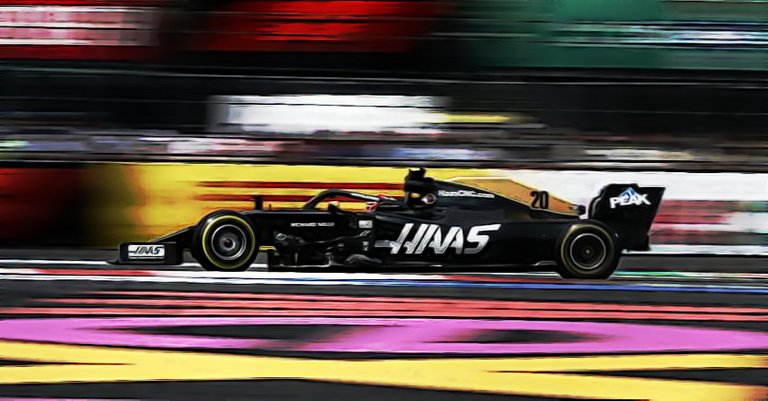 OK!!! OK!!! enough of the song and dance about it
2019 Mexican Grand Prix: Race Highlights (Watch on Youtube)
Mexican Grand Prix: Team Haas Race Recap
Oct 27, 2019
https://www.haasf1team.com/news/mexican-grand-prix-race-recap-0
Mercedes driver Lewis Hamilton won Mexican Grand Prix by 1.766 seconds over Scuderia Ferrari driver Sebastian Vettel with Hamilton's Mercedes teammate Valtteri Bottas bringing home the final podium position of third, another 1.787 seconds back.
It was the 83rd career win for Hamilton, his 10th of the season and his second at Mexico City, and the 100th Formula One win for constructor Mercedes.
Next up on the 2019 FIA Formula One World Championship calendar
Is next weekend's United States Grand Prix
At the Circuit of the Americas in Austin, Texas.
Race day is Sunday, Nov. 3.
Go-K-Mag!!!!!!!!!!!!!!
Go-Grosjean!!!!!!!!!!!!!
Image courtesy of EB