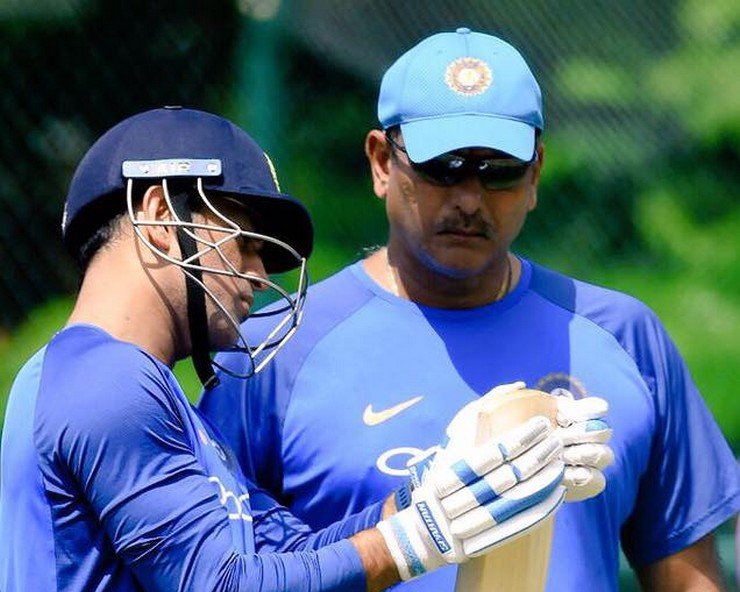 After the last match of the one-day series between India and England, Dhoni was seen taking the ball from the umpire. After this the assumptions started that Dhoni is retiring? But now the head coach of Indian cricket team Ravi Shastri has put a stop to these speculations.
Ravi Shastri has dismissed reports of Dhoni's retirement from international cricket saying that he is part of the Indian team of ODIs and they are not going anywhere. Ravi Shastri further said that after the match ended on Tuesday, he had asked for the ball from the umpires. But the reason for this was that they wanted to show it to Team Arun, bowling coach of the team so that he could understand the condition of the pitch as to how the pitch situation was.
Earlier on Tuesday, a video was viral after the India-England match, in which Dhoni was seen keeping the match ball near him. Cricketers often carry balls and stumps with them as memories of special encounters. Even as Dhoni was convinced that he had not even decided to say goodbye to international cricket after not performing according to these expectations?
At the moment it is expected that Dhoni will not be able to retire at all before the ICC ODI World Cup in at least 2019.
thanks everyone