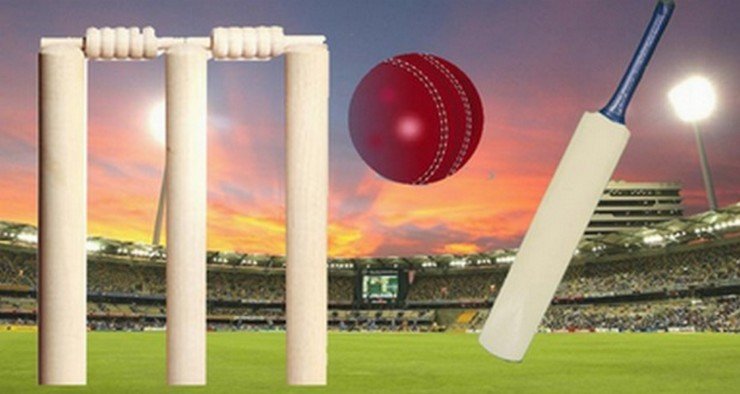 new Delhi. The world's most popular Twenty-20 cricket league, IPL also sparks headlines about corruption and this time the new case is to take bribe instead of selecting players in the IPL.
The personal staff of IPL chairman Rajiv Shukla allegedly appeared for the selection of players by taking bribe in the Twenty20 league, and the anti-corruption unit of the Board of Control for Cricket in India (BCCI) has given its assurance of investigation.
In a sting operation on an Hindi news channel, it has been claimed that the personal staff of Indian Premier League chairman Shukla takes bribes in exchange for the selection of players in the IPL. In this sting, the conversation between Shukla's executive assistant Akram Saifi and cricketer Rahul Sharma has been shown in which Saifi has talked of bribe instead of choosing Rahul in the state team.
Rajeev Shukla has been a senior BCCI senior official since long and is also the Chairman of the world's richest cricket league IPL and he is also secretary of the Uttar Pradesh Cricket Association (UPCA). There are many types of questions being raised in this.
The BCCI's Anti-Corruption Branch (ACU) has said that it has been investigated in this case but this new case of corruption in the IPL has raised questions about the integrity of the league. Rahul, who played in the sting operation, has never played a team from India or any other state team, but Rahul has alleged that Saifi had demanded a bribe for the selection of the state team.
He has also accused Saifi of preparing a false age certificate, but Saifi has denied these allegations. The Uttar Pradesh Cricket Association has also denied these allegations and said that Rahul has never played the side of the state team.
Meanwhile, Uttar Pradesh team captain Mohammad Kaif tweeted that he was quite shocked by these allegations and should be investigated. Kaif said that I am surprised to hear the allegations of corruption. Young people are stuck with the corrupt people in this way. Shuklaji should examine you in this case transparently.
thanks everyone