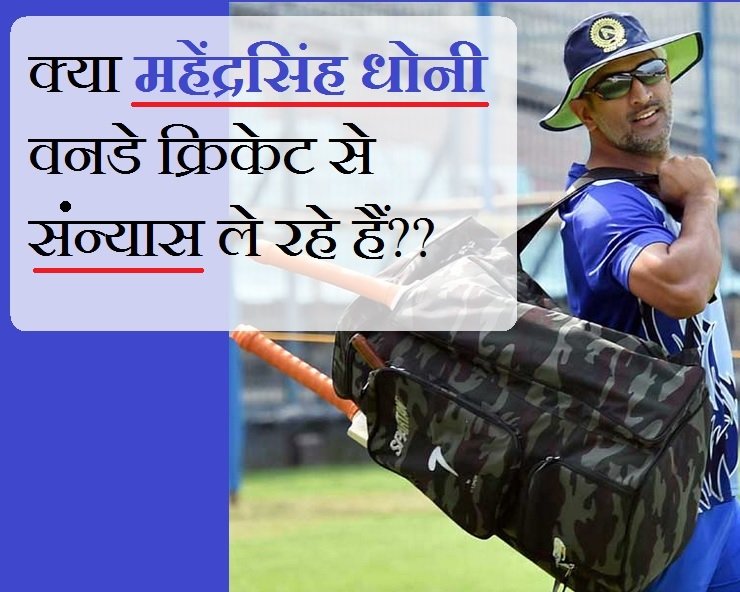 So what are the criticisms of Mahendra Singh Dhoni giving a sign of retirement from ODI cricket! At this time there are some similarities on social media and, if seen, Dhoni's performance in the ODI series in England was average.
Dhoni scored 79 runs in two matches in a three-match series. His highest score was 42 runs. Due to slow batting during the second ODI, Dhoni is also on the target of the fence. He scored 37 runs in 59 balls. India had lost this match.
With India's loss in the series, Dhoni's retirement on social media also spread rapidly. There is also a big reason for this. After losing the match, Dhoni did something which prompted him to take retirement.
Actually, a video after the match is over is becoming viral on social media. In the video, Dhoni has been shown talking to the umpire and taking him a cricket ball.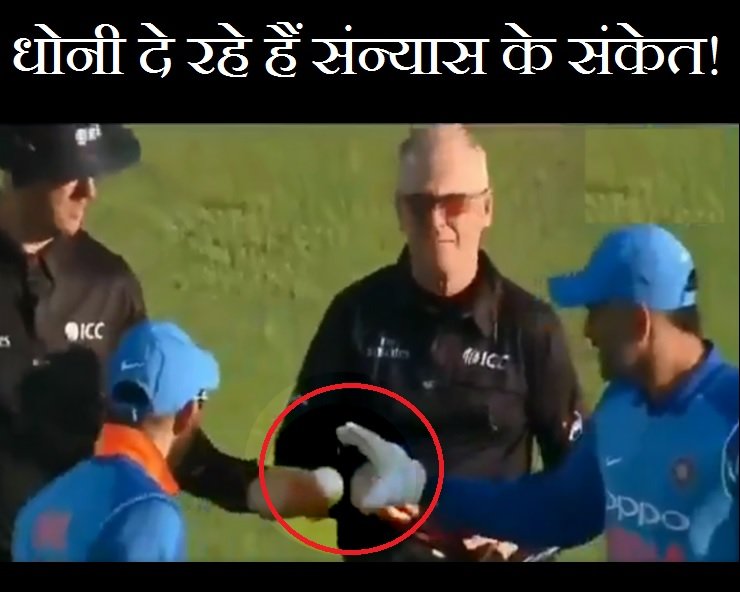 It is notable that Mahendra Singh Dhoni did the same while taking retirement from Test cricket in 2014. At that time, there was a Test drawn with Australia, and in that, Dhoni took out the stumps after the match and took them with him.
In such a situation, the speculation about Dhoni's retirement on social media is intensified when he takes the match ball from the umpire. However, after Dhoni's batting, Virat Kohli, Sunil Gavaskar etc. came in support of him, but the moody manmaji is shocked and completely shocked by Dhoni's old habit.
We only want MS Dhoni to play and listen to the next World Cup too.
Mahi is killing again ...
Thanks eveyone