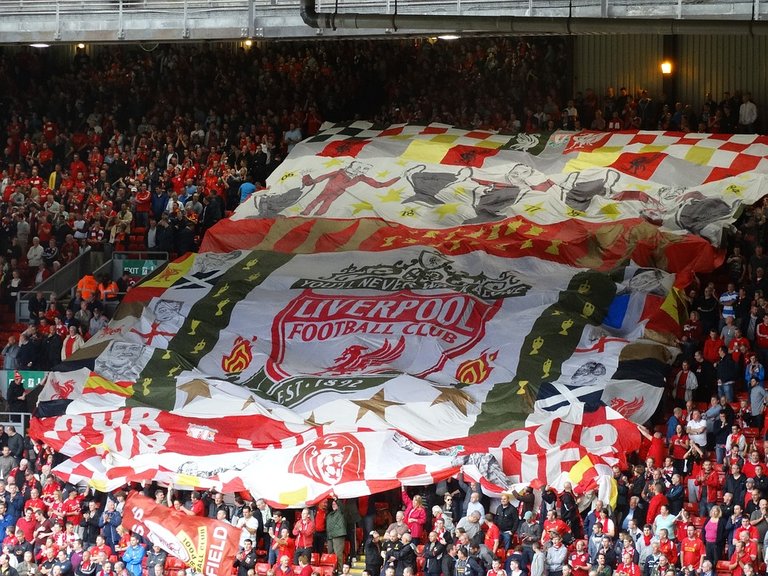 source
![Mohamed-Salah-1174399.jpg](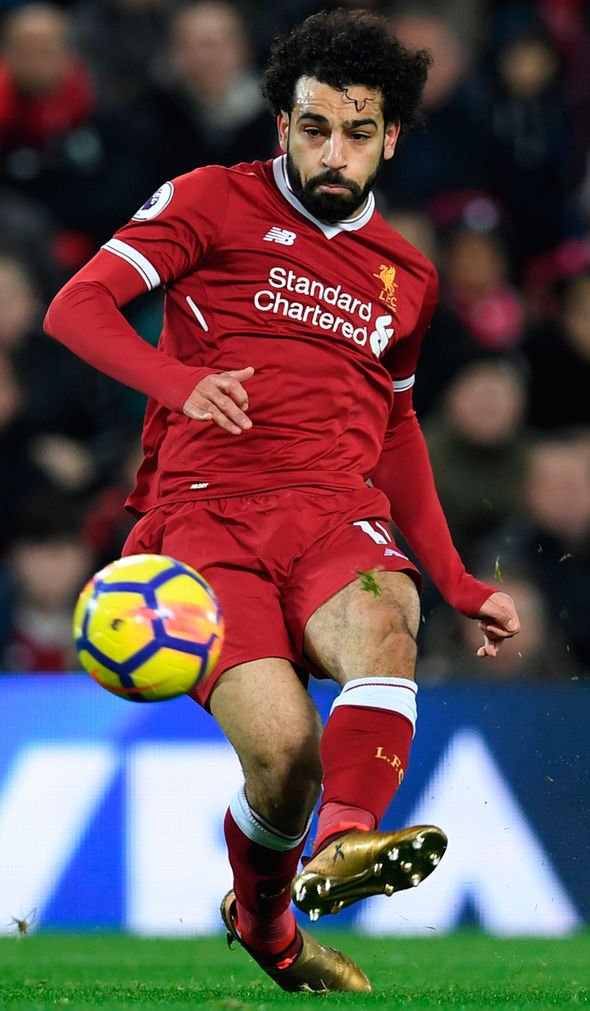 source
###This season has scored 43 goals. Mohamed Salah, who bought 42 million euros, has become an overnight player of the Premier League. Still the season is not over, the buzz in the market is to give him 200 million euros to Real Madrid!
Chelsea received only 11 million pounds from Salla. But then coach Jose Mourinho did not allow him to play. Chelsea fans are terribly frustrated, some angry. But Mourinho claimed that he had no hand in releasing Sallah.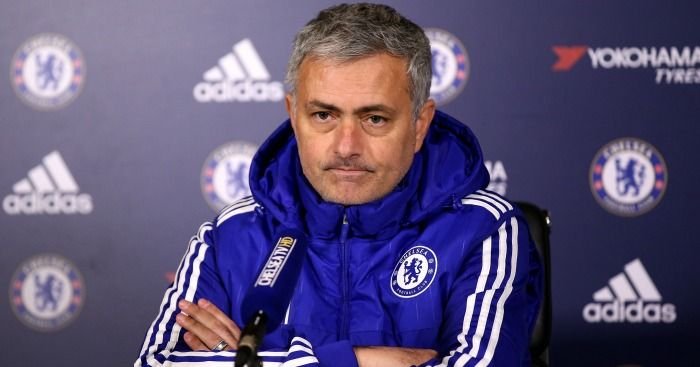 source
Salah got the chance to play just 19 matches in Chelsea two and a half years. Coach was specially named as the Special One Mourinho Mourinho. Now Mourinho, who is in charge of Manchester United, said, "This is the first time I am talking about, I have been wronged another. People say I sold Saleh. I bought him.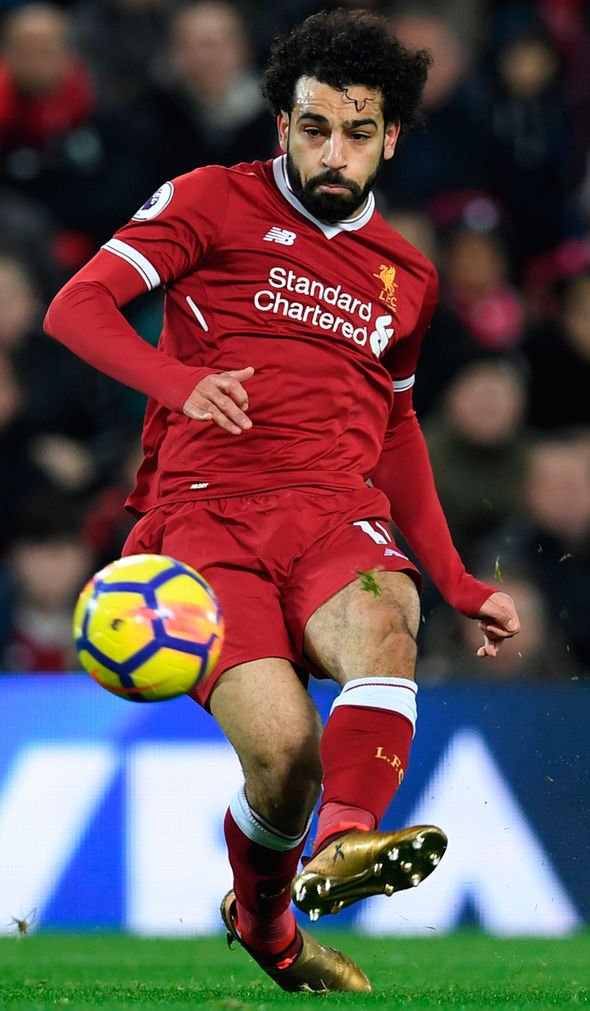 source