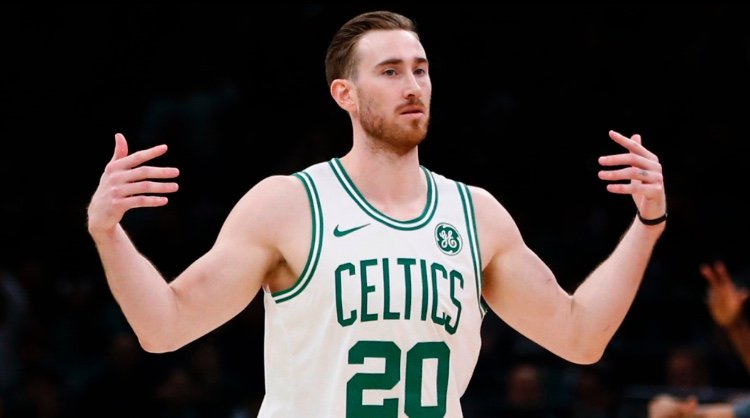 ---
SteemSports Presenter:
@dwin0603
---
SteemSports Editor:
@scottybuckets
---
The Boston Celtics have no plan to rebuild after losing Kyrie Irving and Al Horford in Free Agency. They successfully signed one of the top free agent guards in Kemba Walker from the Charlotte Hornets on a $140 million contract for four years. And they still have Gordon Hayward who is rumored to be a good trade asset for Kevin Love.
---
Gordon Hayward for Kevin Love?
---
The Boston Celtics still have a pretty decent roster that can compete in the Eastern Conference. They have the young guys who have high ceilings. Jayson Tatum and Jaylen Brown could possibly have a breakout season now that they would be the most valuable piece for the Celtics outside Kemba. The problem for the Celtics is their frontcourt depth. Other than Al Horford, they also lost Aron Baynes. They are deeply in need of a big man. They are loaded with wings, so the best option for them is to trade one. And Gordon Hayward is the most realistic trade piece for the Celtics.
---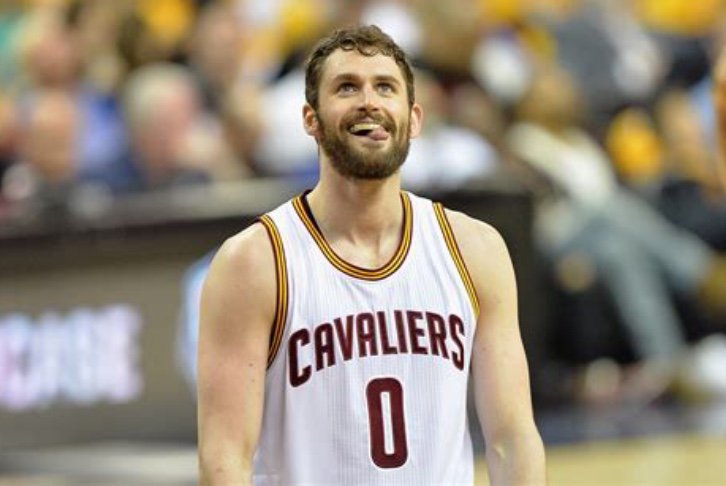 ---
The Celtics can send Gordon Hayward and two future first round picks to the Cleveland Cavaliers in exchange for Kevin Love.
---
"Adding Love to Walker and Tatum would give Boston its latest Big Three, pushing it back toward the top of the Eastern Conference. Hayward's contract (two years, $66.9 million) has become a burden on Boston's salary cap, and the C's would likely have to attach draft picks to get rid of it. The Cavs would get the Celtics' first-round picks in 2020 (unprotected) and 2022 (lottery protected)—essentially one for giving up Love and another for taking back Hayward's contract. While Love is due a hefty amount himself (four years, $120 million), he's a far better player than Hayward and gives Boston the All-Star power forward it desperately needs." According to Bleacher Report.
---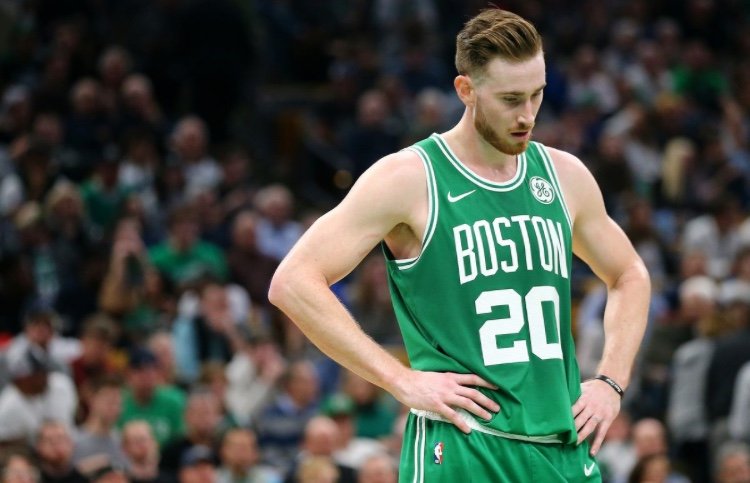 ---
Even if Kevin Love is a liability in defense, he will still be an upgrade to Gordon Hayward in Boston. He is a reliable stretch-four who can knock down threes consistently. He can pound his way to the paint and score in the post. And Love is a tenacious rebounder which the Celtics needs. He also has the experience. And as a veteran, he can mentor young guys like Jayson Tatum.
---
Let's see if the Warriors consider this trade. Thank you for following @steemsports and you can find me @dwin0603
---

---

---
**Disclaimer:**
This is a @steemvoter subscription payment post. Thank you to Steemvoter customers for allowing us to use your Steem accounts to upvote this post by virtue of your free subscription to the Steemvoter.com curation automation service. @steemvoter is proudly a @buildteam subsidiary and sister project to @dlease, @tokenbb, @ginabot, @steemsports. @steemsports-es and @minnowbooster.
---
Beneficiary Declaration:
This is a 20% @sbdpotato beneficiary post!