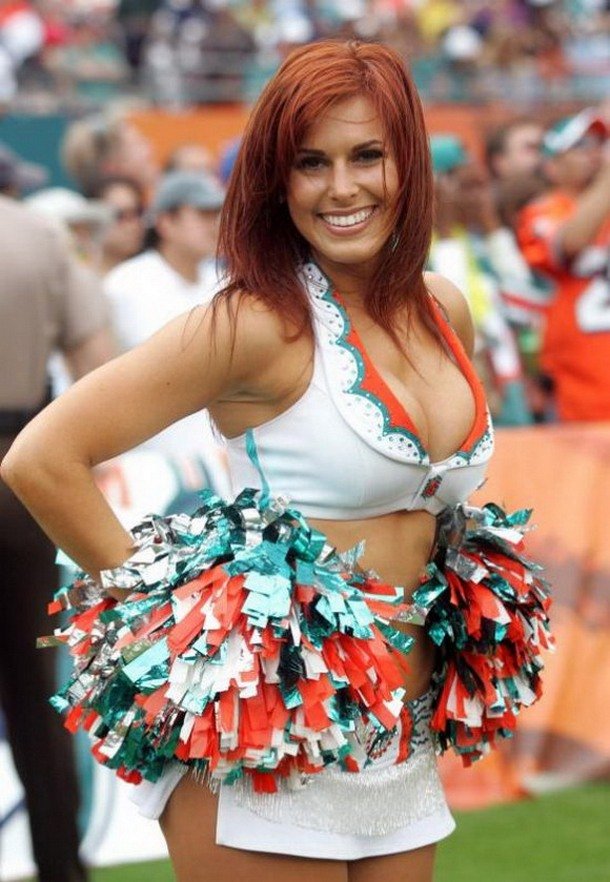 Not really surprising is it? Tom Brady and the New England Patriots win and are headed  to the Super Bowl.  they were down in the 4th quarter, down by 10 points with 9:00 to go. This just means it is Tom Brady time.  He just rises to the occasion and  puts his team on his shoulders  and leads them to the win. 
        Hats off to the guy. He just keeps marching on and  continues to win under  incredible pressure. He does it so many times that you kind of expect it.  Almost a given that he will come back and given a chance will come out with the win. 
        The Super Bowl  has now become Tom Brady and the New England Patriots  versus Minnesota or  Philadelphia. All I know is I'm betting on Tom Brady and the Patriots to win yet another Super Bowl. It's almost a sure thing.  Put your money on Brady!